Pride adopt troops based in Iraq, send care packages, letters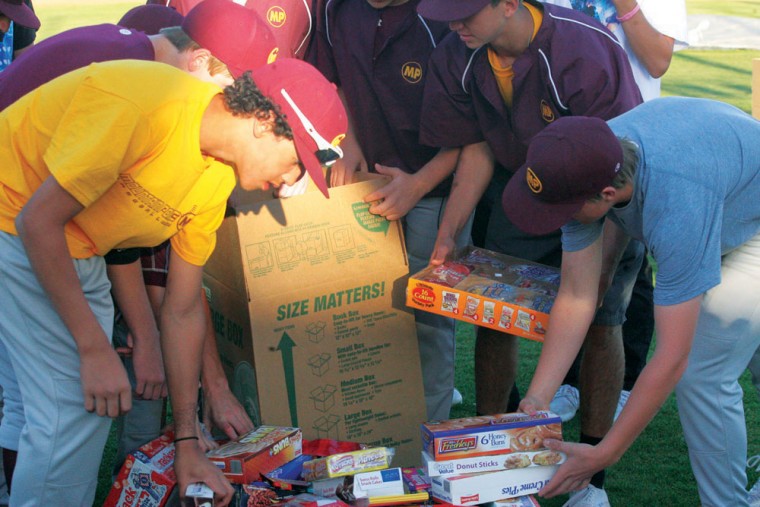 afn.031611.sp.military5.jpg.jpg
The Mountain Pointe freshman baseball team loaded of its care package that was sent overseas to F Company 1-168th, a troop the program adopted.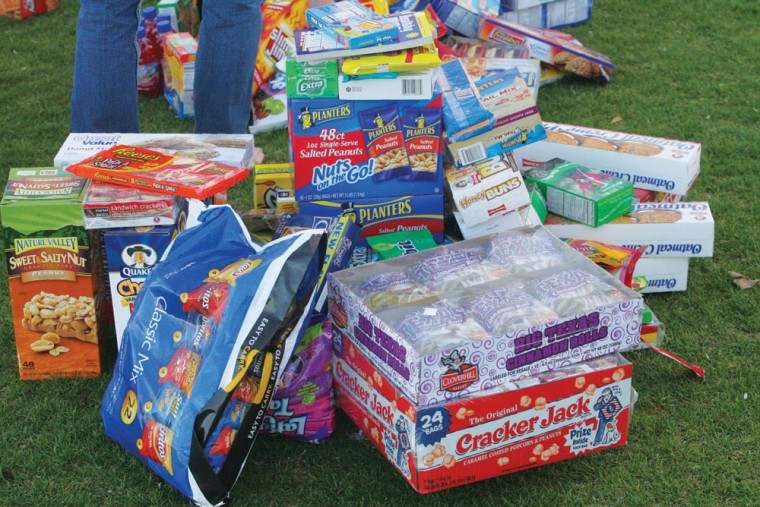 afn.031611.sp.military4.jpg.jpg
The members of the F Company 1-168th, which was adopted by the Mountain Pointe baseball team, will get a little taste of home when they receive the care packages sent by the Pride.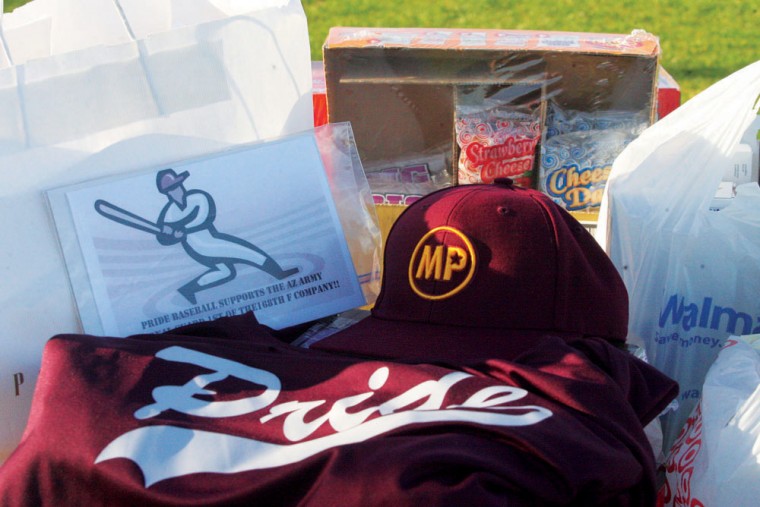 afn.031611.sp.military.jpg.jpg
The Mountain Pointe baseball team adopted an Arizona National Guard troop stationed in Iraq and started its correspondence by sending three care package boxes to three different airports.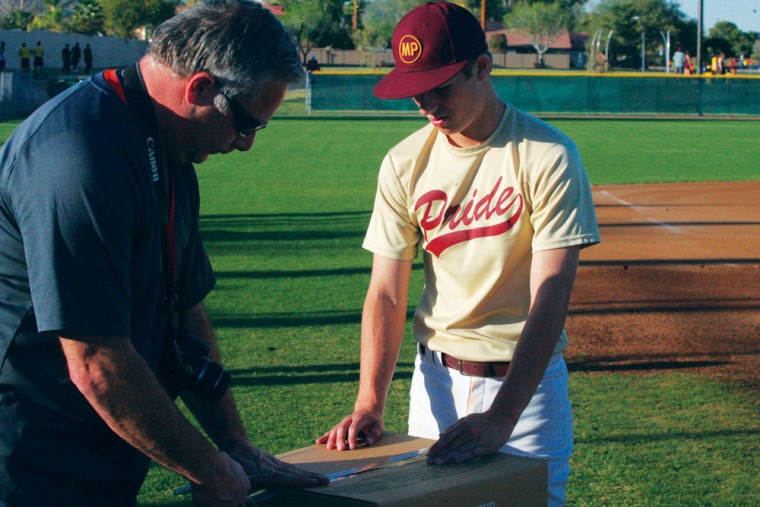 afn.031611.sp.military3.jpg.jpg
Joe Curletta and sophomore junior varsity baseball player Carter Gladstone, right, assemble one of the care package boxes sent over seas to F Company 1-168th.