The year in sports: 2011 will be hard pressed to be better than 2010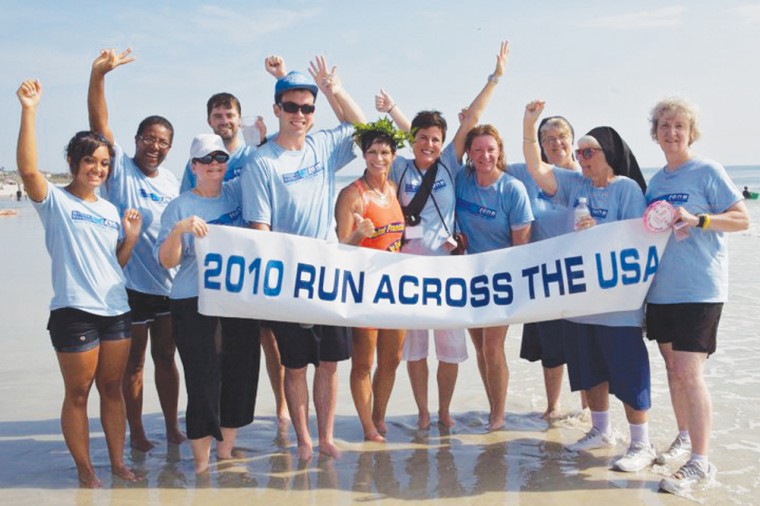 afn.122910.sp.YIR.jpg.jpg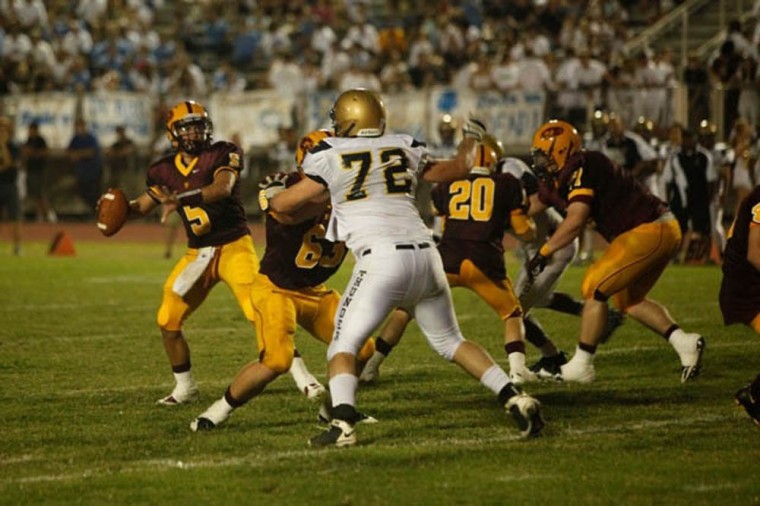 afn.122910.sp.YIR3.jpg
The Ahwatukee Bowl was a competitive game won by Mountain Poiunte, but no one came out of Karl Kiefer Stadium thinking both of those teams look kike state contenders. Turns out they were as both teams qualified for the Class 5 Division I semifinals before losing.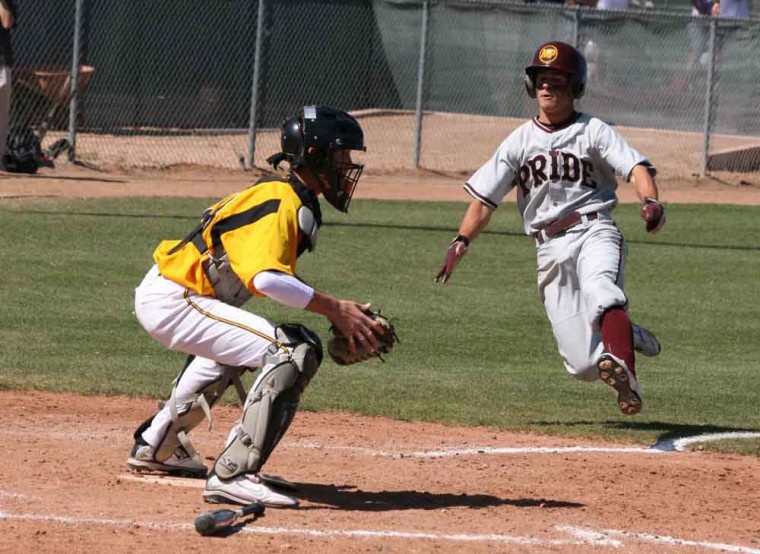 afn.122910.sp.YIR5.jpg
The Mountain Pointe baseball team snuck up on some people in the postseason, advancing to the Class 5A Division I finals at the No. 6 seed.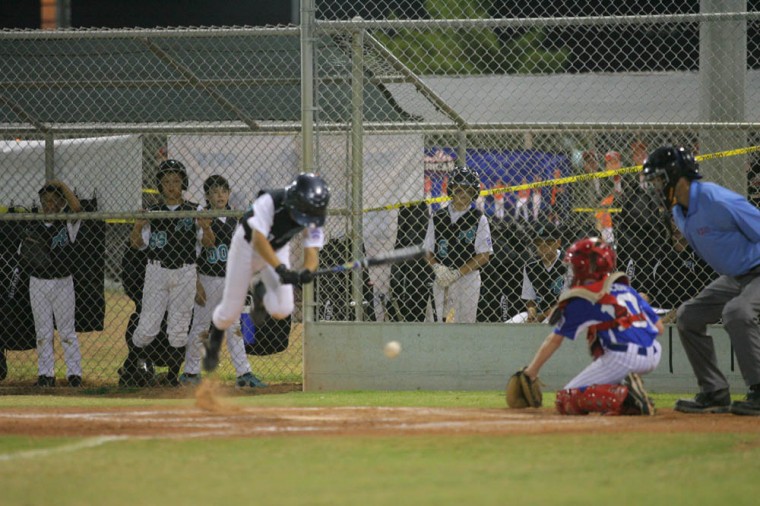 afn.122910.sp.YIR2.jpg
The Ahwatukee Little League Major were unable to advance out of the District 13 tournament after missing out on the semifinals because of a tiebreaker.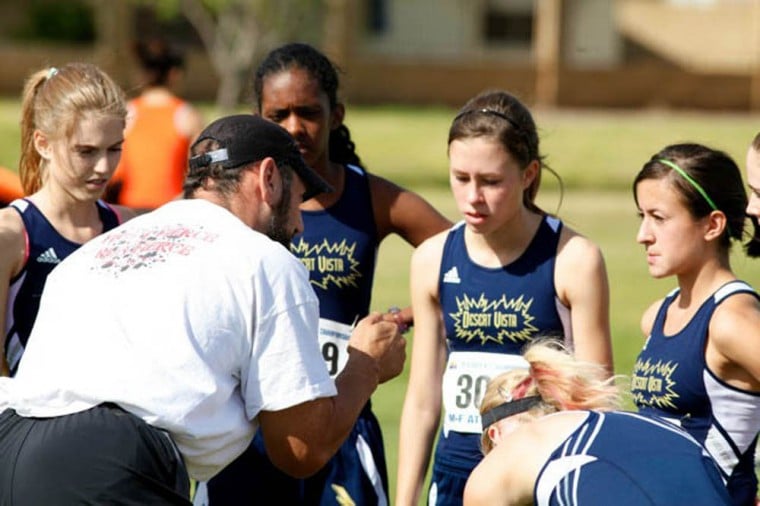 afn.122910.sp.YIR4.jpg
Desert Vista coach Doug Christofis gives a last minute pep talk to the girls cross country team before the state meet at Cave Creek Golf Course in Phoenix. It must have done some good as the girls finished second in Division I.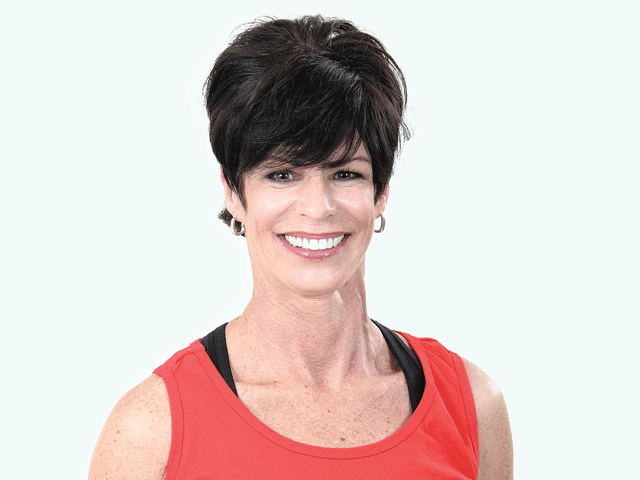 Local nurse takes message on the road
Ahwatukee Foothills nurse Helen Neville will be running from coast-to-coast this summer to help health care givers realize that they need to tend to their own well being as well as their patients.