State golf tournaments coming for Division I programs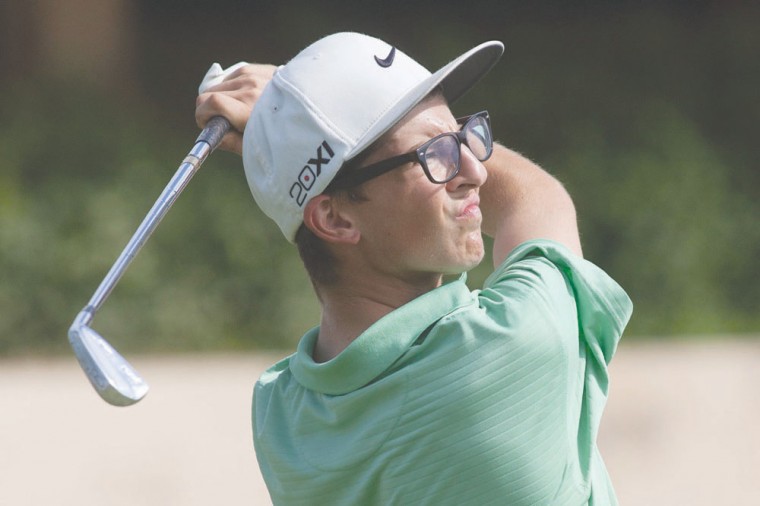 MP Boys Golf
Mountain Pointe's Austin Fletcher warmed for state by winning his first high school tournament on the strength of a final day 6-under par 66.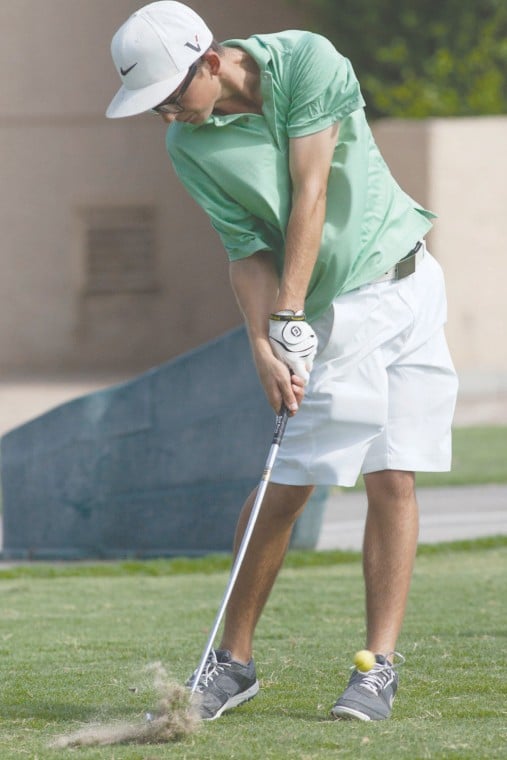 MP Boys Golf
Mountain Pointe senior Austin Fletcher and the rest of the field at the Division I state tournament might have to deal with less than perfect conditions considering the Aguila Golf Course in Laveen is just coming out of overseeding.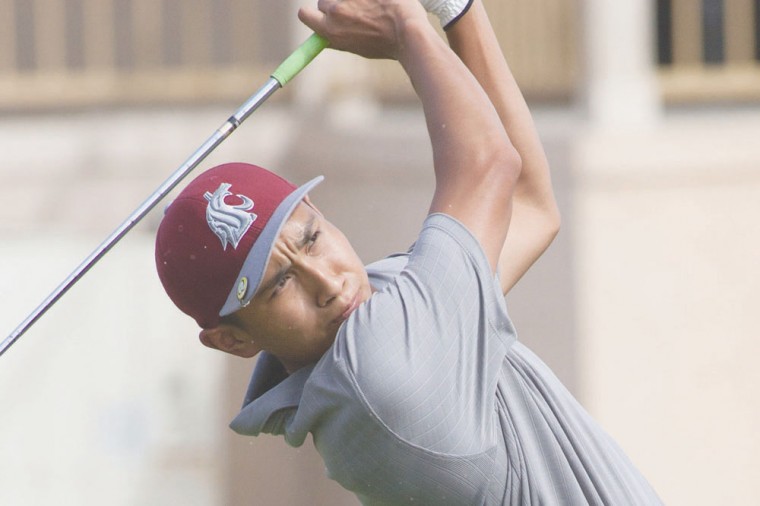 MP Boys Golf
Mountain Pointe's Josh Mendoza could be one the players counted if the Pride makes a run at the top three at the state tournament.