State title game: MP's last second win over Hamilton changed course of the program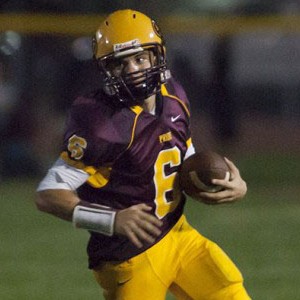 Preview
The development of Antonio Hinojosa has been a key to Mountain Pointe's drive to the postseason and he is being asked to do more now compared to the first meeting with Hamilton.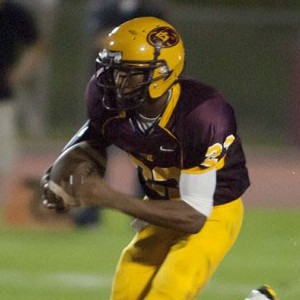 Preview
Mountain Pointe's Garette Craig has been the main focus of the Pride's rushing attack with 1,552 yards rushing and 16 touchdowns.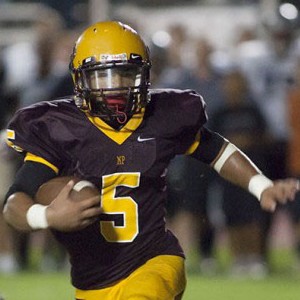 Preview
Mountain Pointe's running is always a strength under coach Norris Vaughan, but made even better this year by the threat of a record-breaking passing game.