Pride defense might not be big, but playing like it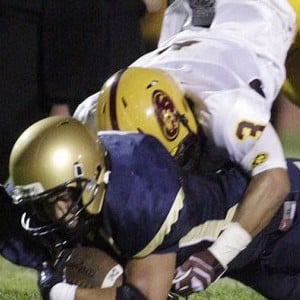 Mountain Pointe
Trey Lauer, left, and Jimmy Holtrop, right, are part of the first-time starters club who have helped Mountain Pointe become of the more dominating defenses in Division I.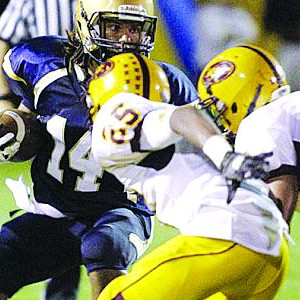 Mountain Pointe
Senior cornerback Ciyre Simmons (25) has been a big contributor after waiting until his final year to get a shot for major playing minutes.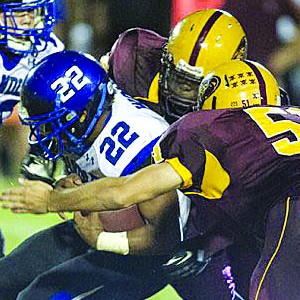 Mountain Pointe
The Mountain Pointe's defense has been one of the best in the state and has been helped out by first-year starters like Aaron Blank (51).