For the first time in more than seven months, a home in Ahwatukee has closed for seven figures.
The house at 3401 E. Equestrian Trail was recently sold for exactly $1 million, ending a long drought in the sale of high-dollar luxury homes in the community.
The 4,235-square-foot, two-story home has five bedrooms and three baths and was fully remodeled this year. It was built in 1993.
Located in a 21,000-square-foot lot, it includes a pool, spa, gazebo, four-car garage and a playhouse.
The kitchen is equipped with a walk-in pantry, upgraded appliances and new cabinets and quartz countertops.
Home sales in the seven figures have been hard to come by in Ahwatukee this year, although luxury home sales Valleywide have been "quite active."
Although sales are up over last year, real estate analyst Michael Orr said "pricing is relatively weak."
Ahwatukee Realtor Bonny Holland said the luxury home market in Ahwatukee is defined differently from the metro area.
She said homes priced over $600,000 qualify for the category in Ahwatukee and noted that sales of homes priced between $600,000 and $999,000 have been moving well.
So far this year, eight homes have sold for seven figures in Ahwatukee, half the number in that price range that sold in Ahwatukee by this time last year.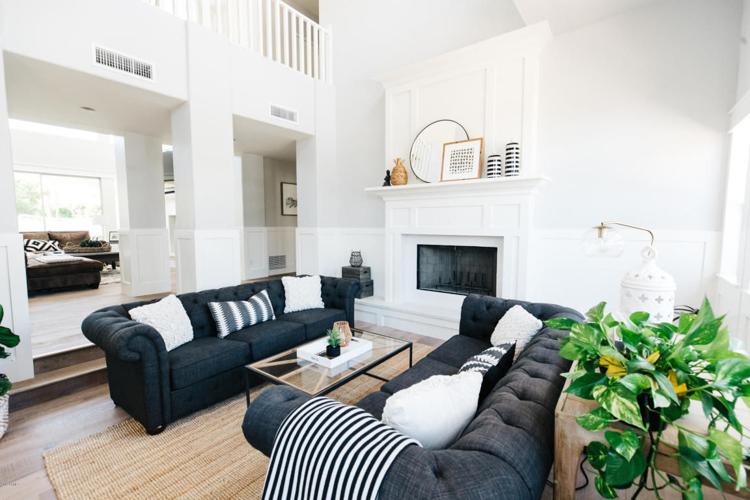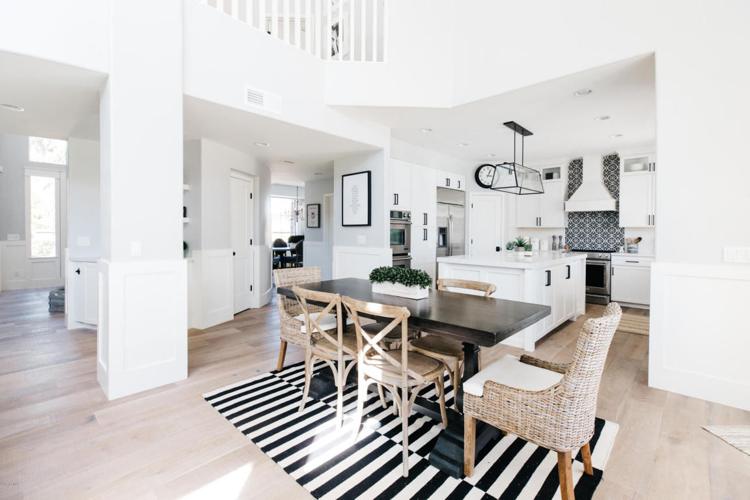 "In Ahwatukee, we don't have enough sales over $1 million to classify only those sales as 'luxury,'" Holland said, adding: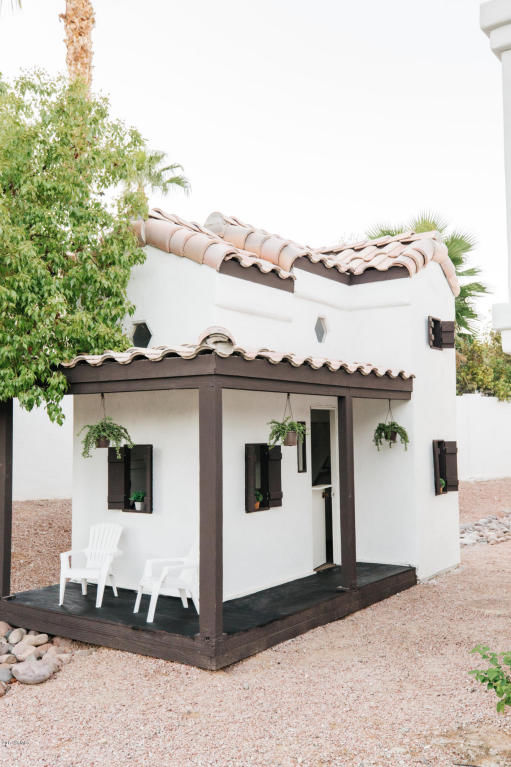 "The number of units closed has increased, and Ahwatukee's luxury home market is picking up steam with a 26 percent increase in sales between $600,000 and $999,000. That's great news for the Ahwatukee luxury market."