The Ahwatukee411 Facebook team has created a related group to focus on the "ever-changing" nature of our Ahwatukee-Foothills community. The name of the Facebook group is, appropriately enough, Ahwatukee411 Ever-Changing Ahwatukee.
The intent of this group is to identify and discuss major projects that will change and shape the Ahwatukee-Foothills community in which we live.
"This group strives to be a forum in which accurate information surrounding these projects is shared, and members have opportunity to ask questions, seek clarification, and share concerns and opinions. The interactions on this forum will serve to better inform our community.
"We created the group to bring together Ahwatukee residents to discuss the many new changes and improvements," said Ahwatukee411 founder Diana Lopez, adding:
"With the new freeway, the former Lakes, and new local businesses Ahwatukee will again experience changes like those who lived here 25-35 years ago. Ahwatukee will be making some new history, and this forum will help to give voice and influence," said A411 founder Diana Lopez.
There are many projects that are underway or planned in the community, so suggested topics for this group include a long list of projects and forums.
They include the South Mountain Freeway, the Ahwatukee Farms development, the golf courses (Ahwatukee Country Club, Foothills Golf Course, Club West Golf Club), new construction (commercial/residential developments), the City of Phoenix Chandler Blvd Extension and other street projects, City of Phoenix parks (including South Mountain Park), and items that fall within the City of Phoenix's Ahwatukee Foothills Village Planning Committee.
Within that list are a number of possibly controversial topics.
The team will remind participants to respect that people will disagree, and to instead focus on facts and accurate information to best keep the focus on projects and issues.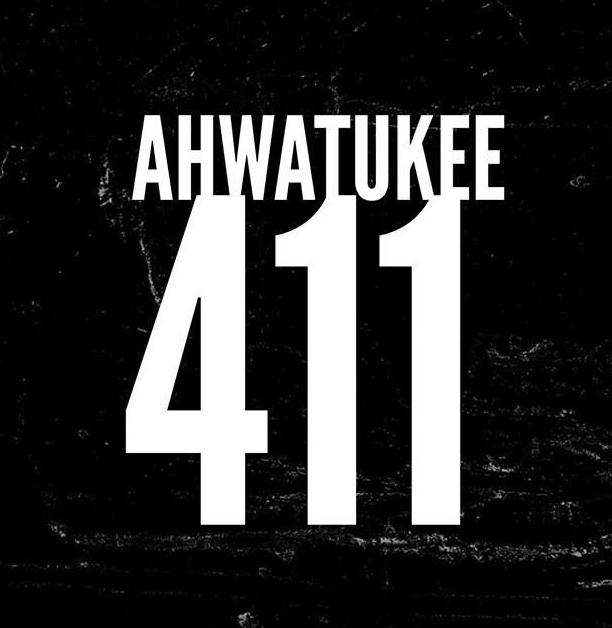 "Attack issues, not people, be kind" and "Better to state one's opinion than attack that of another" are articulations that the administrators will promote to group participants.
While not a forum for politics, the team recognizes that politics are interwoven into many of the discussion topics.
Phoenix, Legislative District 18, and Kyrene and Tempe Union school district politics may also be within the scope of the conversation.
If you are on Facebook and have not yet joined the parent Facebook group Ahwatukee411 or the new group Ahwatukee411 Ever-Changing Ahwatukee, consider joining the conversation.
-Bill Mager is one of the administrators of facebook.com/ahwatukee411.