Betty's Nosh
Brittany Martin/Today staff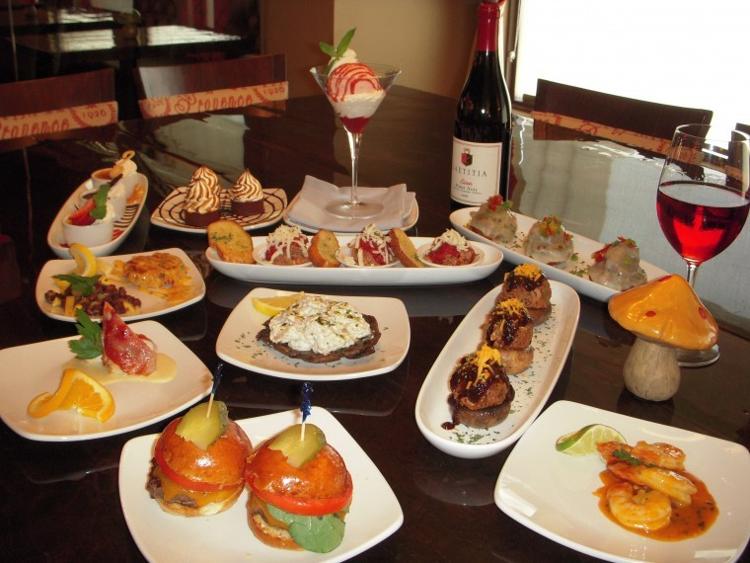 As featured on
ADDRESS: 6685 W. Beardsley Road, Suite 180, Glendale, on the southeast corner of Loop 101 and 67th Avenue in the Denaro 101 Plaza.
PHONE NUMBER: 623-561-NOSH (6674).
HOURS: 7:30 a.m. to 8 p.m. Sunday-Tuesday, 7:30 a.m. to 10 p.m. Wednesday and Thursday, 7:30 a.m. to 11 p.m. Friday and Saturday. Mushroom bar is open 11 a.m. to close, lunch menu is available from 11 a.m. to 4 p.m.
OWNER: Justin Davis.