Blu Agave
Brittany Martin/Daily News-Sun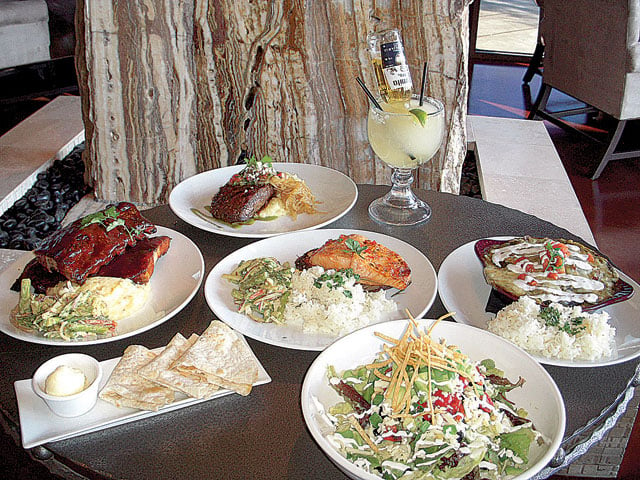 As featured on
ADDRESS: 28615 N. El Mirage Road, Suite 102, Peoria.
PHONE NUMBER: 623-433-9815.
HOURS: 11 a.m. to 10 p.m. Monday through Saturday, 11 a.m. to 11 p.m. Friday and Saturday.
OWNERS: Chef Charles Schwerd and Chris Ricke.
CUISINE: Arizona Mexican (Mexican comfort food).
SEATS: 155 in the main dining room; 40 in private dining room; 75 on patio.