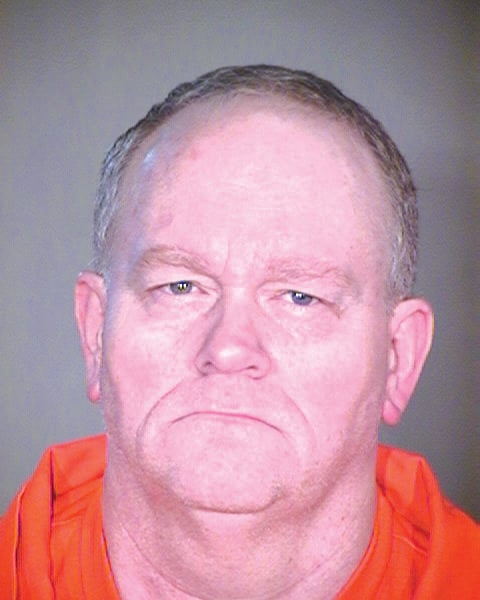 Steven James
(Sentenced to death: Nov. 23, 1982) On Nov. 16, 1981, Juan Maya picked up 14-year-old Marty Norton and made homosexual advances towards him. Norton rebuffed Maya, but suggested that he might find a more hospitable reception in a trailer belonging to Steven James. When Maya followed Norton into the trailer, James, Lawrence Libberton and Norton took turns beating him. The three then forced Maya into the back seat of his own car and drove toward Salome, where James' parents owned some property with an abandoned mine shaft on it. En route, a police officer stopped them but Libberton threatened to kill Maya if he attempted to draw the officer's attention. After arriving at the Salome property around dawn, James ordered Maya to step up to the mine shaft. As Maya pleaded for his life, James fired directly at him from a distance of less than 5 feet. Maya charged James and tried to get the gun, so Libberton and Norton began striking Maya with large rocks and a board. After Maya fell to the ground, they fired point blank at him three more times. Nothing came out of the pistol because the barrel was fouled with debris. They then dragged Maya to the mine shaft and threw him in, dropping rocks and railroad ties on top of him. Norton pled to several charges as a juvenile and testified against Libberton and James.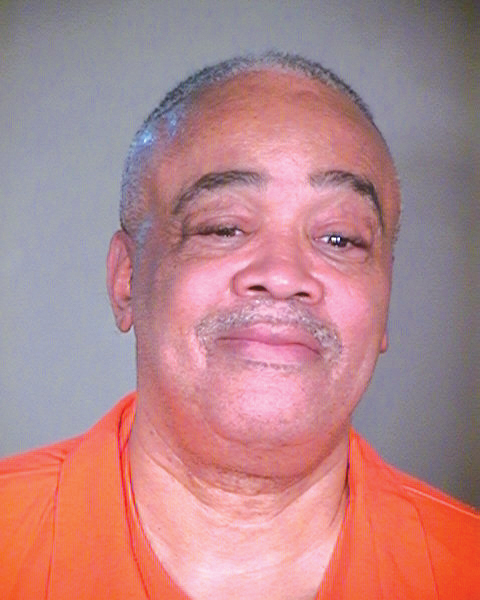 Murray Hooper
(Sentenced to death: Feb. 11, 1983) On the evening of Dec. 31, 1980, Murray Hooper and William Bracy (both of whom were from Chicago), and Edward McCall (a former Phoenix police officer) went to the home of Patrick Redmond in Phoenix. Redmond, his wife and his mother-in-law, Helen Phelps, were at home preparing for a New Year's Eve party. Bracy, Hooper, and McCall entered the house and forced the Redmonds and Phelps at gunpoint into the master bedroom. After taking jewelry and money, the intruders bound and gagged the victims. They then shot each victim in the head and also slashed Redmond's throat. Redmond and Phelps died from their wounds, but Redmond's wife survived and later identified all three killers. Bracy and Hooper were convicted of the murders following a joint trial. McCall and Robert Cruz (who was alleged to have hired the killers) were also convicted of the murders following a joint trial. Cruz won a new trial on appeal, was convicted again, won another new trial on appeal, and was ultimately found not guilty. Joyce Lukezic (the wife of Redmond's business partner) also was charged with the murders, and was convicted in a separate trial. After obtaining a new trial, she was found not guilty.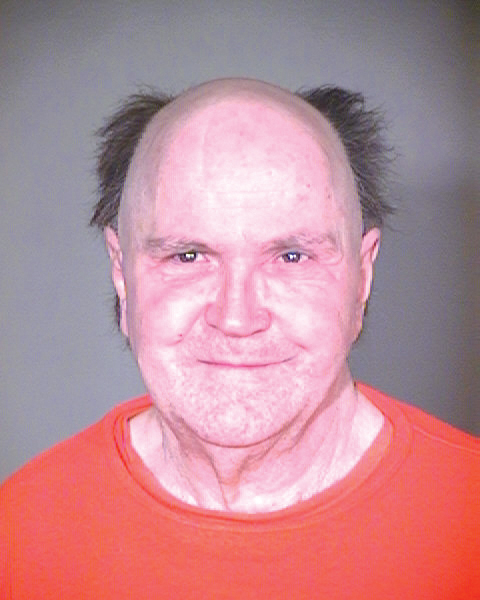 Robert Moorman
(Sentenced to death: May 7, 1985) Robert Moorman has been in prison the longest among death row inmates — 39 years. He was sentenced to life in prison on May 3, 1972 on a kidnapping charge out of Coconino County, but 13 years later was sentenced to death. While serving his life sentence in a DOC prison in Florence, Moorman was given a 72-hour compassionate furlough to visit his mother. The two stayed at the Blue Mist Motel across from the street from the prison. On Jan. 13, 1984, Moorman bound and gagged his mother in Room 22 and then strangled and stabbed her. Moorman chopped the body into many parts and disposed of them in at the motel and Dumpsters throughout Florence, according to prison records. The crime brought an end to compassionate furlough visits.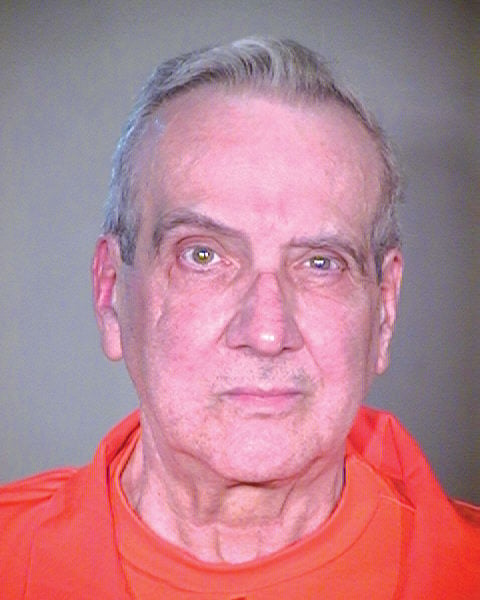 Edward Schad
(Sentenced to death: Jan. 2, 1980) Edward Schad was sentenced to death for the 1978 murder of Lorimer Graves, 74, of Bisbee. On Aug. 1, 1978, Graves left Bisbee in a new Cadillac on a trip to Everett, Wash., to visit his sister. Eight days later, Graves' badly decomposed body was discovered hidden in the brush just off U.S. 89 south of Prescott. Graves had been strangled with a rope that was still knotted around his neck. A month later, Schad was stopped for speeding in New York driving Graves' Cadillac. Many of Graves' personal belongings were in the car, according to prison records.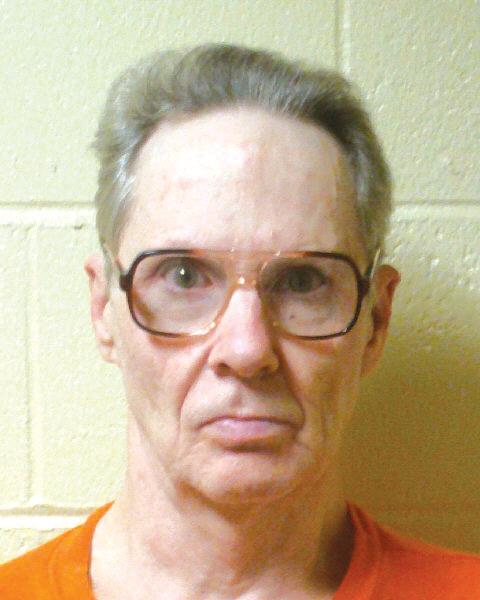 Robert Smith
(Sentenced to death: May 27, 1982) Sometime between March 11 and 14, 1980, Robert Smith, Joe Leonard Lambright and Kathy Foreman picked up Sandra Owen, a young woman with mental problems who was hitchhiking in the Tucson area. Smith raped Owen twice, and the group took her to a remote area in the mountains outside Tucson. Lambright and Smith then killed the victim by choking her, stabbing her and hitting her in the head with a large rock. They concealed her body by covering it with rocks, and the body was not discovered until a year later. Lambright and Smith were tried in a joint trial before two separate juries. Foreman testified against them in exchange for a grant of immunity.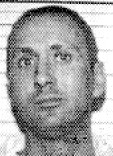 Ronald Williams
(Sentenced to death: April 23, 1984) On the morning of March 12, 1981, Ronald Williams kicked in the front door of a home in Scottsdale and began to burglarize it. While Williams was inside, a neighbor, John Bunchek, came to the home to investigate. Williams shot Bunchek in the chest, killing him. Williams left Arizona that same day without telling his roommates. Three months later, FBI agents arrested him in New York City. A gun taken from Williams at his arrest had fired the bullet that killed Bunchek. Williams had previously twice been convicted for murder.