Fall festivities
articles
Southwest Ambulance personnel are collecting candy for those who aren't able to go trick-or-treating on Halloween.
Images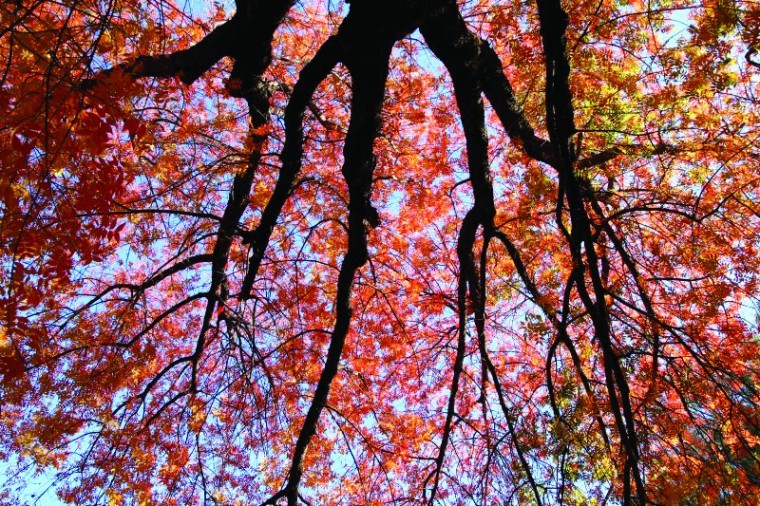 Fall colors
Color usually peaks Thanksgiving weekend at Boyce Thompson Arboretum State Park, when the facility hosts a two-day festival.
Monsterland
Inside Monsterland in downtown Mesa, shown Monday, September 26, 2011 which is opening early in October. [Tim Hacker/Tribune]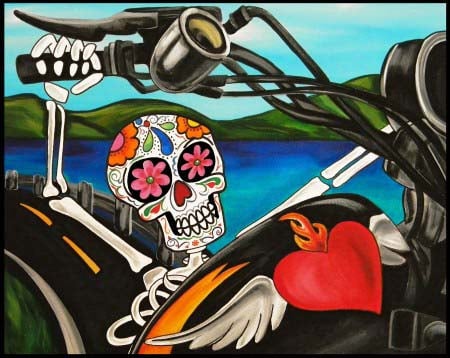 Día de Los Muertos art in Chandler
A fun new exhibition features the skeleton-heavy work of 20 local artists, including Patrick Murillo and Blackbird Music & Art Center's Melody Smith (whose art is pictured). Open 11 a.m. to 5 p.m. Tuesdays through Thursdays, and 10 a.m. to 6 p.m. Fridays and Saturdays, through Nov. 5. Xico, 44 S. San Marcos Place, Chandler. Free. (480) 833-5875 or www.xicoinc.org
Essence Bakery Cafe
Essence Bakery Cafe chef Eugenia Theodosopoulos combines organic pumpkin, brown sugar and European butter with freshly ground nutmeg, cinnamon and ginger to create a creamy pumpkin filling, which is sandwiched between a dense, chewy, delicately flavored orange spice macaron, shown Thursday, September 29, 2011 in Tempe. [Tim Hacker/ Tribune]
PARC Treasurer Jim Jochim sits down with Allison Hurtado to discuss the Phoenix Loop 202 project ...

Andean Bear Cub Takes First Steps!
It's a boy!! Our Andean bear cub recently had its first check-up with Phoenix Zoo vets. After pat...

Country Thunder - Day 1
Country Thunder Day 1 off to a great start!
© Copyright 2011, Ahwatukee Foothills News, Phoenix, AZ