Taking a look at the SEV's top returning players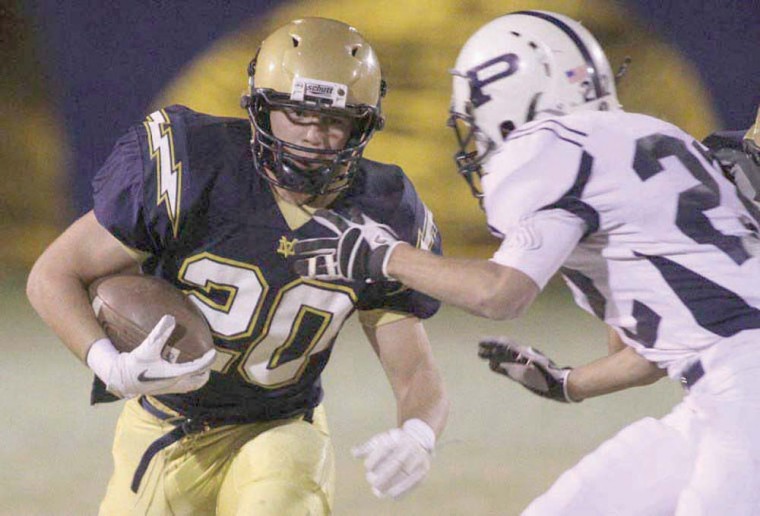 Jarek Hilgers
Desert Vista senior Jarek Hilgers, left, was big contribtor last season, but was often the third option in the running game. That will change this year as he is expected to recieve the majority of the carries.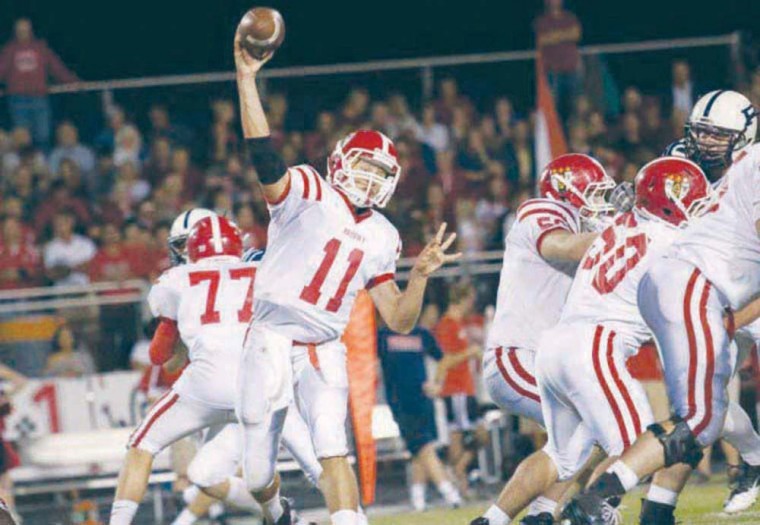 Tyler Bruggman
Brophy senior quarterback Tyler Bruggman is expected to be one of the area's top offensive players in 2012.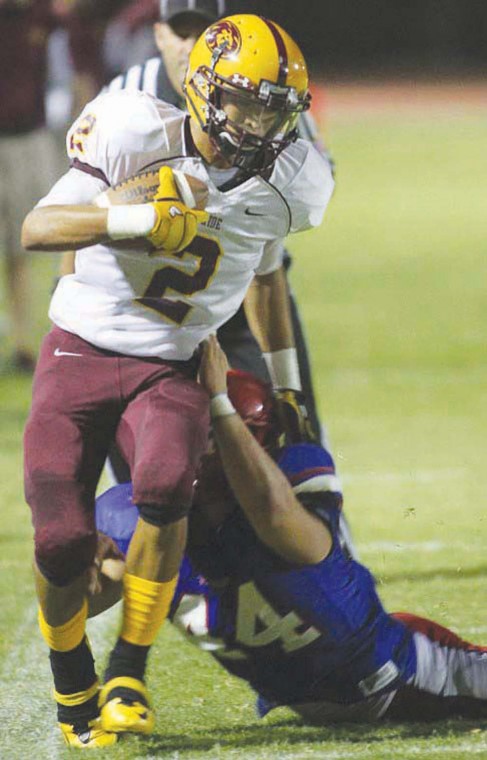 Jalen Brown
Mountain Pointe junior wide receiver Jalen Brown will be playing with his third quarterback this fall and after putting on some size he is expected to be even more of threat.