Brewer, Republicans announce deal to give businesses huge tax cuts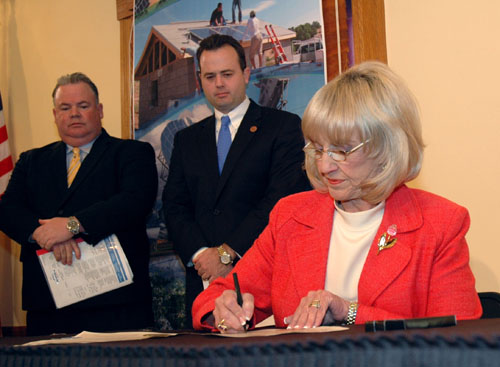 Jan Brewer
Gov. Jan Brewer signs the official call for a special session this week to cut business taxes. With her are Don Cardon, director of the Arizona Department of Commerce, and House Speaker Kirk Adams.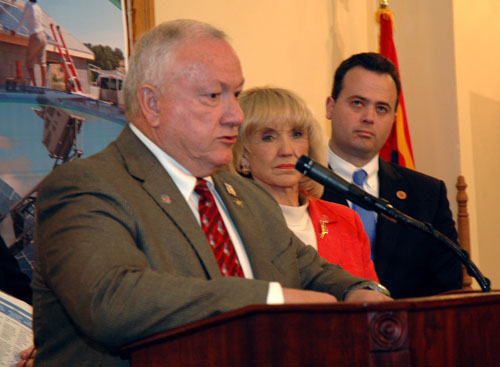 Russell Pearce
Senate President Russell Pearce discusses a deal he cut with Gov. Jan Brewer and House Speaker Kirk Adams, behind him, to sharply cut corporate taxes to attract new businesses to Arizona. Pearce said he does not believe that bills aimed at illegal immigration making their way through the Legislature will dull those efforts.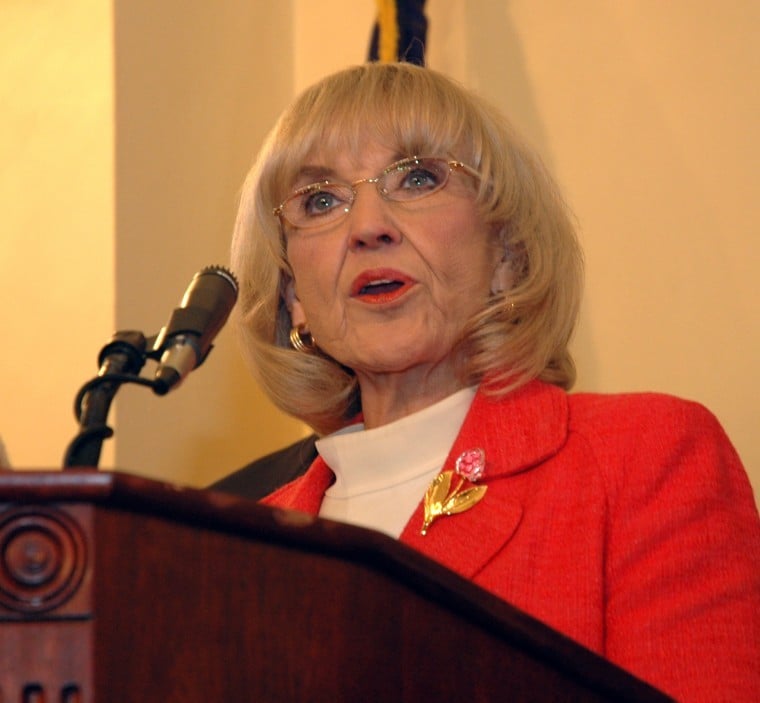 Gov. Jan Brewer
Gov. Jan Brewer explains Monday some of the details of a package of tax cuts she said will help convince businesses to move to and expand in Arizona.