Cocktail of the month
Citizen Public House's Woke the Doctor Up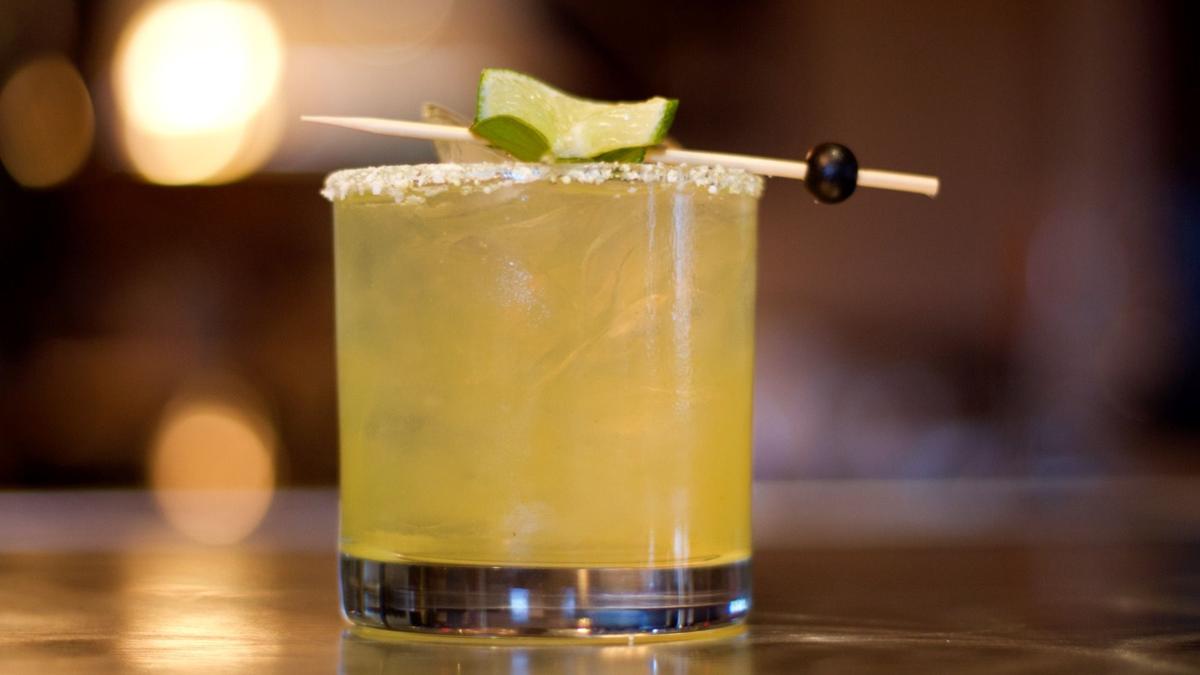 You need to wake up from that holiday funk and this month's cocktail will do just that. Citizen Public House is sharing the delicious recipe for Woke the Doctor Up. If a margarita took a vacation to Thailand, it would be this cocktail. Anyone who mentions EVTrib at Citizen Public House can get Woke the Doctor Up for $6 during happy hour, a normally $12 drink. While you're there try any one of their delicious menu items.
Ingredients
• 1 1/2 ounce Azunia Repo
• 1/2 ounce Yellow Chartreuse
• 1/3 Kaffir lime/ yellow curry simple syrup
• 1/2 fresh lime juice
• Coconut yellow curry dusted rim
• Lime duet garnish
Procedure
1. Combine ingredients
2. Shake
3. Strain over ice.
4. Enjoy.
• Citizen Public House, 7111 E. 5th Ave., Scottsdale. 480-398-4208. citizenpublichouse.com.