Expo draws families out for fun, sun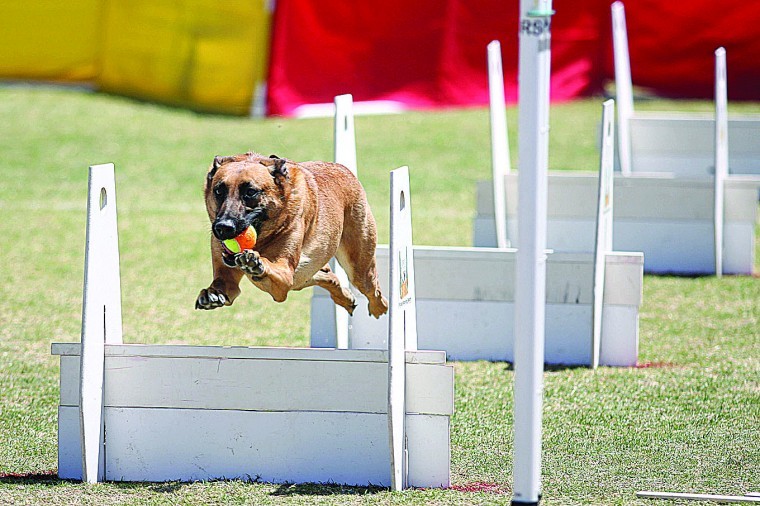 Expo
Phister clears a hurdle during a flyball racing tournament coinciding with the West Valley Family Fun Expo at El Mirage's Gateway Park. Saturday's event featured a few canine competitions, including wiener and Chihuahua races. Flyball racing seeks to find the fastest dog team to clear four hurdles, grab a ball and return to the start.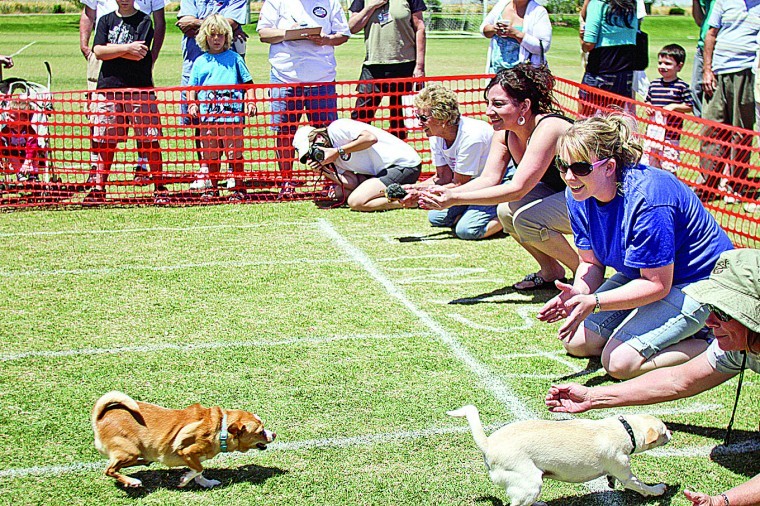 Expo
Owners call to their pets during wiener dog and Chihuahua races at Gateway Park on Saturday.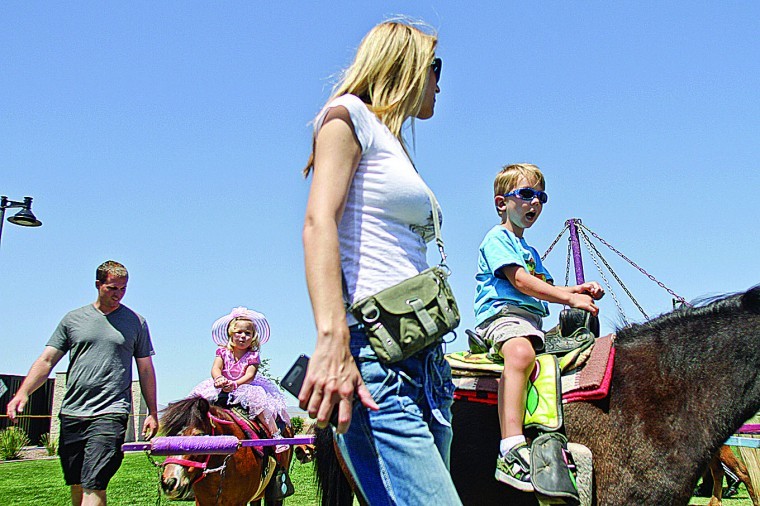 Expo
Jackson Fieldson, 4, and in blue, rides a pony while his mother Jennifer, of Avondale, walks beside him. Mia Allen, 2, in pink, and her father Matt, of Surprise, do the same during Saturday's West Valley Family Fun Expo. The El Mirage event featured food, games and canine competitions at Gateway Park.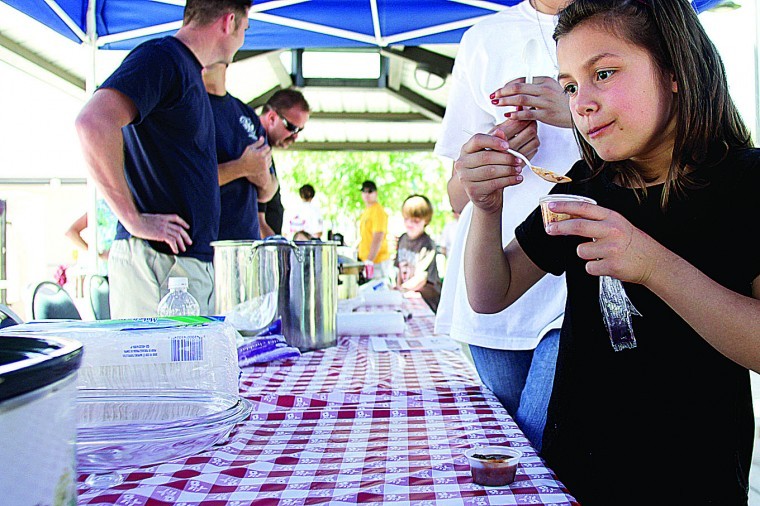 Expo
Alyx Zimmerman, 8, of Peoria tastes one of the chilis up for judgement during Saturday's Family Fun Expo at Gateway Park in El Mirage. Firehouses from throughout the West Valley brought their own spin on the dish, letting visitors have a free sample of each in hopes of winning the people's choice award.