Neighbors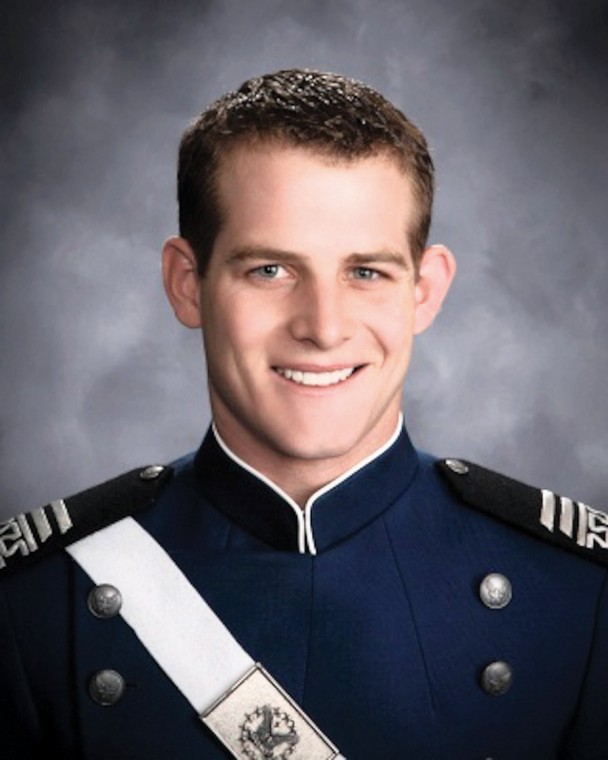 Jeffre K. Wood
Jeffre K. Wood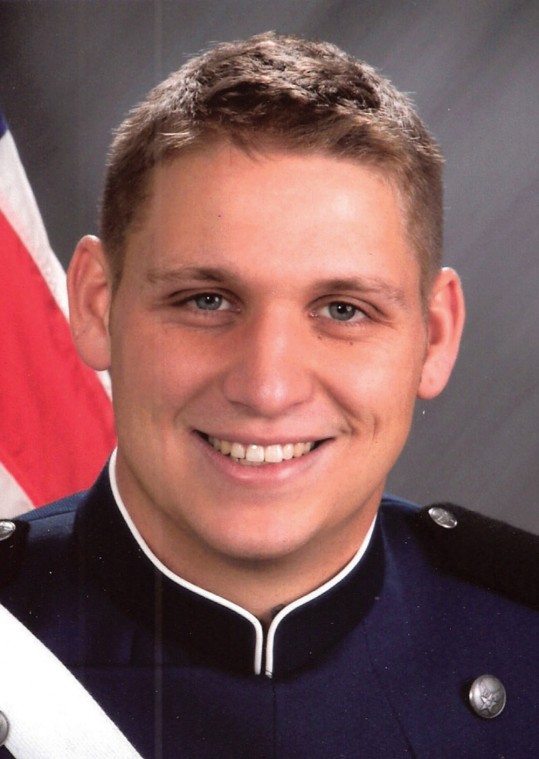 Steven Lambe
Steven Lambe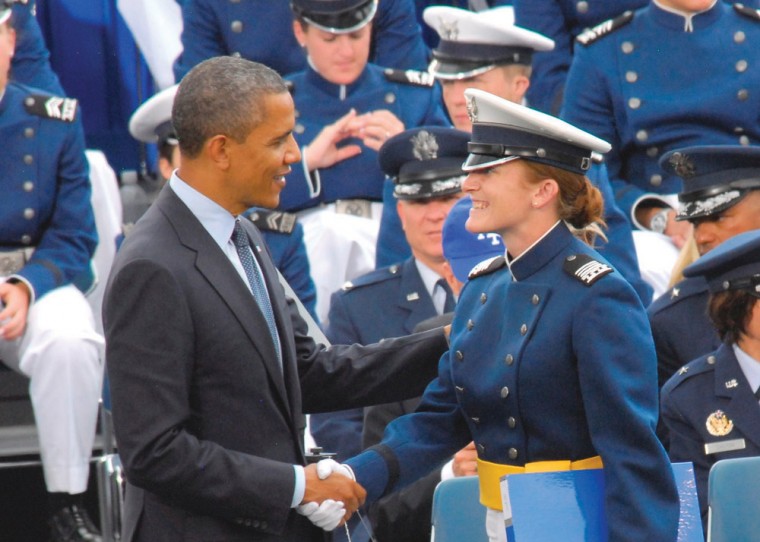 Shauna Lynn Casey
Ahwatukee Foothills resident Shauna Lynn Casey shakes President Obama's hand during her commission as a 2nd Lieutenant in the United States Air Force on May 23 at the United States Air Force Academy in Colorado Springs.
PARC Treasurer Jim Jochim sits down with Allison Hurtado to discuss the Phoenix Loop 202 project ...

Andean Bear Cub Takes First Steps!
It's a boy!! Our Andean bear cub recently had its first check-up with Phoenix Zoo vets. After pat...

Country Thunder - Day 1
Country Thunder Day 1 off to a great start!
© Copyright 2011, Ahwatukee Foothills News, Phoenix, AZ