Making an impression: Wrestling in Ariz. reaching new level with national successes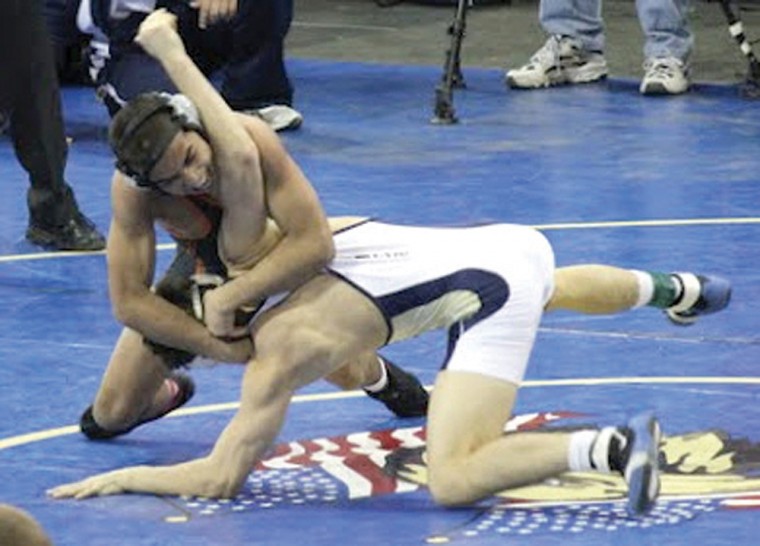 Zach Walton
Corona del Sol state runner-up and Ahwatukee Foothills resident Zach Walton was one of the standouts for the Arizona Cadet National Duals teams that finished 11th in the country recently.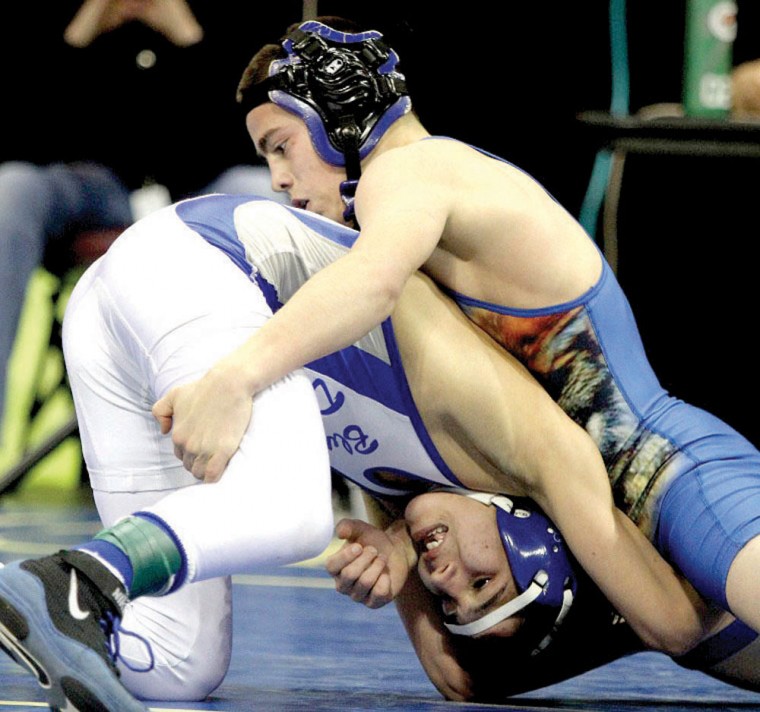 afn.062712.sp.wrestling2.jpg
Sunnyside's Juaquin Olivas. left, was one of the Arizona representatives at the dual tournament in Daytona Beach, Fla.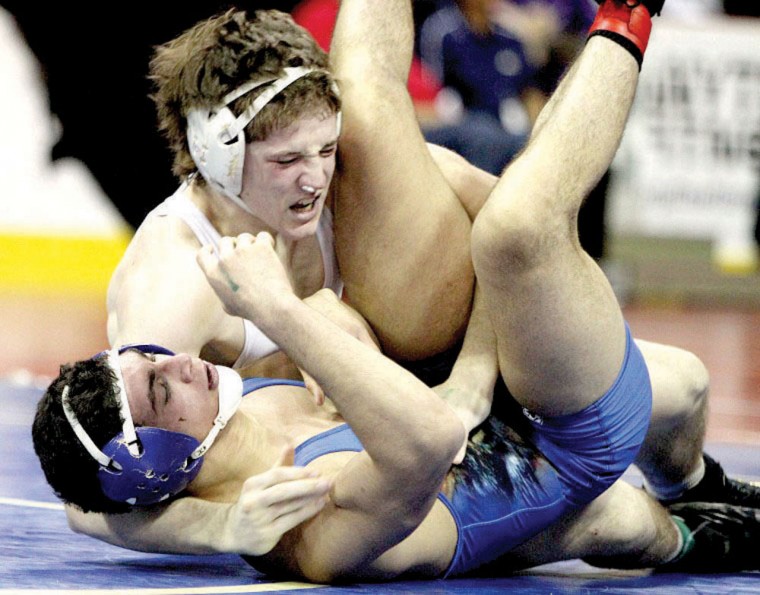 afn.062712.sp.wrestling.jpg
Horizon's Garrett Ryan, top, won national titles in freestyle and Greco-Roman disciplines to bring some notoriety to Arizona wrestling.