3 ASU student businesses up for entrepreneur prize

Boson eyewear
Boson Inc., founded in 2010 by Arizona State University graduates, creates stylish 3D eyewear with improvements to clarity over other 3D glasses.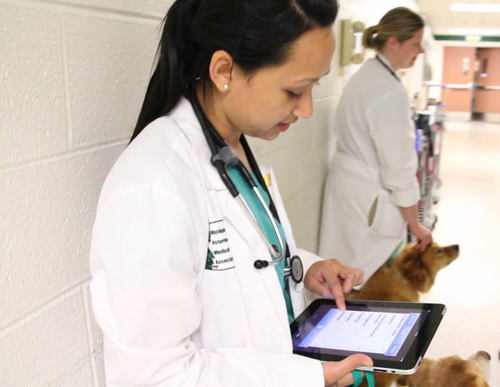 Ellens veterinary consultation app
Ellens Technologies developed a hand-held, mobile veterinary consultation application that can be used on tablets such as the iPad.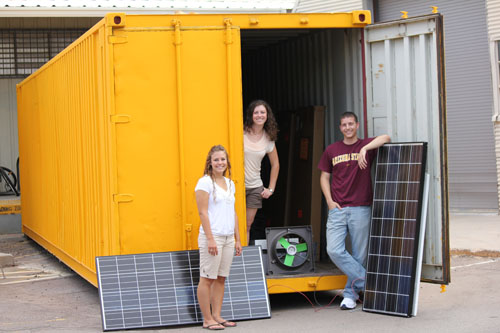 G3Box
G3Box is a non-profit organization that works to covert steel shipping containers into medical grade clinics, including maternity and emergency relief. From left: ASU students Gabrielle Palermo, Susanna Young and Clay Tyler.