'Madonnas of Leningrad:' A story of endurance of the human spirit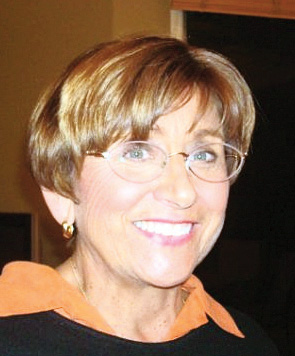 Vy Armour
Former bookstore owner Vy Armour has been a resident of Ahwautkee Foothills for more than 20 years. She is an adjunct professor in communications at the University of Phoenix and reviews books on her blog, http://serendipity-reflections.blogspot.com.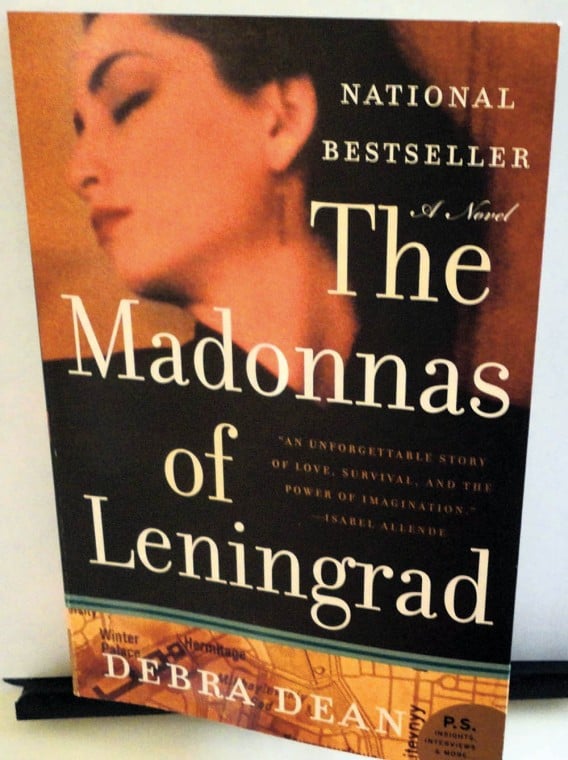 The Madonnas of Leningrad
But as gruesome as some scenes were, "The Madonnas of Leningrad" was also an inspiring novel that was so uplifting I want to read it again, not only for the message but also for the beauty of the language.