East Valley military moms band together for the wait
Paracord Survival Bracelets
East Valley Chapter of the Blue Star Mothers, whose sons are serving in the military, president Gina Vizzerra,left, and Judi Bello show off survival bracelets, Friday, June 24, 2011. The bracelets are made by the mothers as a fundraiser. [Tim Hacker, Tribune]
Paracord Survival Bracelets
East Valley Chapter of the Blue Star Mothers, whose sons are serving in the military, Judi Bello shows off survival bracelets, Friday, June 24, 2011. The bracelets are made by the mothers as a fundraiser. [Tim Hacker, Tribune]
Paracord Survival Bracelets
East Valley Chapter of the Blue Star Mothers, whose sons are serving in the military, president Gina Vizzerra,left, and Judi Bello show off survival bracelets, Friday, June 24, 2011. The bracelets are made by the mothers as a fundraiser. [Tim Hacker, Tribune]
Paracord Survival Bracelets
East Valley Chapter of the Blue Star Mothers, whose sons are serving in the military, president Gina Vizzerra,left, and Judi Bello show off survival bracelets, Friday, June 24, 2011. The bracelets are made by the mothers as a fundraiser. [Tim Hacker, Tribune]
Paracord Survival Bracelets
East Valley Chapter of the Blue Star Mothers, whose sons are serving in the military, president Gina Vizzerra,left, and Judi Bello show off survival bracelets, Friday, June 24, 2011. The bracelets are made by the mothers as a fundraiser. [Tim Hacker, Tribune]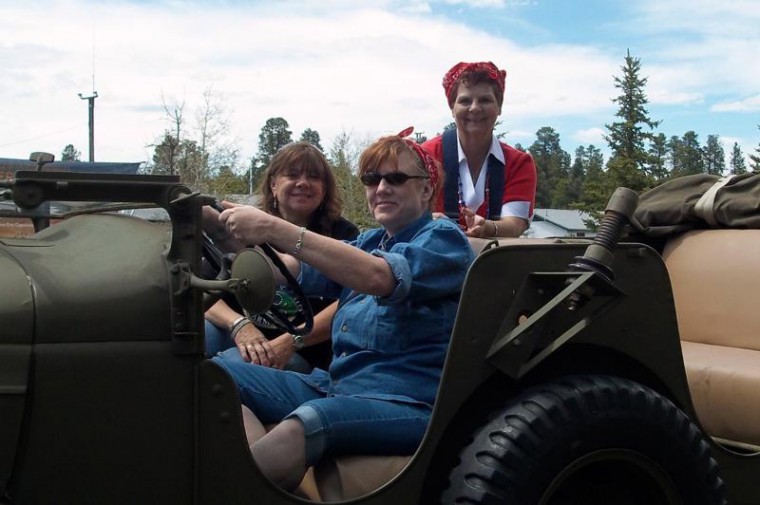 East Valley Blue Star Mothers of America
Cherly Parker (driver) and Catherine McDermott (passenger) both of Gilbert and Donna Gazette (standing) of Tempe with a U.S. Army Jeep at the recent Armed Services Parade in Flagstaff.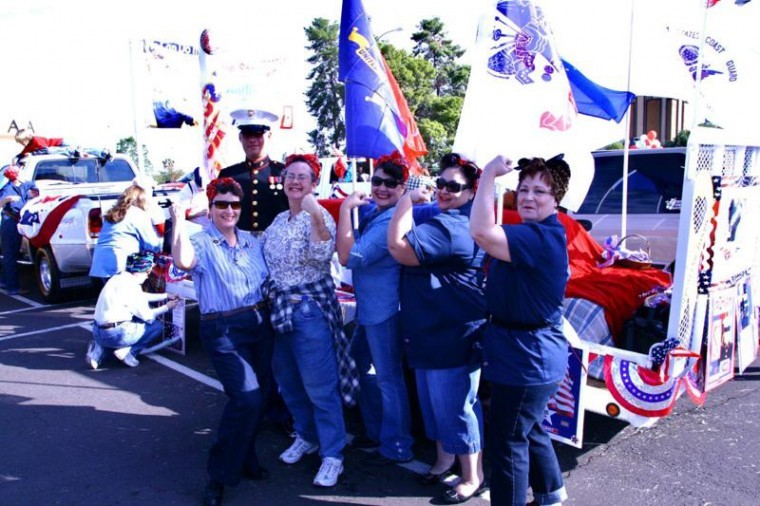 2010 Mesa Veterans Day parade
Members of the East Valley Chapter of the Blue Star Mothers of America at the Mesa Veterans Day parade. Left to right: Pam Liston, Erin McNamara, Kim Johnson, Judi Bello and Bunny Butler.