Developments in Arizona's death penalty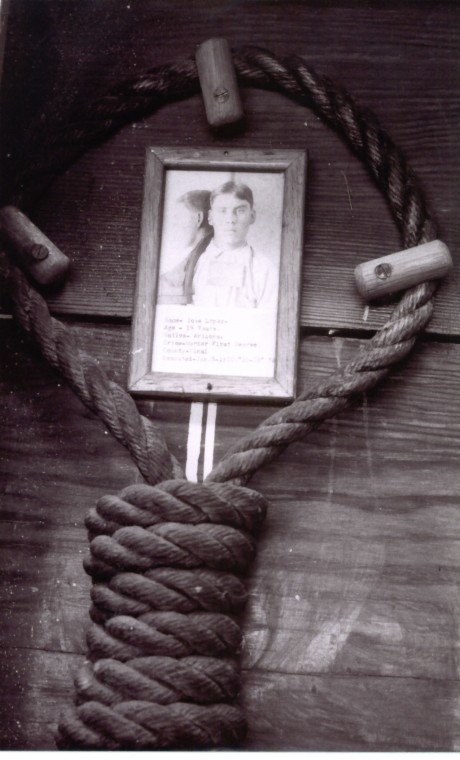 Jose Lopez
On Aug. 1, 1909, Jose Lopez Lopez argued with Maria Espinoza, who owed his father $8. After Espinoza did not pay the debt, Lopez left the woman's home near Hunt Highway and Attaway Road, four miles west of Florence and north of the Gila River, and later returned with a shotgun as she and her seven children were sleeping. One of Espinoza's sons who heard Lopez enter the house, jumped out of bed and yelled, "What are you going to do with that gun?" When Espinoza awoke to the commotion. Lopez shot and killed her.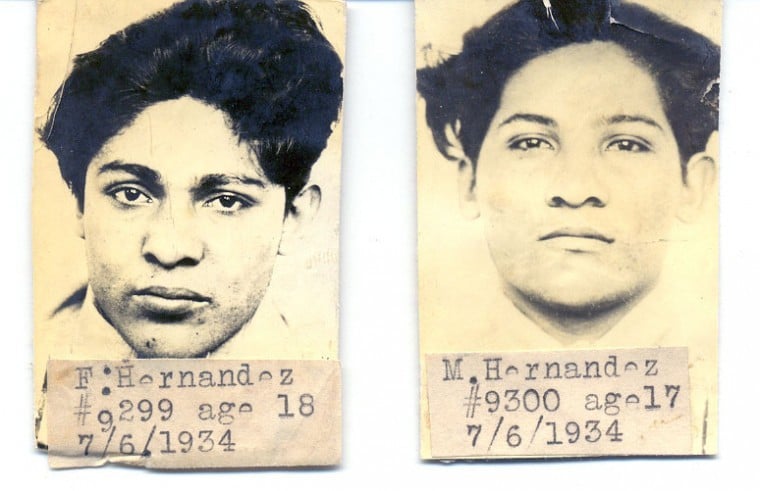 Brothers Manuel and Fred Hernandez
On Jan. 30, 1933, brothers Manual and Fred Hernandez robbed Charles T. Washburn, a miner in Casa Grande. After hitting Washburn over the head, they were carrying his body to throw it down a well when they realized he was still alive. The brothers shot Washburn with a double barrel shotgun and then threw his body down the well.