Celebrate Cinco de Mayo with Arizona tequila imports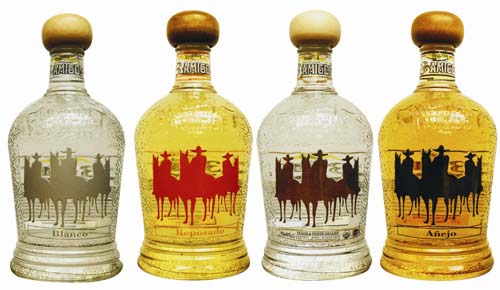 3 Amigos
3 ("Tres") Amigos offers blanco, reposado and añejo tequilas, plus a USDA-certified organic blanco. The El Mirage-based Gonzalez clan not only imports their tequila; they own and oversee the Mexican agave farm and distillery where their tequilas are made, ensuring a family member is involved in every step of the process.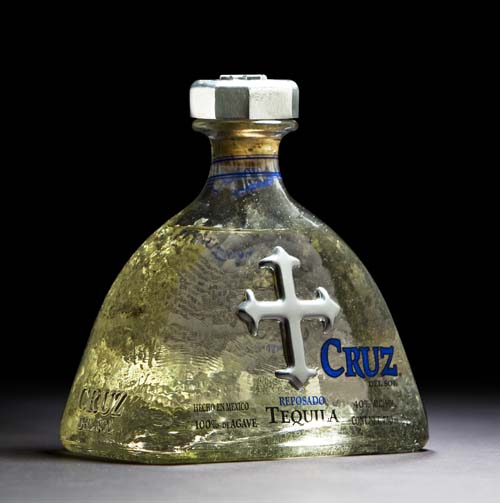 Cruz Tequila
Founded by three Arizona State grads (two of whom were born in Mexico), Cruz's silver and reposado tequilas have each won honors at international spirits competitions. So has their eye-catching package design, which features blown-glass bottles and hand-polished aluminum caps and crosses, all made from 100-percent recycled materials.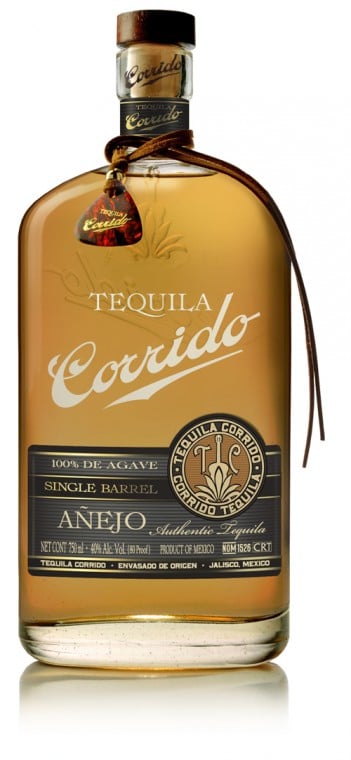 Tequila Corrido
Imported by Scottsdale's True Blue Imports, Corrido's extra añejo is aged three years in Maker's Mark bourbon whiskey barrels, where it takes on a rich amber color and flavors of vanilla, lemongrass and oak.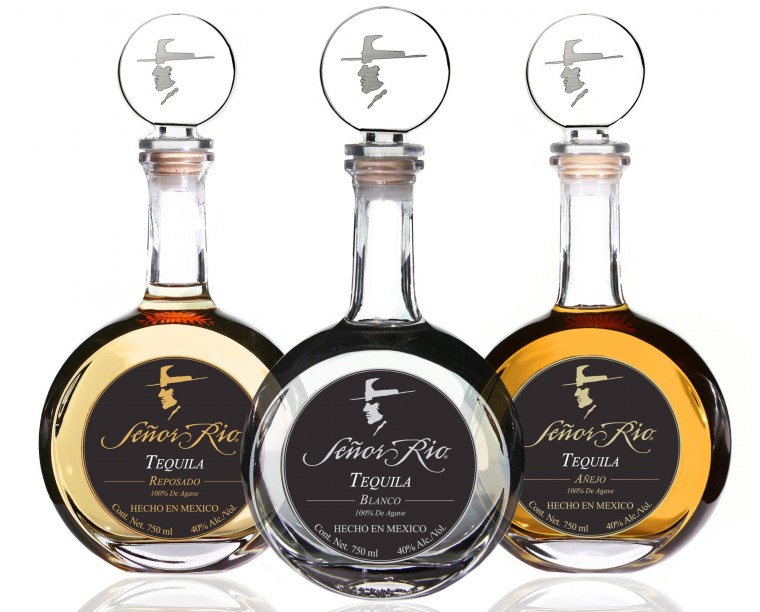 Senor Rio tequila
Debbie Medina and Jonathan Gach didn't know much about the alcohol industry when they started their Queen Creek-based Jalisco International Imports. A real estate agent and accountant in their former lives, the couple now import award-winning blancos, reposados and añejos, after a reunion with Medina's father in Mexico revealed that her family had been making tequila there for three generations. The family is still involved in Señor Rio's operations.