Internet has made recruiting less personal, more number oriented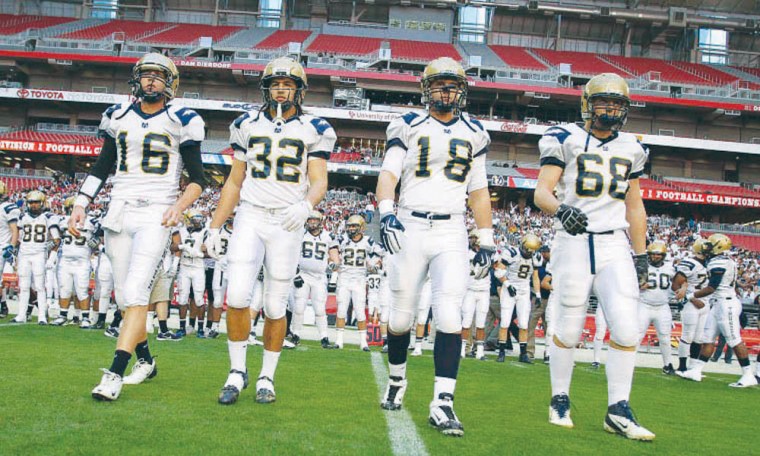 Signing
Desert Vista's run to the state championship opened some eyes, including those of recruiters as several players are expected to sign letters of intent Wednesday.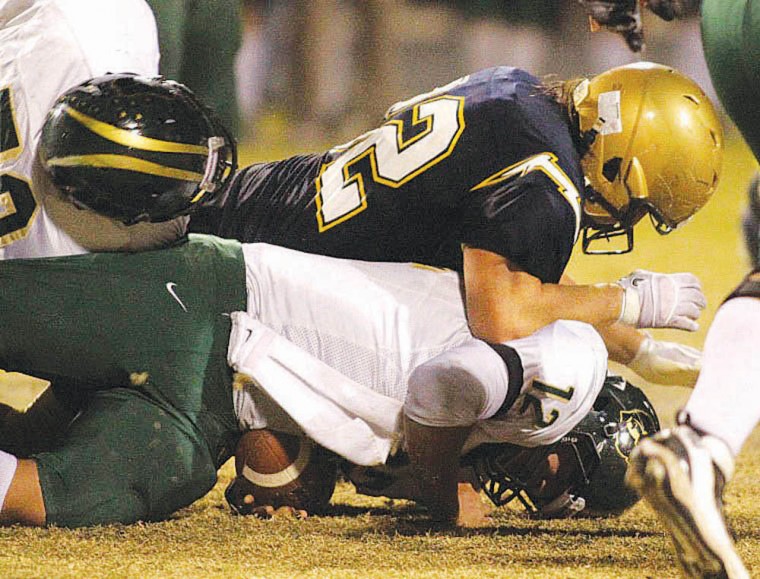 Signing
Desert Vista senior Mike Arredondo took a liking to Northern Arizona and will continue his football career as a Lumberjack.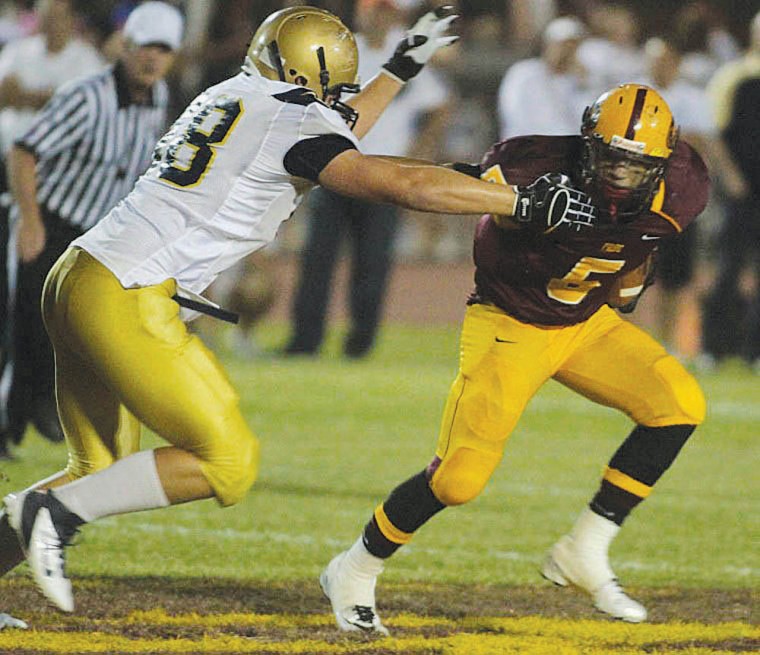 Signing
Desert Vista senior J.J. Dielman played both sides of the ball for the Thunder, but will focus on offense at Utah.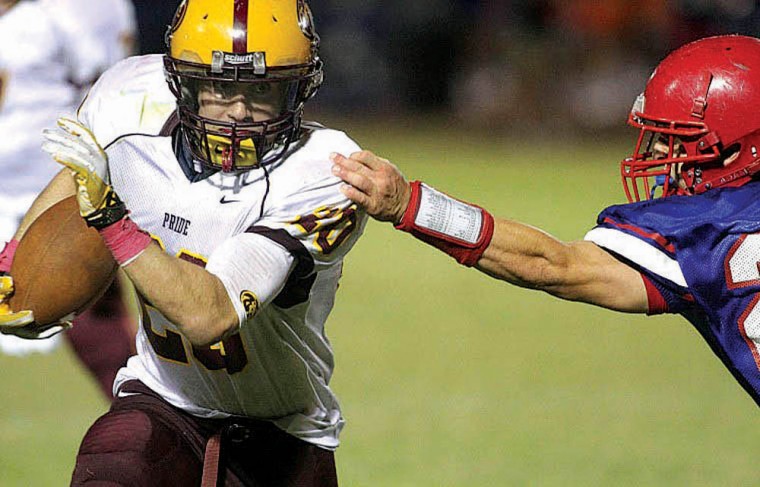 Signing
Mountain Pointe senior Dillian Johnson, left, will be continuing his career at a lower level college.