Football preseason under way for DV; MP starts Monday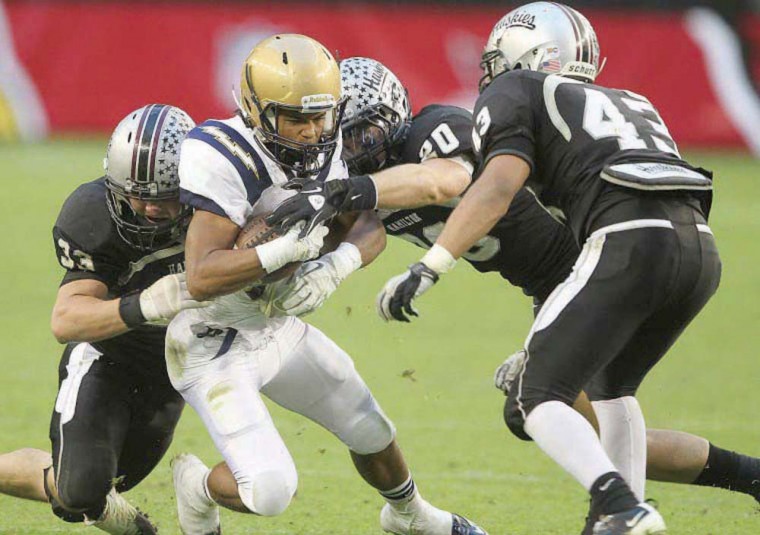 Kaleb Germinaro
Three weeks from Saturday the Thunder open the season and playmakers like Kaleb Germinaro expect to squeeze every little bit of experience out of winning the state title game for another run at the championship game.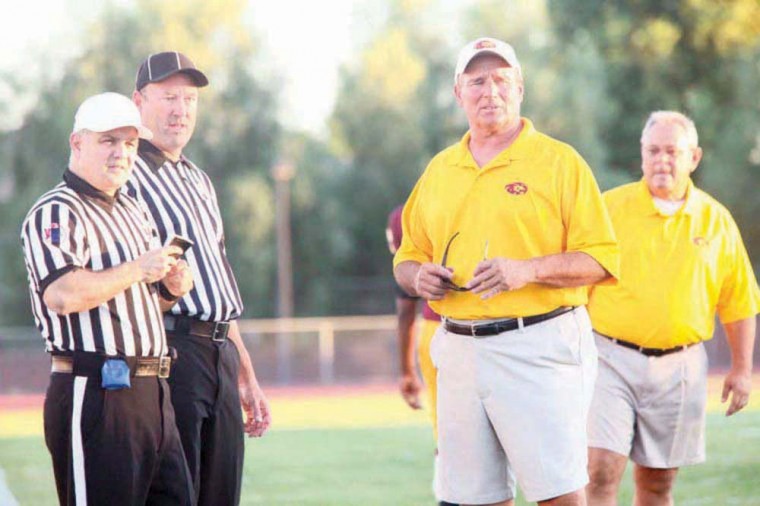 Norris Vaughan
Mountain Pointe coach Norris Vaughan has been extremely pleased by the attitude and effort of the Pride as they enter into Monday's first official practice.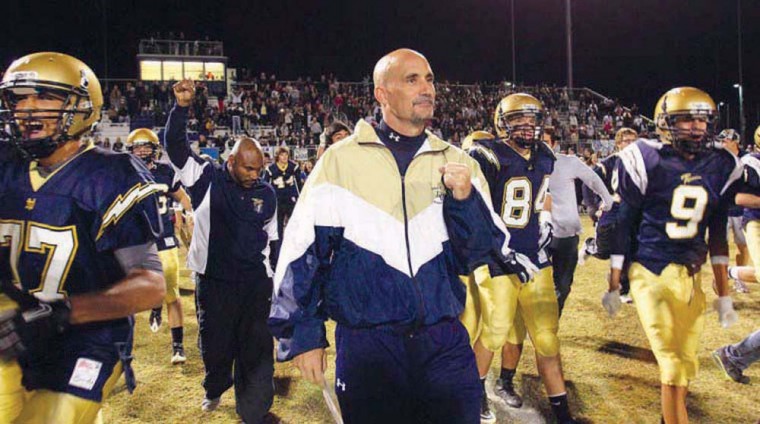 Dan Hinds
Desert Vista coach Dan Hinds, middle, feels he has the right mix of players to approach last year's success once again in 2012.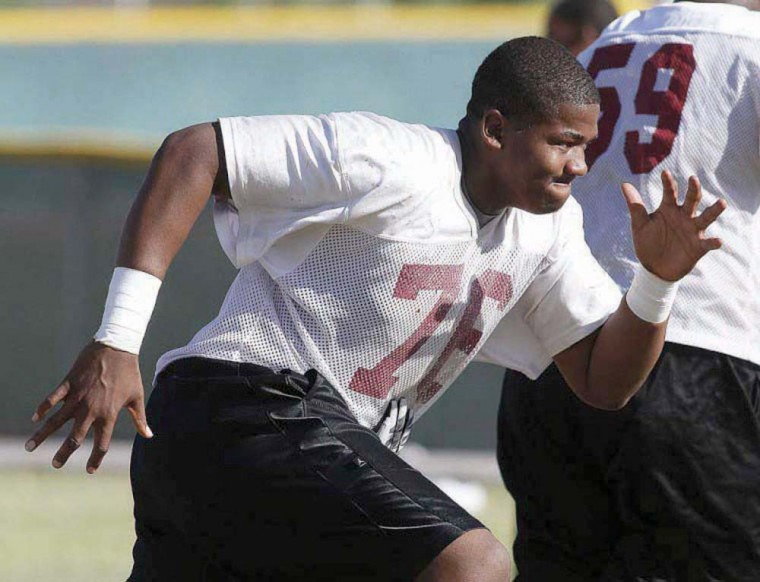 Kenny Lacy
Mountain Pointe senior two-way lineman Kenny Lacy has received a lot of college attention and now he can expect even more from the opposition.