More conservatives joining push to change sentencing guidelines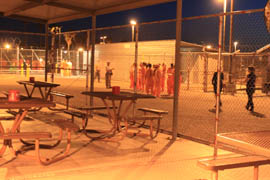 Arizona State Prison Complex-Perryville
Female inmates in the yard at the Arizona State Prison Complex-Perryville.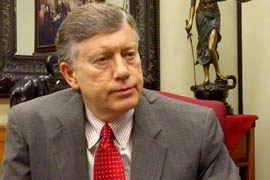 Rep. Cecil Ash, R-Mesa
Rep. Cecil Ash, R-Mesa, a former public defender, advocates for giving judges more discretion when sentencing non-violent offenders. His stance is part of a trend among conservatives toward addressing prison costs by re-examining sentencing guidelines for certain crimes.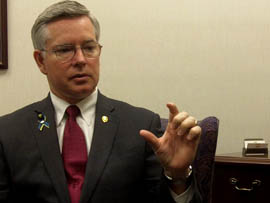 Maricopa County Attorney Bill Montgomery
Maricopa County Attorney Bill Montgomery says Arizona's sentencing guidelines deter crime and as a result will bring down the prison population.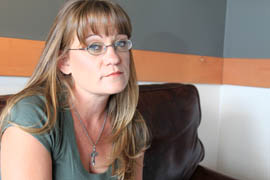 Candita Gottsponer
Even with a record for marijuana possession, Candita Gottsponer said didn't expect to go to prison for her first DUI. But a state law toughening penalties for repeat offenders left the judge with no other option. While she used her time in prison to take classes and better herself, she said she saw other non-violent offenders drawn to more severe criminal behavior upon release.