'In Plane View' lands Labor Day weekend at Challenger Center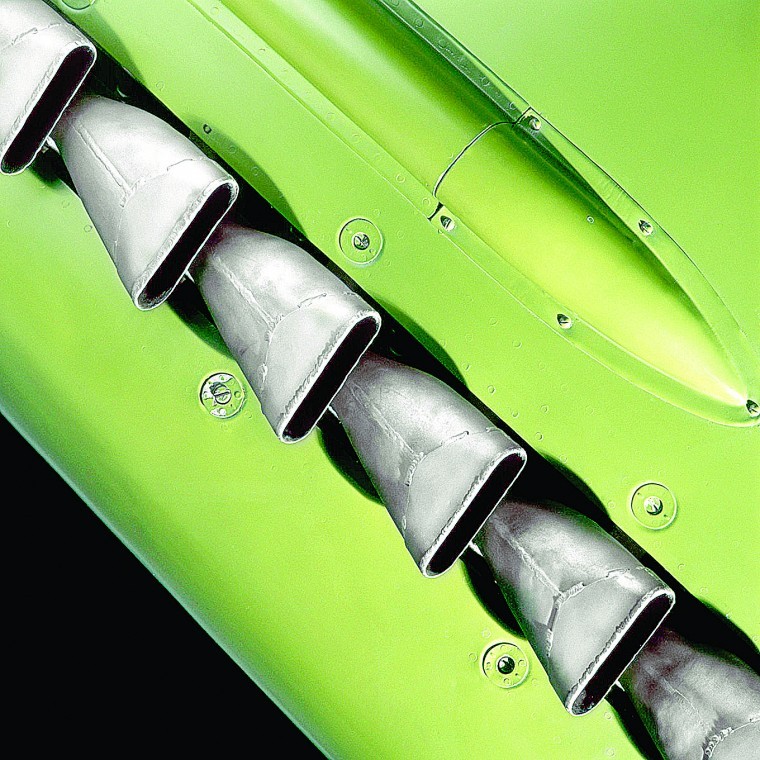 Supermarine Spitfire
Engine exhaust stacks from the Supermarine Spitfire Mk. VIIc. Along with the Hawker Hurricane, the Spitfire earned lasting fame by defending against Germany's aerial assault in the Battle of Britain. The Spitfire owed many of its design features to the Supermarine S.6B, the seaplane racer that gave Britain its final win in the prestigious Schneider Trophy Race in 1931. The Spitfire was the only airplane in continuous production throughout World War II .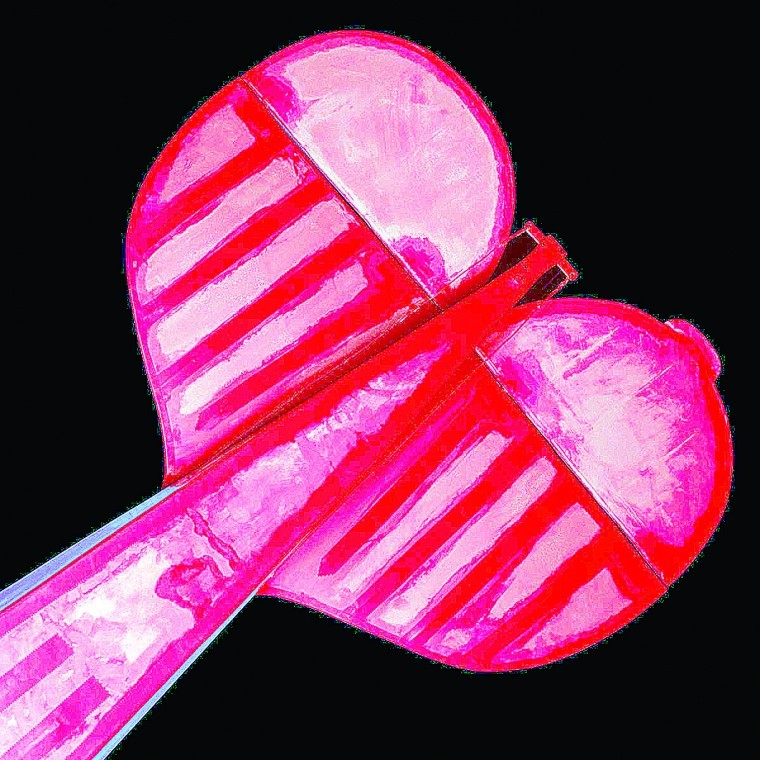 Wittmann
Tail from the Wittman Chief Oshkosh/Buster. The tiny, barn-red, homemade airplane first named Chief Oshkosh and later Buster was built by Steve Wittman, who began entering it in midget category races in 1931. Over more than two decades, it enjoyed perhaps the longest and most successful career in air racing history. In its final race, in 1954, it placed third — not bad for a 23-year-old airplane.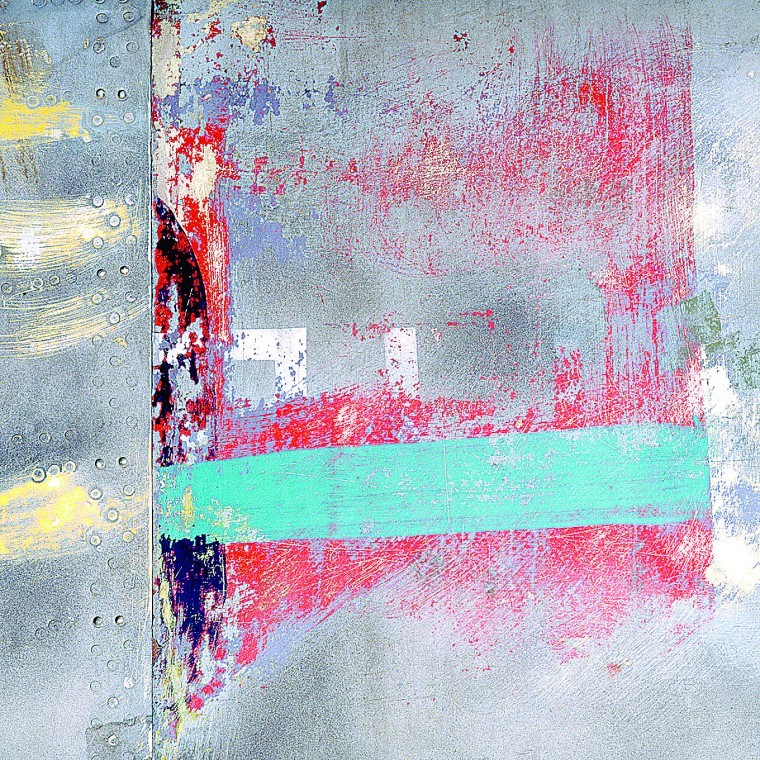 Focke-Wulf
Fuselage section from the Focke-Wulf Ta 152H. The Focke-Wulf Fw 190 was one of the most feared German fighters of World War II. Its close relative, the Ta 152H, might have made as great an impression, but time and the tide of war were not in Germany's favor. The Ta 152H was basically a 190 redesigned to intercept Allied bombers and their escorts flying at very high altitudes.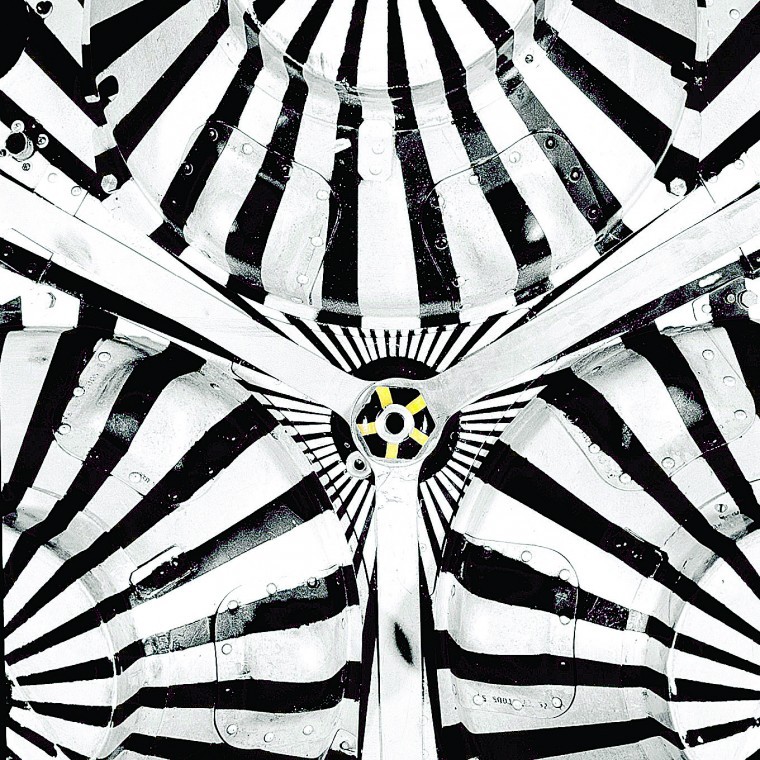 Mercury Capsule
Retrorocket pack from the Mercury Capsule 15B Freedom 7 II. Slated to be Alan Shepard's second Mercury ride, Freedom 7 II never flew. After a successful sixth mission, NASA canceled the final Mercury flight and moved on to the Gemini program. Freedom 7 II is one of only two Mercury capsules still in its orbital configuration, complete with the silver and black retrorocket package used for slowing its return to Earth, and with parachutes for final descent packed away in its nose.