Get better gas mileage ... for free!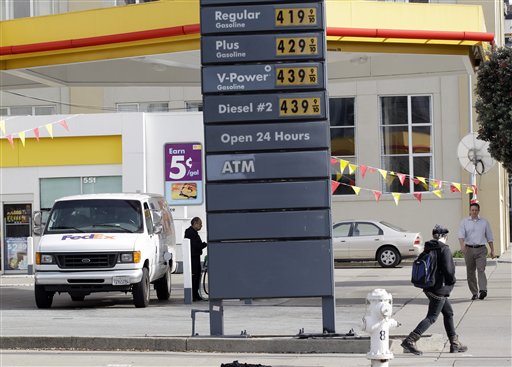 Oil Prices
Prices are advertised at a gas station Tuesday, Feb. 21, 2012 in San Francisco. U.S. retail gasoline prices rose less than a penny Monday to a national average of 3.57 per gallon, according to AAA, Wright Express and Oil Price Information Service. A gallon of regular is 19 cents higher than it was a month ago and 40 cents more than a year ago. AP Photo/Marcio Jose Sanchez)
Ryan Biggs
Ryan Biggs is a regular contributor to Nerdvana, the East Valley Tribune's popular blog for technology sci-fi, fantasy, TV, movies, comics, games and all things geek. Ryan's passion is cars.