Economists: Arizona on the brink of bouncing back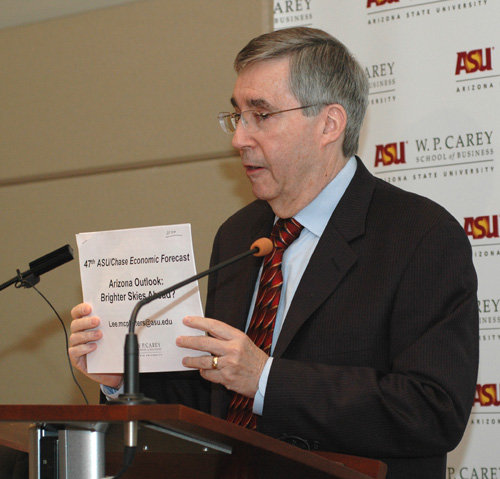 Lee McPheters
Lee McPheters, an economics professor at Arizona State University, said Wednesday he expects the state to add 50,000 jobs in 2011. But McPheters noted that still will leave Arizona with more than 250,000 fewer jobs than at the peak in December 2007.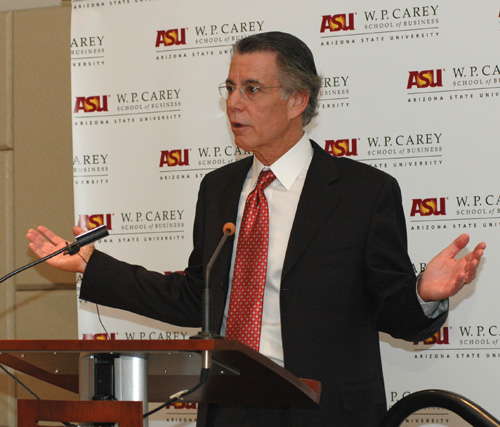 Elliott Pollack
Economist Elliott Pollack said Wednesday that home prices should increase by 2014 by up to 60 percent from where they are today. But he said that is still 30 percent below where they were at the peak, meaning people who bought their homes in 2005 and 2006 may still be ``under water,'' owing more on their houses than they are worth.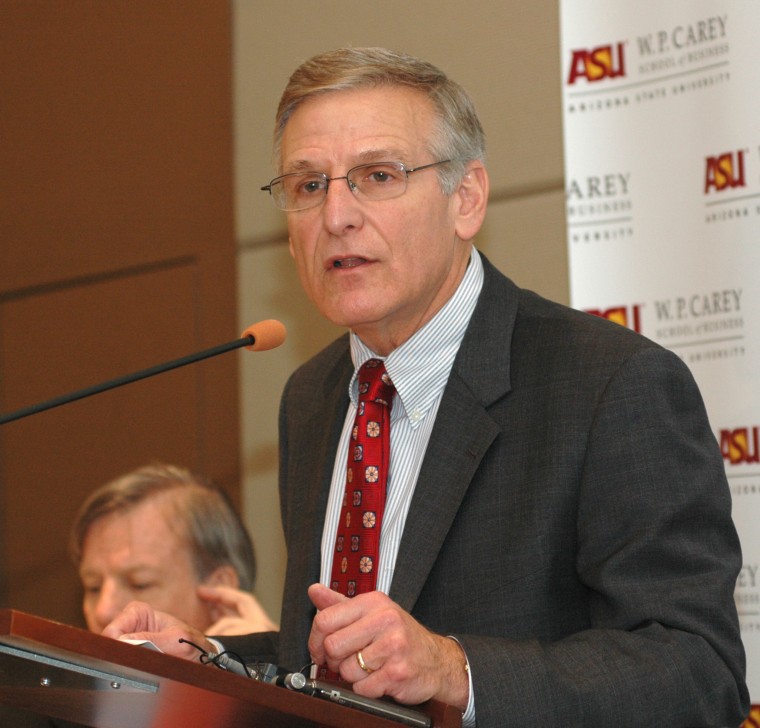 Joel Naroff
Economist Joel Naroff said Wednesday the key to economic recovery will be for consumers to start spending more. But Naroff said that's not likely to happen until people believe there are jobs available.