Improving '1000 Smiles' at a time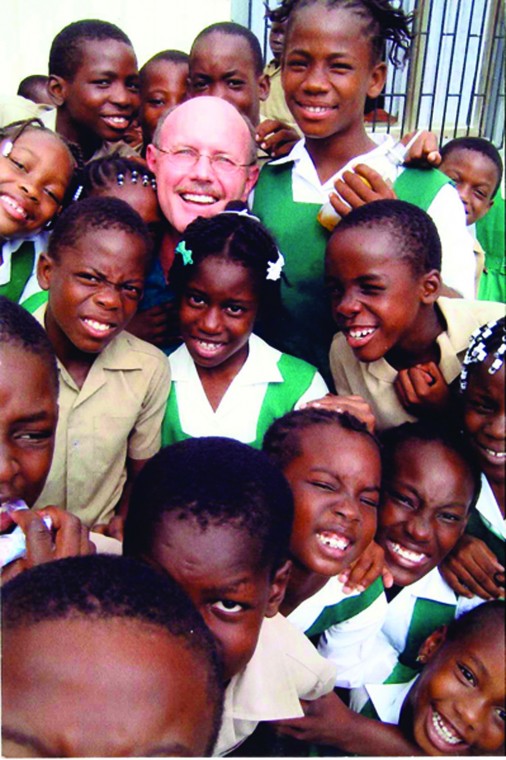 afn.061110.com.dentist.jpg
Newest board member of Great Shape! Inc., Dr. Harvey Arnce, voluntarily gave dental exams to hundreds of children in Ocho Rios, Jamaica last fall.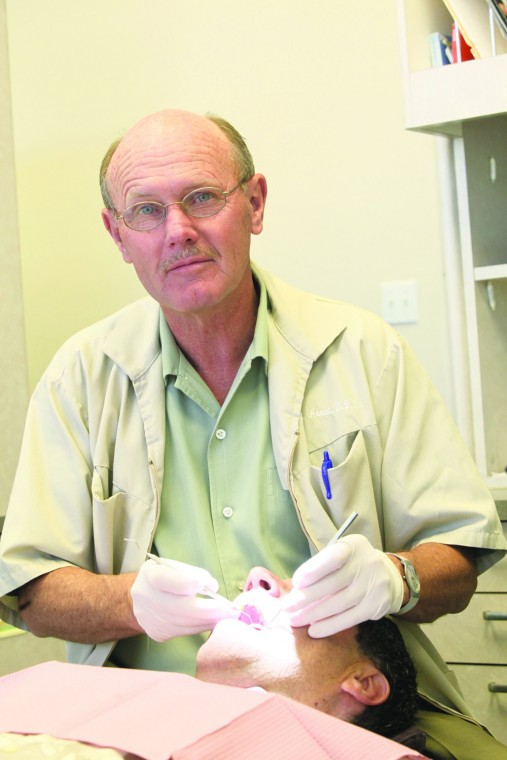 afn.061110.com.dentist4.jpg
Brian Johnson/AFN Ahwatukee Foothills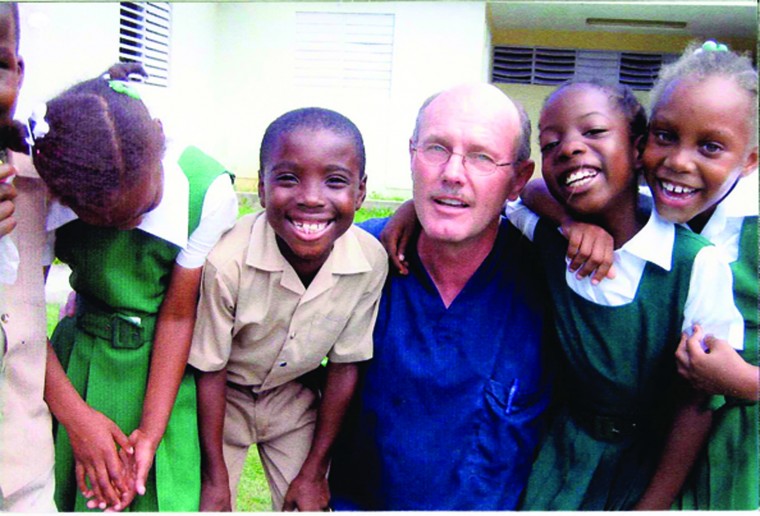 afn.061110.com.dentist2.jpg
Grateful for their new uniforms and pearly white smiles, children at their school in Ocho Rios, Jamaica enjoy spending time with Ahwatukee Foothills dentist Harvey Arnce.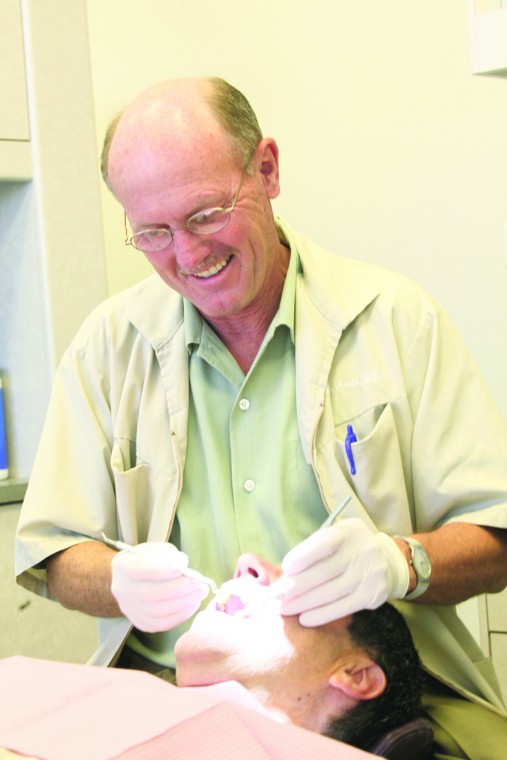 afn.061110.com.dentist3.jpg
Brian Johnson/AFN Ahwatukee Foothills