The CoffeeBuzz closes in Ahwatukee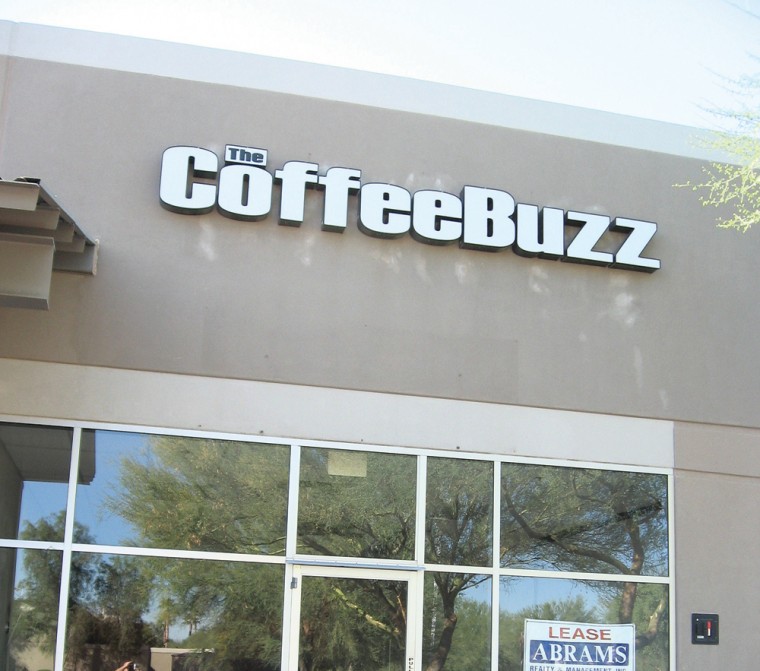 The CoffeeBuzz closes
The former site of The Coffee Buzz, northeast of Chandler Boulevard and 48th Street in Ahwatukee Foothills, on Wednesday.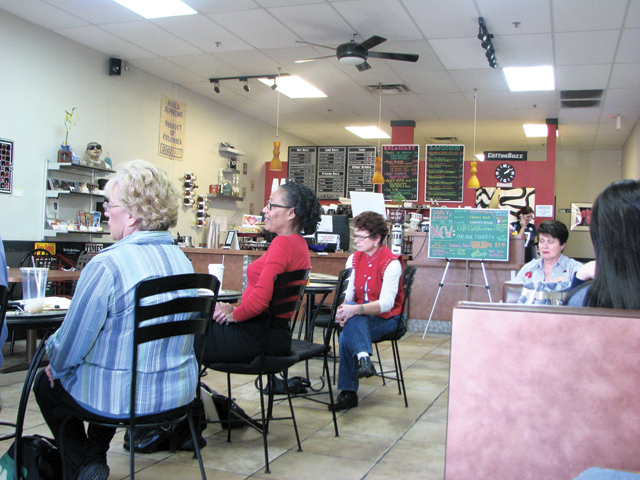 SMCC story-telling comes to Ahwatukee's CoffeeBuzz
Storytelling performances are held the first Sunday of every month, from 1:30 to 3 p.m. at The CoffeeBuzz, located at 4804 E. Chandler Blvd. The next event is Sunday, Feb. 7. From left: LynnAnn Wojociechowicz, Kelly Davis, Paulette Friday, Sandy Oglesby.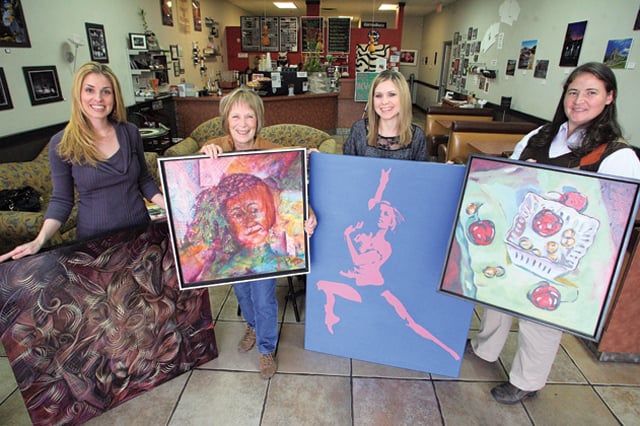 Local artists show work to benefit charity
Local artists (from left) Renee Bau, Ruth Pina, Amanda Adkins and Karen Hernandez, along with Rachel Goede and Angela Nimmo (not pictured), will be featured in the show \"Strong Coffee and Even Stronger Women\" that runs Feb. 12 through March 11 at The CoffeeBuzz, 4804 E. Chandler Blvd., Suite 110. An opening reception is scheduled from 7 to 9 p.m., Friday, Feb. 12.