Expressions Boutique brings affordability, local feel to AF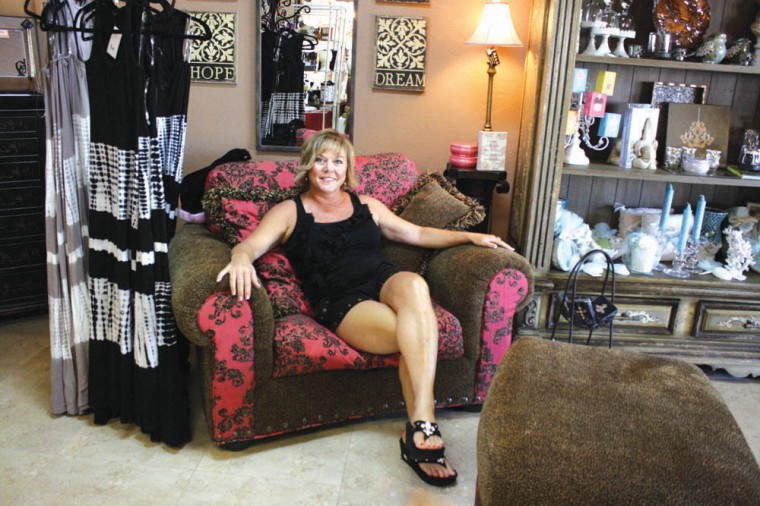 Expressions Boutique
Leslie Grady sits in a chair inside Expressions Boutique. Grady finds items for her boutique through her travels and also through other boutiques.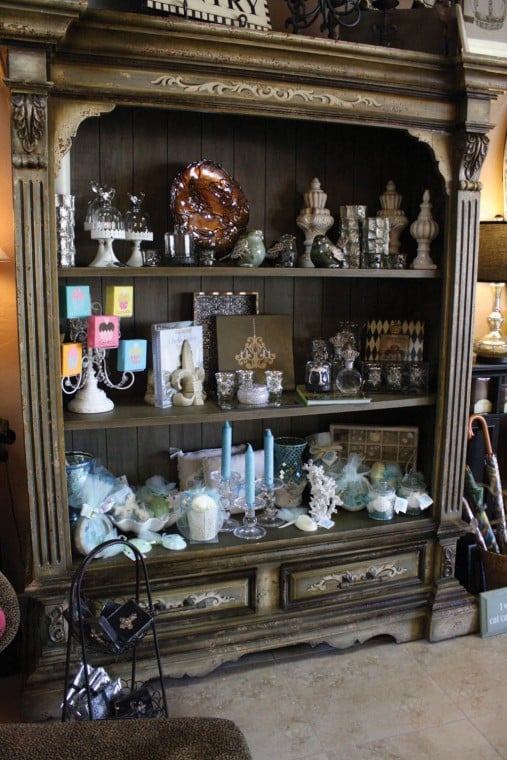 Expressions Boutique
A shelf inside Expressions Boutique is full of treasures found by owner Leslie Grady. Grady also has a corporate gifting business and is a buyer for a salon in Scottsdale so she plans to keep rotating gifts inside the store.