Year in Review: Rogue cows and cops among the highlights of 2010 in AF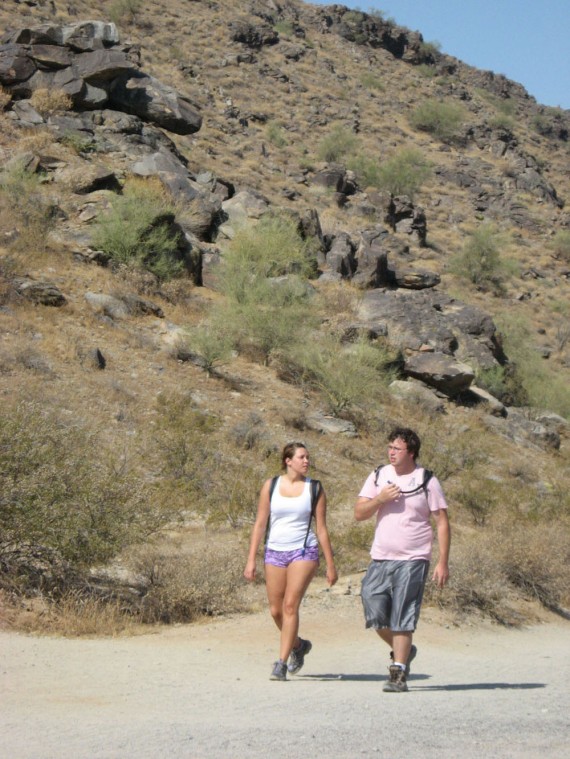 afn.071610.news.parkingupdate.jpg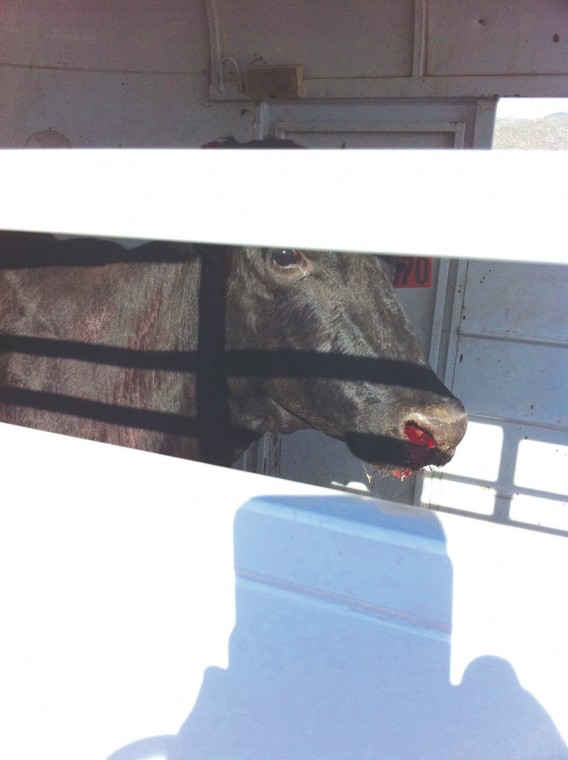 afn.082010.news.cowcaught.ac.JPG
Back Camera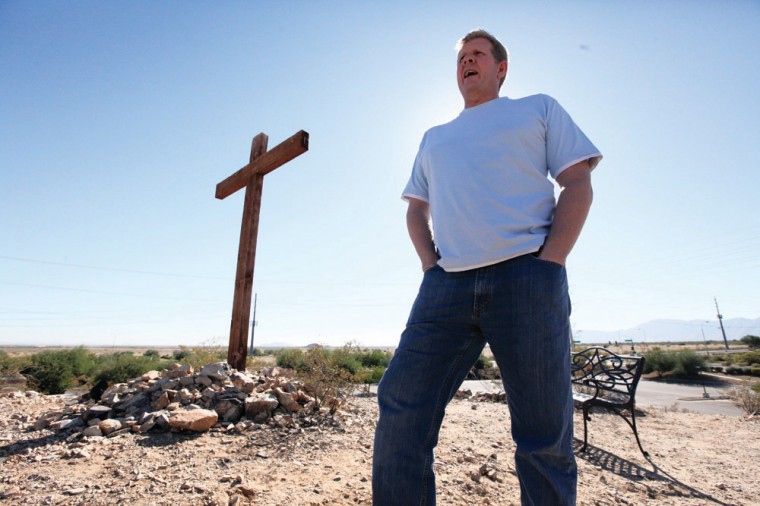 afn.111910.news.Loop1.jpg
Brian Johnson/AFN Children's Pastor Kit Abbott has only been at Mountain Park Community Church for six months, but said it would be a shame for such a beautiful church with so many meditative areas, such as their very own Calvary Hill, to be demolished to make room for the proposed Loop 202. Nov. 17, 2010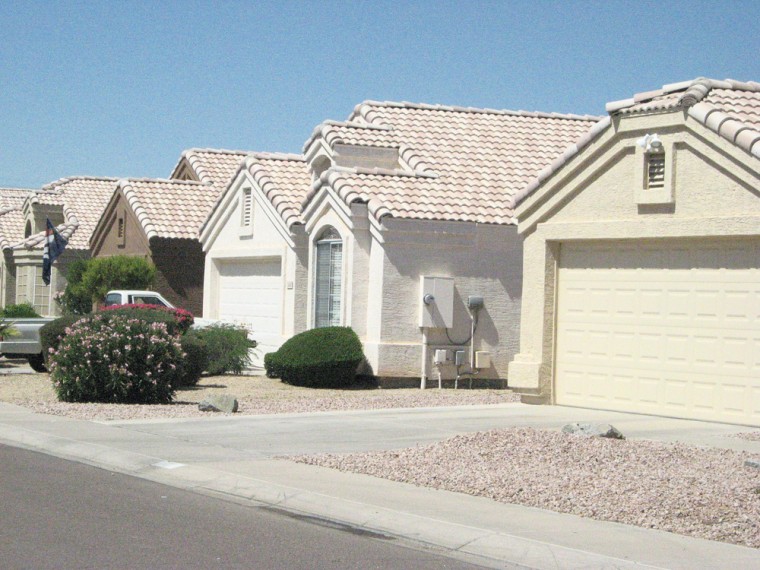 Loop 202 homes
Many homes in the vicinity of Redwood Lane in south Ahwatukee Foothills eventually could be demolished to make way for a $1.9 billion extension of Loop 202 if officials decide to route the freeway along Pecos Road.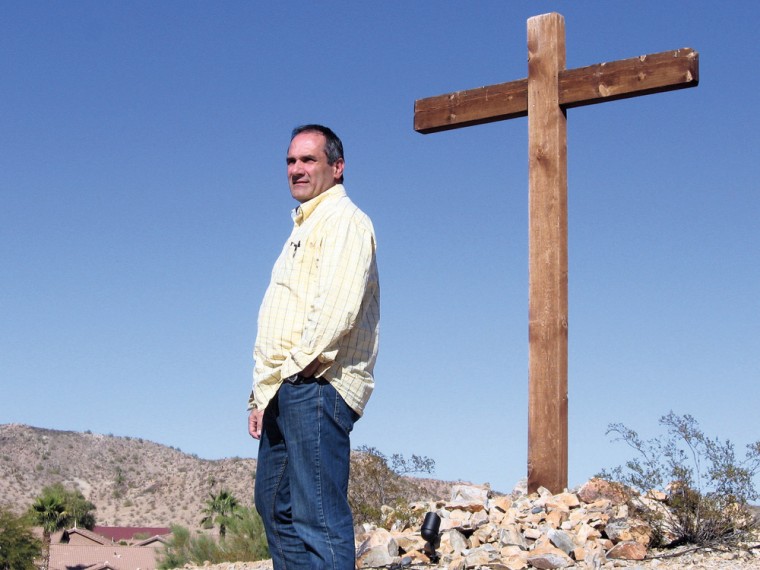 Mountain Park Community Church and Loop 202
Juno Smalley, executive and discipleship pastor, surveys Pecos Road from the hill behind Mountain Park Community Church, at 24th Street and Pecos Road in Ahwatukee Foothills, on Wednesday. The church would be demolished to make way for a planned extension of the Loop 202 South Mountain Freeway if the state decides to move forward with putting the route along Pecos Road.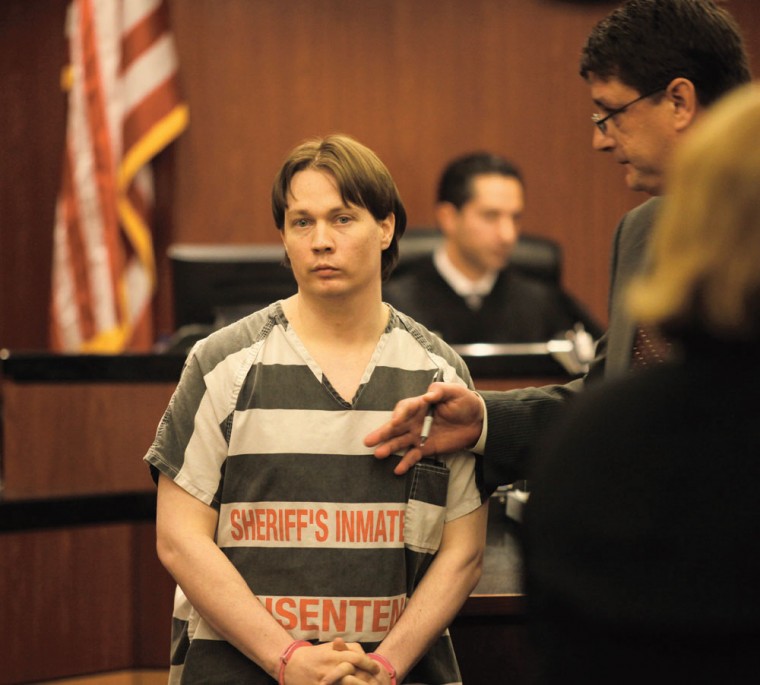 afn.122910.LookBack.ChristopherSmithSentenced.jpg
Brian Johnson/AFN In February, it took a jury just a few hours of deliberation to find Christopher Smith guilty of second-degree murder and three counts of aggravated assault for a Christmas Eve 2007 crash that killed one and injured three. Prosecutors said Smith was drunk after he left his parents' home in Ahwatukee while his defense attorney told the same jury that the tragedy was not his client