The makeup of both school boards that impact Ahwatukee will change in January after two members on each of them have decided not to file for re-election.
The deadline to file passed last week without Kyrene Governing Board President Kristin Middleton filing for a second term and Bernadette Coggins going for a third four-year stint.
Likewise, Brandon Schmoll, the only Ahwatukee member of Tempe Union High School District's board and longtime board member DeeAnn McClenahan did not file.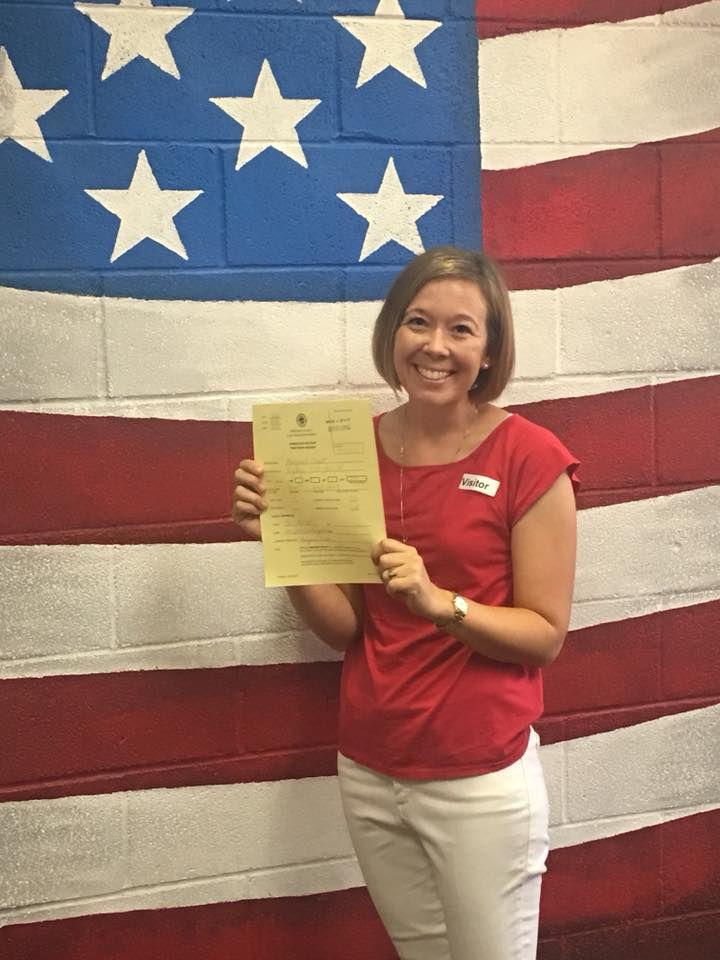 Four candidates in Kyrene and three in Tempe Union will be squaring off Nov. 6 to take their place.
The four Kyrene candidates include Middleton's Realtor father, Mike Middleton; David Hoye, a journalist and 10-year veteran grade school teacher who also holds an Arizona principal's certificate; Kevin Walsh, an attorney; and Margaret Pratt, a former speech therapist and small business owner.
Two of the three candidates in Tempe Union unsuccessfully ran for that board two years ago. They are Andres Barraza of Tempe and Ahwatukee attorney Don Fletcher. Also running is Brian Garcia, an ASU law school student living in Tempe.
Schmoll, who is seeking another term as constable in the election, said he decided not to run again for the Tempe Union board because "have accomplished everything I sought out to do when I originally ran for the school board."
"When I campaigned for the position, I told people that I wanted to see more money go into the classrooms, have more accountability for student performance, and safer schools. Tempe Union High School District educated me for four years free of charge, and at the end of my four-year term I will have repaid that debt," he said.
"We put unused district land up for sale, which will allow us to pay off debt and/or put more money into upgrading our schools," he added. "We significantly raised teacher pay so we continue to have the most experienced and qualified teachers available for our students. Teacher pay averages around $61,266 for the 2018-19 school year. We put money into safety upgrades for our schools in an effort to give our students a safer learning environment. Our graduation rates increased and our dropout rates decreased."
McClenahan noted that she has served eight of the last 10 years, calling her service the "best thing I've ever done, second only to raising my children."
"But it's time for new blood, and I've got some other commitments that I decided would take precedence – a job with heavier travel going forward, and a position on my congregation's board, this year as president. There are three excellent, engaged candidates running so I know the board will be in good hands," she said. "And I hope to serve other ways after a short respite."
All seats on both boards have four-year terms.
Here's a look at the candidates in Tempe Union.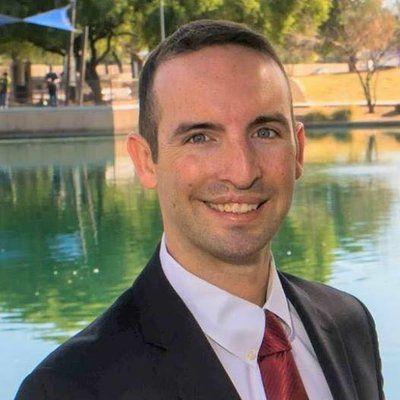 Andres Barraza. Co-owner of a food truck and catering business, Barazza has lived in the district 30 years, and his son is a recent graduate of his alma mater Marcos de Niza High School. When he ran in 2016, he said, "I've been educated in our community and am passionate about pushing our successes forward."
Brian Garcia. The son of immigrants from Mexico and El Salvador, he was the first person in his family to graduate from high school and college. A McClintock High School alumnus, he holds bachelor's and master's degrees from Arizona State University, where he is now attending law school. The Tempe resident tutors at McClintock. His campaign is stressing student achievement, transparency in outreach to families and community engagement.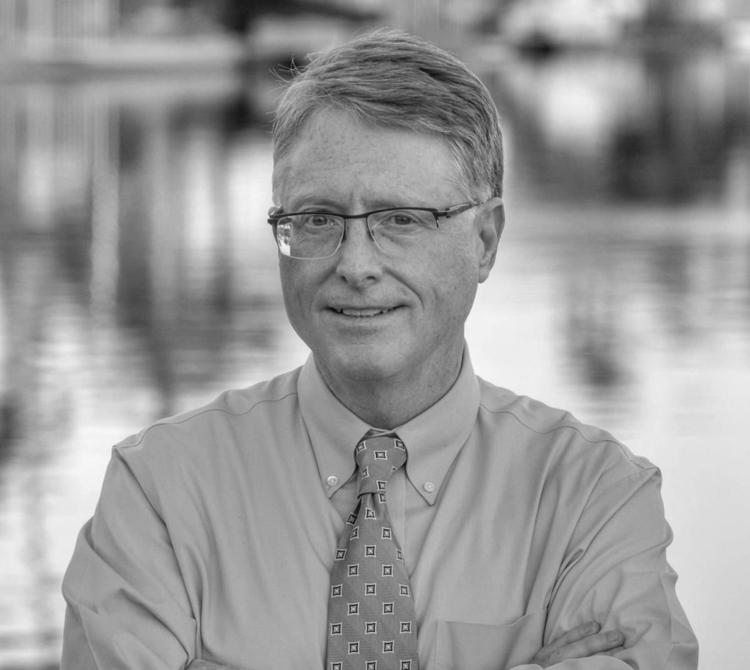 Don Fletcher. An Ahwatukee resident for more than 30 years who raised four children with his wife, Fletcher has his law office in Tempe. He has been long active in Boy Scouts and the J. Reuben Clark Law Society. He was active in booster clubs when his kids were in school and two years ago said he was running because he felt "my background in the law and in serving our youth will enable me to provide a thoughtful approach to the future challenges in our schools."
In Kyrene School District, Coggins will be retiring from an eight-year stint on the board and an even longer time involved in the Kyrene School District as a parent and PTO leader. Middleton, of Ahwatukee, was one of the youngest people ever elected to the Kyrene board when she won in 2014 at age 23. She was long active in Republican politics on the campus of ASU and in several presidential campaigns.
Vying for her and Coggins' seats are:
David Hoye. An Ahwatukee resident who has lived in the Kyrene District nearly 30 years, Hoye also has been an elementary school teacher in Kyrene. He holds a journalism degree from the University of Arizona and a master's degree in education from ASU. A former journalist, he has been active in district committees and various nonprofits as a volunteer.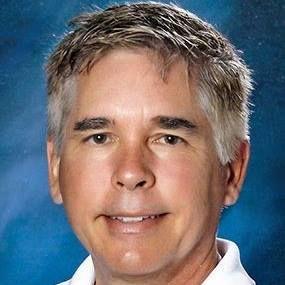 Mike Middleton. A Realtor and an employee at Intel, Middleton has been active in the American Foundation for Cardiomyopathy, which works to grow awareness of the ailment and teach people CPR and the proper use of defibrillators. He also has been active in the Ahwatukee Foothills YMCA. A district resident for 25 years, Middleton said he had been wanting to run but couldn't because the law prevents more than one family member from sitting on a school board at the same time. Once his daughter opted out, he decided to throw his hat in the ring, he said.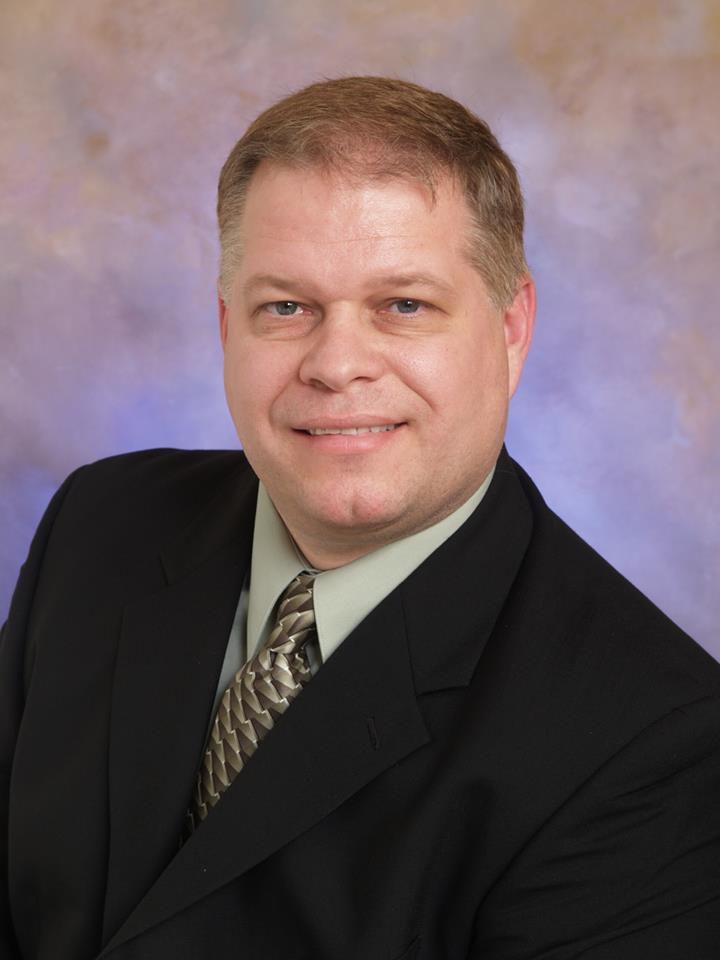 Margaret Pratt. A former speech therapist who with her optometrist husband, Murray, has three children in Kyrene schools, Pratt also lives in Ahwatukee and has been an active volunteer in the district. Earlier this year, she donated her late mother's car as a surprise gift to a Monte Vista Elementary School crossing guard whose own car died on her, leaving her without any easy way to take her three kids to school or get to the other two jobs she works.
Kevin Walsh. An attorney and father of two who lives in Tempe, Walsh has been active in Kyrene schools, particularly Waggoner Elementary. He chairs Jobs for Arizona's Graduates, one of the largest and oldest youth-mentoring programs in Arizona, and he is president of the Phoenix One Foundation, which has provided hundreds of primarily low-income students with technology, sports programs and cultural enrichment activities.