Holiday safety, travel tips for pets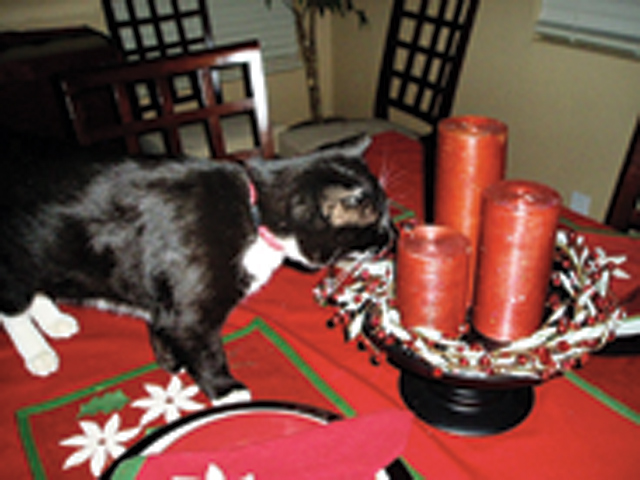 Holiday safety, travel tips for pets
Keep your Christmas and Hanukkah candles in places where your pets can't knock them over and burn them or your home.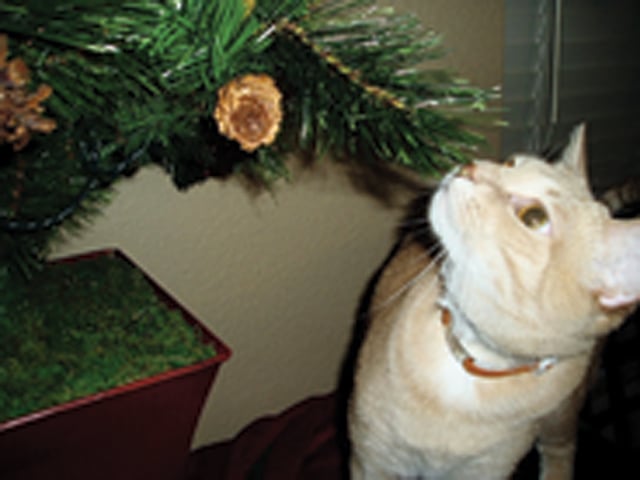 Holiday safety, travel tips for pets
Anchor your Christmas tree securely so that pets can't knock it over. Don't hang ornaments on low branches, where they will tempt curious kitties and playful pups.