Jamba Juice offers fast, healthy line of food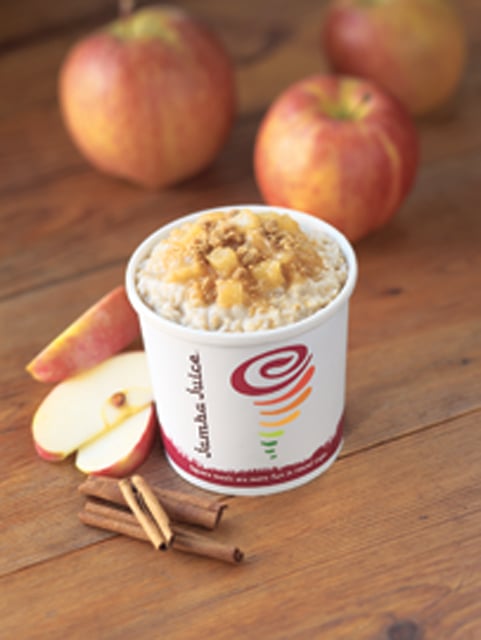 Jamba Juice offers fast, healthy line of food
Also offering a healthier alternative to breakfast, Jamba Juice offers cups of oatmeal which boast seven grams of fiber. Topping choices include banana, blueberry/blackberry, apple cinnamon or berry cherry pecan.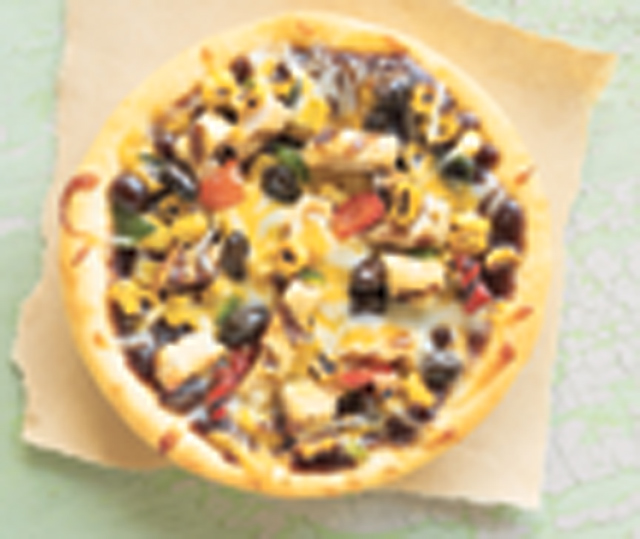 Jamba Juice offers fast, healthy line of food
Beginning at noon on Dec. 15, the first 250 customers that come to participating locations, including the Ahwatukee one at 4302 E. Ray Road, will receive a free California Flatbread.