Neighbor notes (5/14)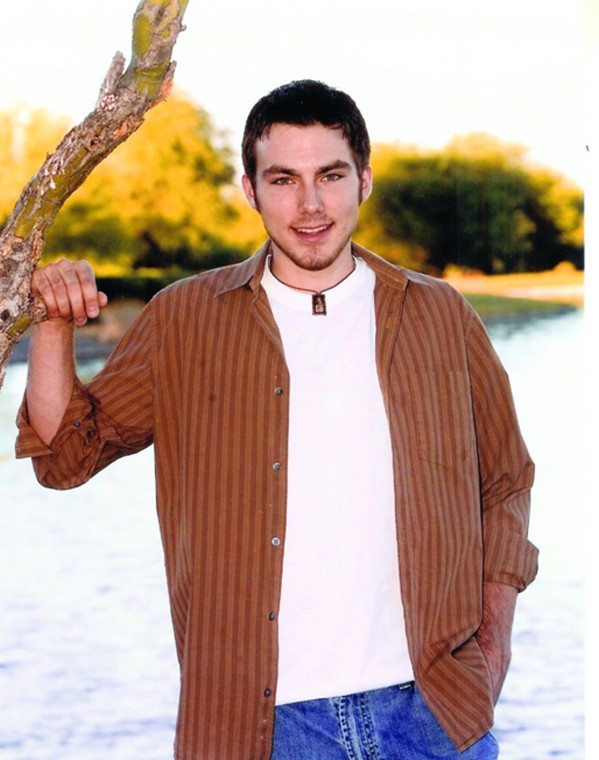 Mazade
Reece Mazade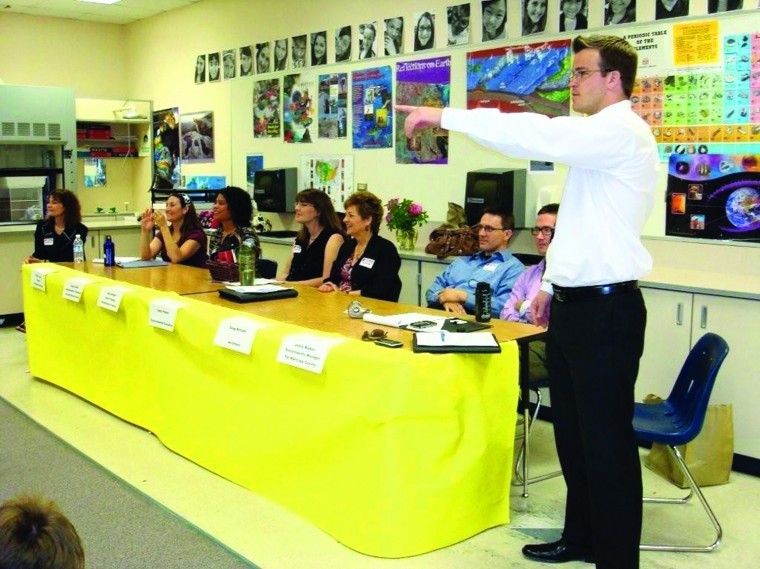 green careers
Professionals from the Phoenix Green Chamber of Commerce recently visited seventh graders at Altadena Middle School to discuss eco-friendly careers.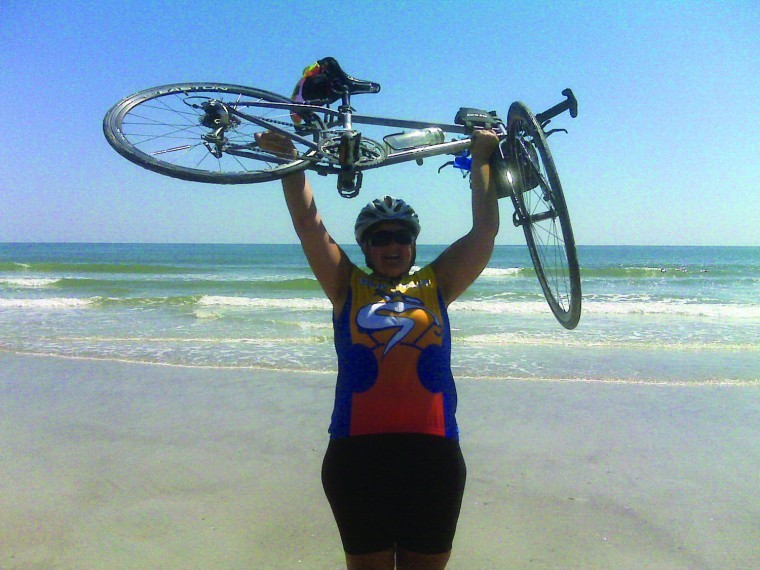 Beiler
Linda Beiler recently completed a 3,081 mile cross-country bike ride to raise $10,000 for the Phoenix-based non-profit organization Connecting to Serve. She is pictured at the Atlantic Ocean in St. Augustine, Fla.
PARC Treasurer Jim Jochim sits down with Allison Hurtado to discuss the Phoenix Loop 202 project ...

Andean Bear Cub Takes First Steps!
It's a boy!! Our Andean bear cub recently had its first check-up with Phoenix Zoo vets. After pat...

Country Thunder - Day 1
Country Thunder Day 1 off to a great start!
© Copyright 2011, Ahwatukee Foothills News, Phoenix, AZ