Tempe Union High School's governing board will be led by its oldest member while the youngest member ever elected to Kyrene's board is now its president.
The annual reshuffling of school board leadership posts last week saw Kristin Middleton selected by her four fellow members as president of Kyrene's governing board while Tempe Union board members elected Michelle Helm as its president.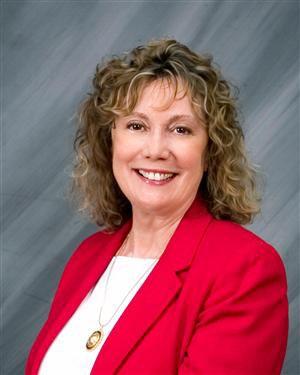 Kyrene board members elected Bernadette Coggins of Tempe, whose sons have all been educated in the district's schools, as vice president – a position she has held in the past – while first-year board member Berdetta Hodge was elected to that position on Tempe Union's board.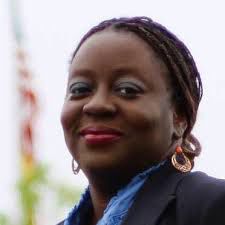 The election of Middleton, 26, means Kyrene's board still will be headed by an Ahwatukee resident because she replaces John King, who won a second term on the board in 2016, the same year Hodge was elected in Tempe Union. Hodge, whose two sons are McClintock High School grads, is also a Tempe resident.
Helm, 72, is a retired teacher and has held both the president and vice president posts over the course of her tenure with the board. She is currently serving her fifth term.
Middleton, a Desert Vista and Arizona State University graduate, also is a product of Kyrene schools and said her education in the district "helped shaped my successes at Arizona State University and in the workplace."
A member of the U.S. Navy Reserves and the Ahwatukee Foothills Village Planning Committee, she is in the final year of her first term.
When elected in 2014, Middleton, a foreclosure prevention specialist for Nationstar Mortgage, had already run up a record of political activity as a Youing Republican.
She was an ASU senior when she became the youngest of Arizona's 29 delegates to the 2012 National Republican Convention. She also had internships with U.S. Sen. John McCain, the state attorney general and the State House.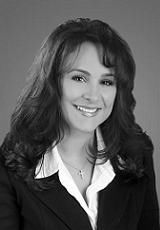 As president, she will be leading the board has it continues to oversee the creation of Kyrene's first pre-K-8 campus at Kyrene Traditional Academy in Chandler and the introduction of new programs and more electives to keep the district competitive with private charters and other public school districts.
Coggins is finishing up her second term on the board. The Mesa native's husband Tim is also a product of Kyrene schools.
Helm will be leading the board at a time of transition in her district as well, as six-year Superintendent Kenneth Baca retires June 30 and his associate superintendent Kevin Mendivil succeeds him.