Arizona creates website to track wildlife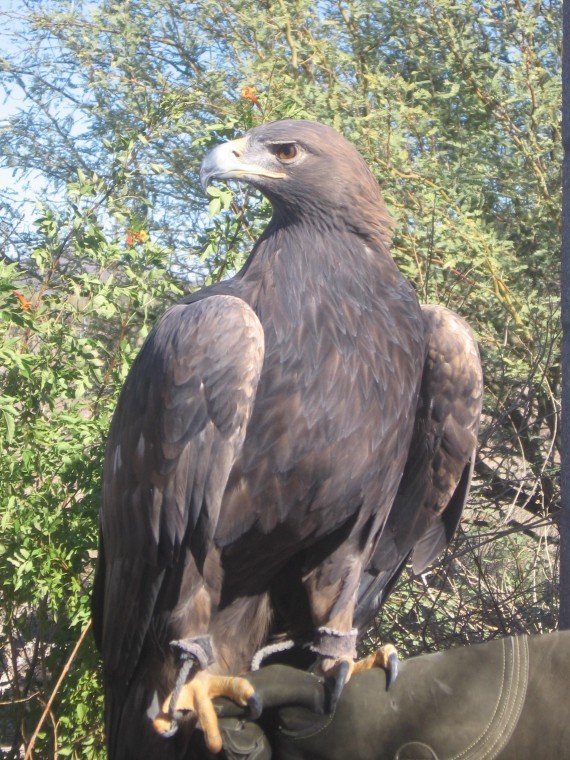 Golden eagle
A Golden Eagle, housed by the Arizona Game and Fish Department, has been getting harder to spot in the wild as development continues in Arizona.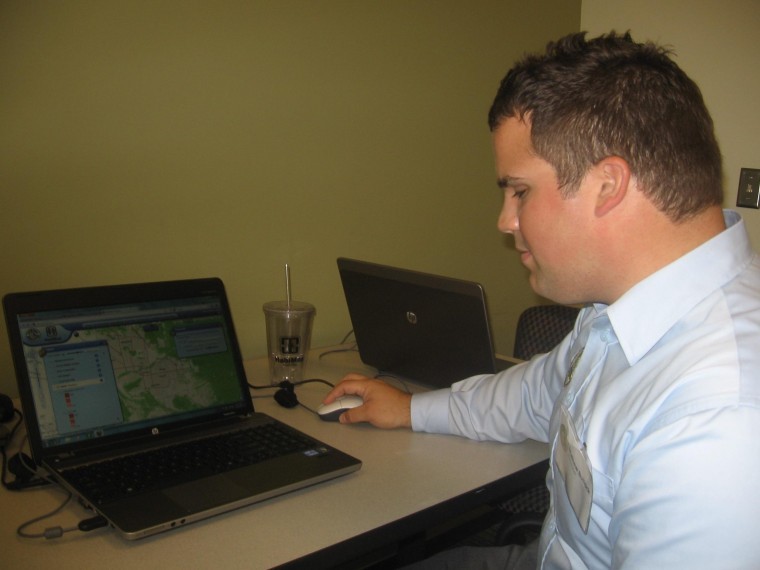 Matthew Bullock
Matthew Bullock, web analyst for the Arizona Game and Fish Department, launches www.HabiMap.org on Wednesday. It's the department's new information system that allows users to explore maps detailing the distribution of the state's wildlife.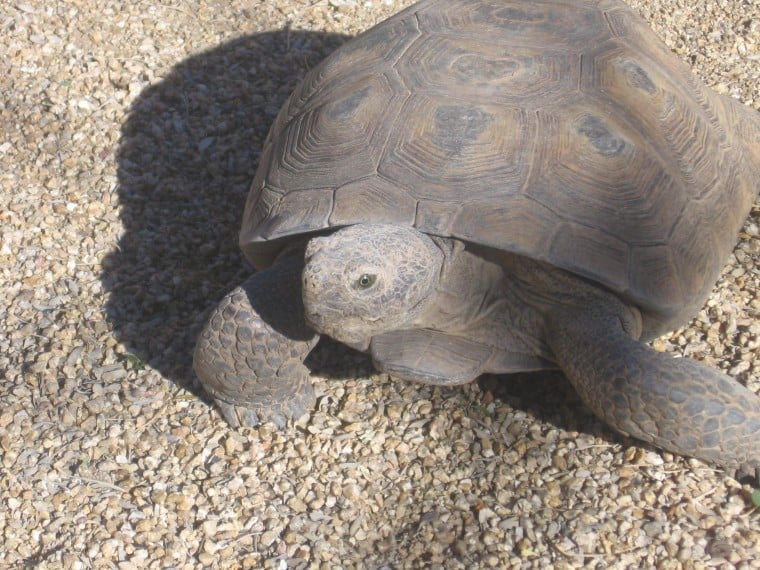 Sonoran tortoise
Sonoran Desert Tortoises, which live throughout Arizona, recently were placed on the federal Threatened List as they have been pushed out of their habitat by ongoing development and other issues facing the environments they live in.