Amy Aranyosi has built her profession around the belief that even on the internet, first impressions matter for a business owner.
The Ahwatukee woman owns Golden Light Photography, which focuses on commercial photography for websites – mainly for women-run businesses.
Although she also does individual and family portraits as well as some pet photography, Aranyosi wants those owners to "understand why they should invest in professional photography and delegate it out to me."
"They often don't realize their website photos are the main, if not only, first impression of their business or of themselves," the mother of four explained. "If the photo is not done thoughtfully and with great care, they may not come across as approachable or professional. To accomplish that, it often takes an objective perspective that I can offer."
A Virginia native who lived in Boston and Chicago before moving to Ahwatukee with her husband, Joe, about 18 months ago, Aranyosi brings an artist's sensibility to her business.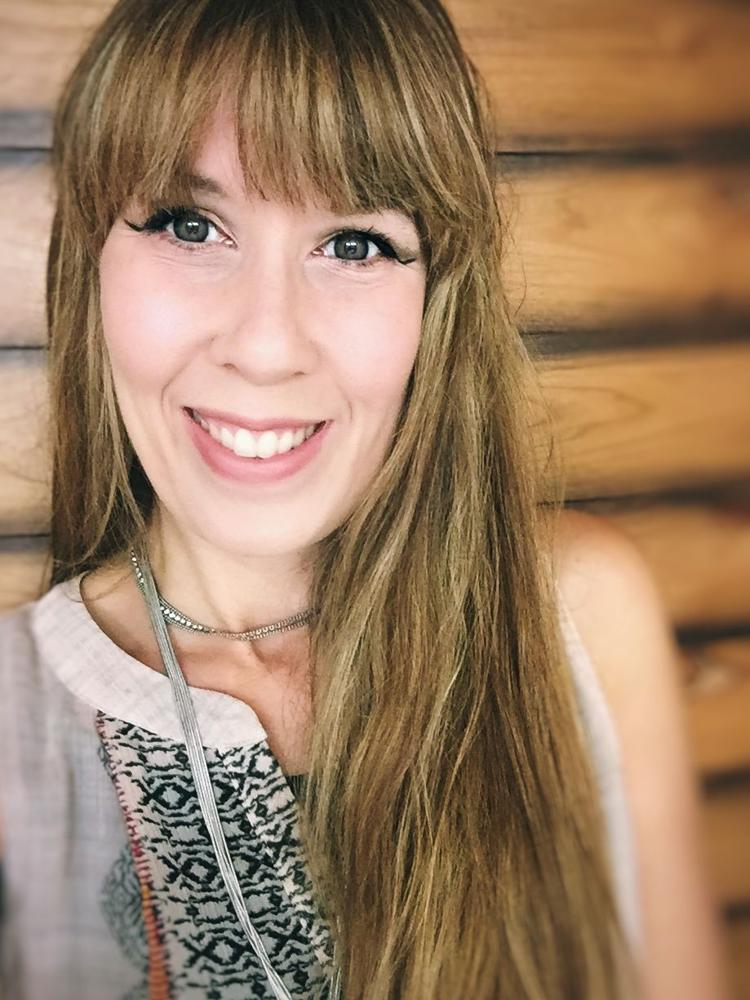 She described herself as "an artist that encourages and brings joy to people in any way I can" and is frequently seen at Be an Artist studio on the southeast corner of 40th Street and Chandler Boulevard working with owner Sandra Marshall.
Enamored of photography since she was a little girl, Aranyosi went professional about 15 years ago.
She recalled the logistical challenges she encountered as a wedding photographer in Illinois.
"I lived in the suburbs and the weddings were often in the city," she recalled. "I'd take a cab and try to fit as much equipment in a small bag on my back as I could while I was pregnant with my fourth child."
She had initially contemplated a career as a writer, but motherhood changed her mind.
"I thought I'd pursue a writing career, but my oldest has Aspergers and when he was a baby, it was very difficult to make the time to write as the challenges with him were significantly life-changing," she explained, adding:
"I found that I could still tell stories through photography in powerful ways. As he grew up and the challenges lessened, I decided to continue creating powerful images to help others see joy in who they are and the business they own."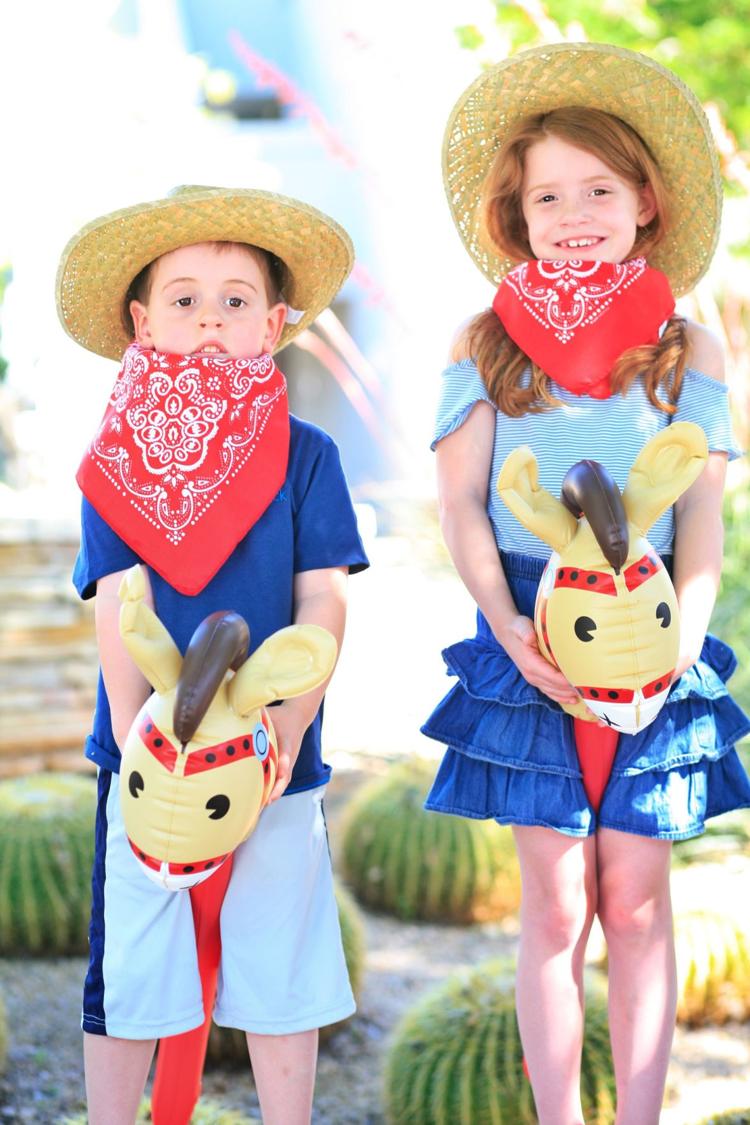 She named her business partly on the basis of the philosophy that helps guide her technique: "As a photographer, I seek the golden light in the morning and evening that reflects the mood of my photography."
She also knows what she wants that approach to accomplish – "to help build strong Tukee businesses and community through my photography by helping clients better represent themselves and their businesses on their websites."
And she has embraced her community.
At 7 p.m. Thursday, May 11, her business is working with another Ahwatukee business, Metro Image Consulting, to present a fashion show on behalf of Tukee Sisters for Business, a networking group of women-owned businesses based in Ahwatukee.
The free show, titled "Sip and Style," will be held at Blooming Beets Restaurant on the east end of the Casa Paloma Shopping Center, southeast corner of Ray and Priest roads and will feature local designers.
Information: 708-287.5534, goldenlightphotos.com, amy@goldenlightphotos.com