Two Ahwatukee residents were among the 81 students from the University of Arizona College of Medicine-Phoenix who graduated recently.
Liam Bosch and Taylor Jenkins were in the group led by the Phoenix Pipe Band in a procession in downtown Phoenix for the ceremony.
"We are immensely proud of the class of 2017," said Interim Dean Kenneth S. Ramos, MD, PhD. "They embody everything a physician should have: compassion, empathy and the drive to be the best physicians they can possibly be."
One-third of this year's class will stay in Arizona for their residency training, while 51 students will train outside the state at prestigious programs across the country.
When the medical college opened in 2007, Arizona was suffering from a severe physician shortage. In just 10 years, the U of A College of Medicine-Phoenix has graduated 355 physicians, including this class.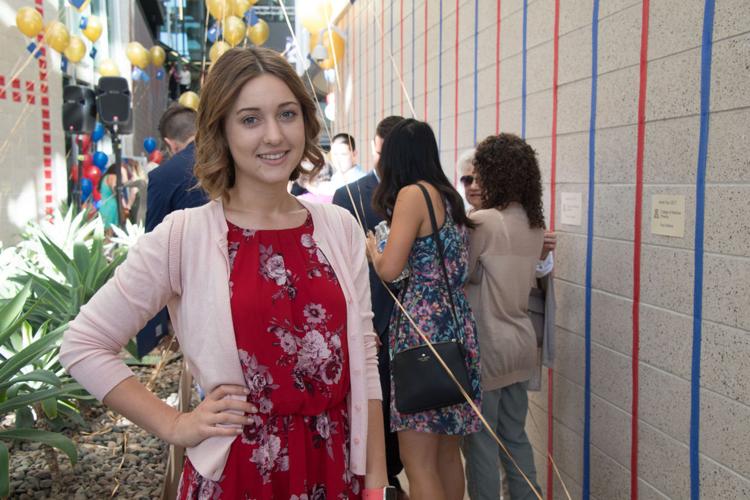 Jenkins, a Tucson native, will be at Maricopa Medical Center, where she will be practicing and still learning obstetrics and gynecology.
"I love being able to do some tangible good for patients at every visit," she said. "I'm very passionate about advocating for women's health, and I find that the bonds you form with your patients in this field are incredibly gratifying."
Bosch, a Mountain Pointe High School graduate, will be in orthopedic surgery residency training at Stanford University, a five-year program starting next month.
"During the summer after my freshman year at ASU, I had the opportunity to shadow an orthopedic surgeon in Phoenix," he said. "This was my first exposure to medicine and I realized right away that it was what I wanted to do. I enjoyed the personal interactions with patients throughout the day and felt like he was able to make a real difference in peoples' lives."
He selected orthopedic surgery as his specialty because "I want to help people regain physical function and keep people active as long in their lives as I can. I enjoy being in the operating room and want to be able to see the results of work that I do with my hands."
Bosch had mixed feelings on graduation day, admitting "it is difficult to leave Arizona and my family."
Yet, he added, "Medical school was challenging but also rewarding. I definitely look forward to residency as I will finally be able to focus on orthopedics. I feel fortunate to be able to pursue the specialty of my choice at an incredible institution."
Jessica Ercius earns veterinarian degree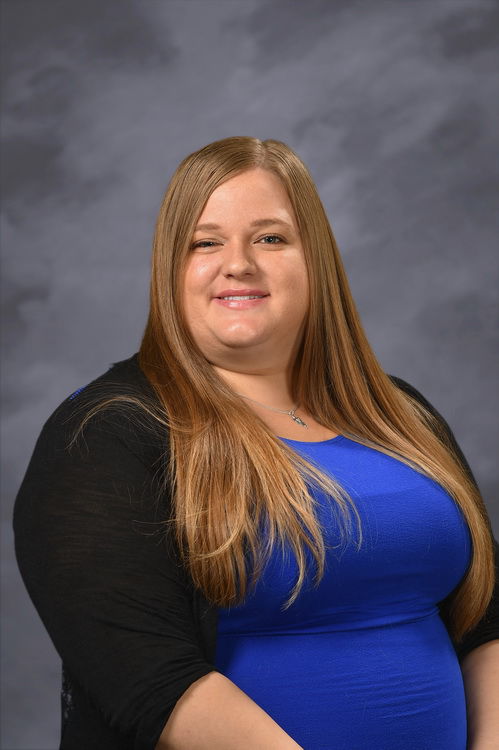 Meanwhile, Ahwatukee native Jessica Ercius is about to become a different kind of doctor.
Ercius was among 74 graduates earning a doctorate of veterinary medicine from Oklahoma State University's Center for Veterinary Health Sciences.
She is the daughter of Susan and Paul Ercius of Ahwatukee.
"These new veterinarians have worked hard for many years to achieve their goals," said Dr. Chris Ross, interim dean of the veterinary center. "We are very proud to welcome them as colleagues."
Oklahoma State veterinary graduates are known for being practice-ready upon earning their degree. In addition to private practice, her degree opens doors into many different careers, including military service, academia, biomedical research, government roles and the pharmaceutical industry.