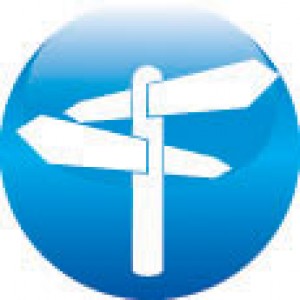 Pablo is one of the most popular touring comedians worldwide and brings his new special, "They Put It Out There," to Stand Up Live, 50 W. Jefferson St., Level 2, in Phoenix on Nov. 21-25 at various times. Pablo weaves together his one-of-a-kind arsenal of characters, spontaneous outbursts, spot on impressions and clever insights to create a stand-up show that more resembles an hour-long comedic jazz riff.
Tickets are $28 at www.standuplive.com, or call (480) 719-6100.
cost
$28
Website: www.standuplive.com
venue information
Stand Up Live
50 W. Jeffereson St. Phoenix, AZ 85003

Near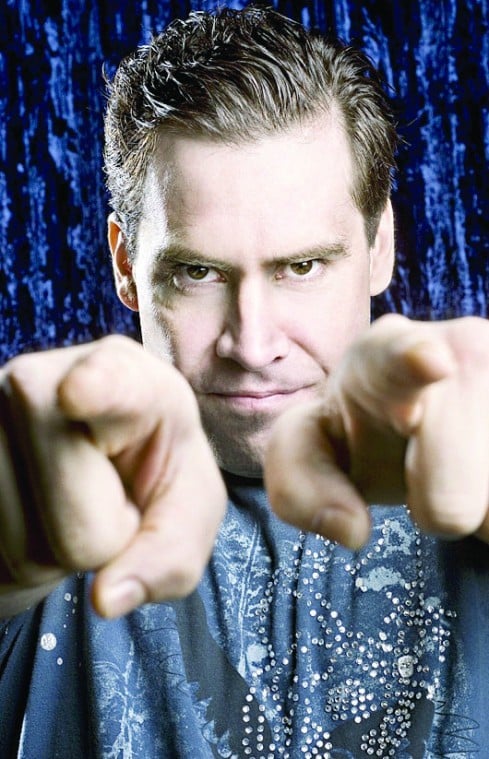 Pablo Francisco
Event Contact
Contact by phone at (480) 719-6100 for more information regarding the Pablo Francisco Special at Stand Up Live Nov. 21.