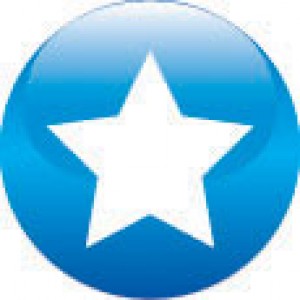 Two local scout troops, Boy Scout Troop 278 and Cub Scout Pack 978, are offering curbside pickup and disposal of Christmas trees on Saturday from 8 a.m. to noon. Remove all the decorations including tinsel from the tree. A $10 to $20 donation is welcome.
For tree pickup, contact Kim at (480) 235-5360 or email kimandhenry@cox.net.
cost
$10 or $20 donation
venue information
This event does not have any venue information listed.
Event Contact
Contact by
email
or by phone at (480) 235-5360 for more information regarding the Here: Scouts Christmas tree pickup Jan. 5.