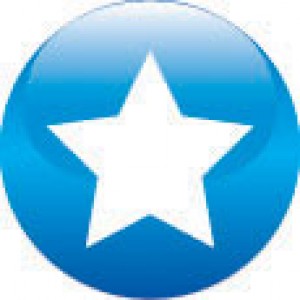 The Ahwatukee Republican Women general meeting will take place on Tuesday at 6:30 p.m. at the Grace Inn, 10831 S. 51st St. Special guests will be Andy Biggs, senate president/majority leader, and Andy Tobin, speaker of the House of Representatives. Bring a friend.
For more information, email arwomen@aol.com or visit www.ahwatukeerepublicanwomen.com.
cost
See description for cost information.
Website: www.ahwatukeerepublicanwomen.com
venue information
Grace Inn
10831 S. 51st St. Phoenix, AZ
Event Contact
Contact by
email
for more information regarding the Here: ARW general meeting Feb. 26.