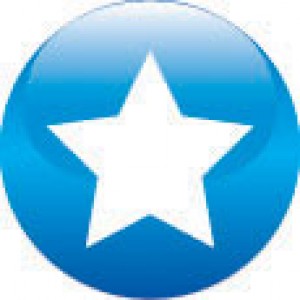 Calling all Santa's, Eye Priority is hosting a toy drive for children served by the Kyrene Family Resource Center starting Wednesday through Tuesday, Dec. 11. They need new, unwrapped toys for children of all ages. Drop off any contribution you can make at Eye Priority, 15723 S. 46th St., Suite 112. If you are purchasing glasses or contact lenses, they will give you $5 off your purchase in exchange for your donation. For more information, call (480) 893-2300.
cost
See description for cost information.
venue information
Eye Priority
15723 S. 46th St. Suite 112 Phoenix, AZ 85044

Here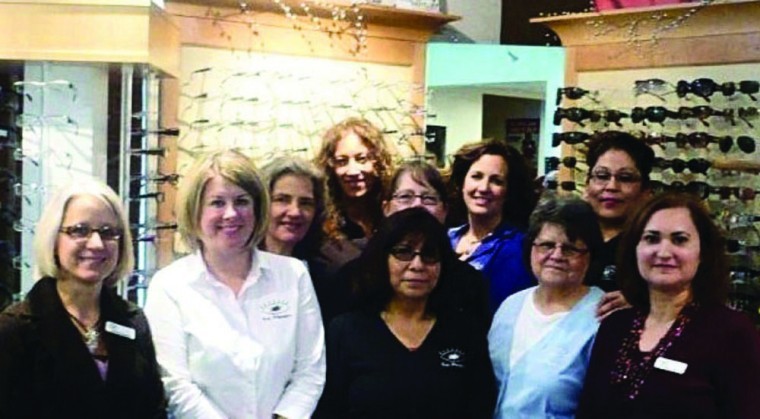 Eye Priority
The staff at Eye Priority are committed to providing excellent customer service.
Event Contact
Name:
Eye Priority
Phone:
(480) 893-2300
Contact Eye Priority by phone at (480) 893-2300 for more information regarding the Eye Priority hosting toy drive.