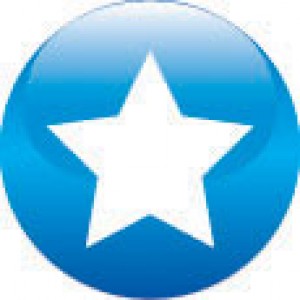 Ahwatukee author, nutritionist and fitness expert, Paula Owens, a national leading expert on fitness, nutrition and fat loss will be autographing copies of her new book, "Fat Loss Revolution: 12 Weeks to a Hot 'n Healthy Body at Any Age" from 11 a.m. to 4 p.m. on Saturday,. Feb. 23 at the Ahwatukee Barnes & Noble, 4847 E. Ray Road.
For more information, visit www.paulaowens.com.
cost
See description for cost information.
Website: www.paulaowens.com
venue information
Ahwatukee Barnes & Noble
4847 E. Ray Road Phoenix, AZ