The group is small in number because it is little more than a month old, but members of Ahwatukee Women in Business have some gift suggestions for people who want to support their local business community and shop in their backyard.
With a core group of 15 women, AZ Spine Disc and Sport owner launched the group exclusively for women who own businesses located in Ahwatukee.
"We know that women have unique challenges, and we want to be effective as a networking and marketing group without the extreme rigidity of some of the larger networks," said Angela Christopher, president of the group.
Women interested in joining can write AhwatukeeWomenInBusiness@gmail.com.
AZ SPINE DISC AND SPORT
Owner: Dr. Angela J. Christopher, DC, ART, MUAC, FATKR
Location: 4530 E. Ray Road
Contact info: 480-759-1668,
What does this business do?
AZSDS is a large multi-specialty medical office. Our goal is to provide a high-quality and convenient experience for our patients. Our office combines primary care, sports medicine, pain management, chiropractic, physical therapy, massage therapy, acupuncture and corrective exercise into one space. We also have on site X-ray and a Sonora Quest. Our goal is to provide high quality medical care, convenience and communication between providers in a unique way.
Recommended gift:
A year of monthly massage for $500. This package includes 12 gift certificates for 50-minute massages with any of our four therapists; one-year package of B-12 shots for $200. This package includes 12 gift certificates for monthly B-12 shots.
Why should someone consider this gift?
What is better than the gift of health? Out LMTs and Medical team have been voted best of Ahwatukee for the past seven years. Most people understand the importance of a good massage, but sometimes the hardest part is finding a good therapist. The LMTs at AZSDS are experienced in corrective care, medical massage, sports massage, deep tissue massage and some hold additional certifications like Active Release Technique (ART) and Fascial Stretch Therapy (FST). B-12 is a water-soluble vitamin that has many benefits. Most choose to have shots regularly because it can help people to feel like they have better sustainable energy. I personally recommend having both services at least monthly.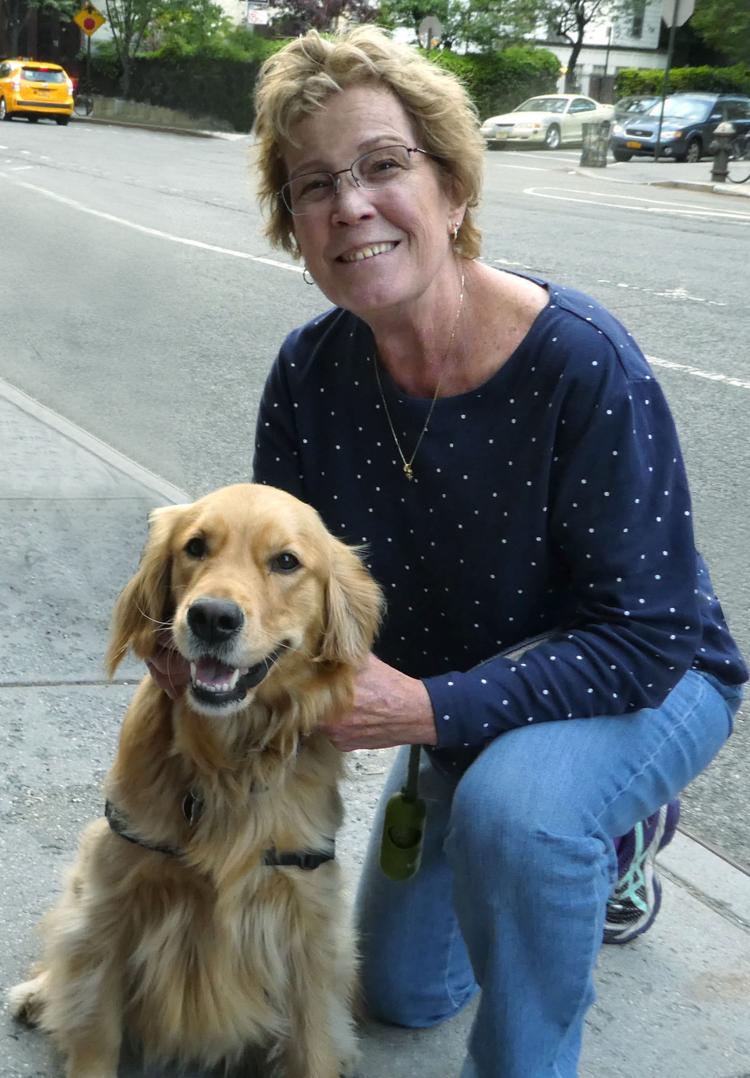 K8'S PET CARE
Owner:  Kate McPike
Contact info: k8spetcare@gmail.com, 480-718-5063
What does your business do?
Dog/cat sitting; daily visits as well as overnight stays
Recommended gift:
Gift certificate for pet sitting
Why should someone consider this gift?
Give your friend/family member a day off and hire a pet sitter to take care their pet.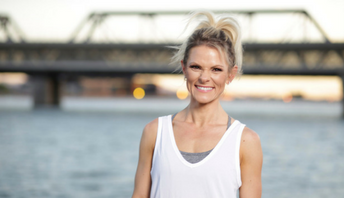 IC3FIT
Owner: Marci Nedialkov
Contact info: Phone: 480-689-6917, marci@ic3fit.com, ic3fit.com
What does your business do?
We help busy woman around the globe get fit and build confidence through online training, RD-designed nutrition plans and personal coaching. Having a community with like-minded women gives extra support and motivation when needed. Programs average $20 a week. We have optional photo shoots to help us hit our goals as a tribe. We have a blast.
Recommended gift:
Free consultation with founder Marci Nedialkov to see if our programs and tribe are a fit for you.
Why should someone consider this gift?
Women deserve to feel great and learn habits they can sustain for a lifetime. We pour so much into others and sometimes leave nothing for ourselves. Giving women a gift to better health is a life-changing gift.
KIM BRYANT PHYSICAL THERAPY
Owner: Kim Bryant
Location: 15833 S. 38th St.
Contact info: 602-791-9298 or
What does your business do?
Provides an integrative approach to health and wellness in the field of physical therapy with complete one-on-one direct care by a doctor of physical therapy that specializes in pelvic floor issues.  
Recommended gift:
$50off an initial evaluation. 
Why should someone consider this gift?
This typically can cost over $200 dollars. This is an investment in your health and well-being. Longevity is priceless. 
PRAYERS AND PAINTBRUSHES
Owner: Cheryle Wallace
Contact info: 602-293-6685, cheryl-wallace.pixels.com,
Prayersandpaintbrushes@gmail.com
What does this business do?
"I am a watercolor artist working from my home. I am also an independent distributor for Young Living Products, which came about because of my fascination with the wellness resources found in essential oils and my desire to have a chemical-free home. Because of Young Living's Seed to Seal policy guaranteeing therapeutic grade essential oils as well as multiple testimonies of my friends who have tried and loved their products, I have made the commitment to share the Young Living opportunity with any who will listen. 
Recommended gift:
Young Living has a holiday gift catalog as well as the year-round opportunity of purchasing the premium starter kit ($341 value) for $160. This not only provides 11 of the most valued and frequently used essential oils, several product samples, and a diffuser, but enables one to purchase Young Living products at the wholesale discount of 24 percent for a year. A minimum annual purchase of $50 maintains wholesale status for the subsequent year. It is my desire to share the personal opportunity as well as the business opportunity with any and all who desire to have these quality products for health and wellness at their disposal. I still have that creative side of me at work. My paintings can be viewed on Facebook and my website.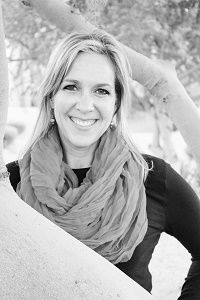 KG OCCUPATIONAL THERAPY LLC
Owner:  Kristine Giles, OTR/L, RYT
Contact info: KristineGilesOT@gmail.com,
480-747-5328, Facebook/KG Occupational Therapy
What does your business do?
Kristi is an occupational therapist with over 20 years of experience. Her areas of specialty include pediatrics, school-based therapy, handwriting, self-regulation, mindfulness and therapeutic yoga for all ages. Kristi strives to continually incorporate complementary and integrative health methods and training into her private practice and personal lifestyle. She loves finding joy and appreciation in each experience and bringing this energy to her interactions with clients.
Recommended gift:
Five-session series "Energy Tune-Up:  Balancing Meridian Chi for Wellness, Vitality & Joy." This series focuses on yin asana, pranayama/breathing, inspirational readings, mindfulness, creative enhancement follow up between sessions, essential oils, and more to create a mind-body-spirit experience targeting each meridian in the body. Meridians are energy pathways in the body that relate to emotions, physical manifestation/discomfort, and mental patterns. This series facilitates the energetic flow within these pathways and brings an opportunity for self-awareness, the doorway to transformation, into your experience. Private rate is $95/hour.  This series, with each session lasting 1.5 to 2 hours, is a magnificent deal at $599.
Why should someone consider this gift?
We are all energy beings living in a world that is moving quickly and often pulling us in many directions at once. This meridian series is an opportunity to luxuriate in self-reflection, self-care, mind-body-spirit connection, relaxation, and therapeutic movement/postures.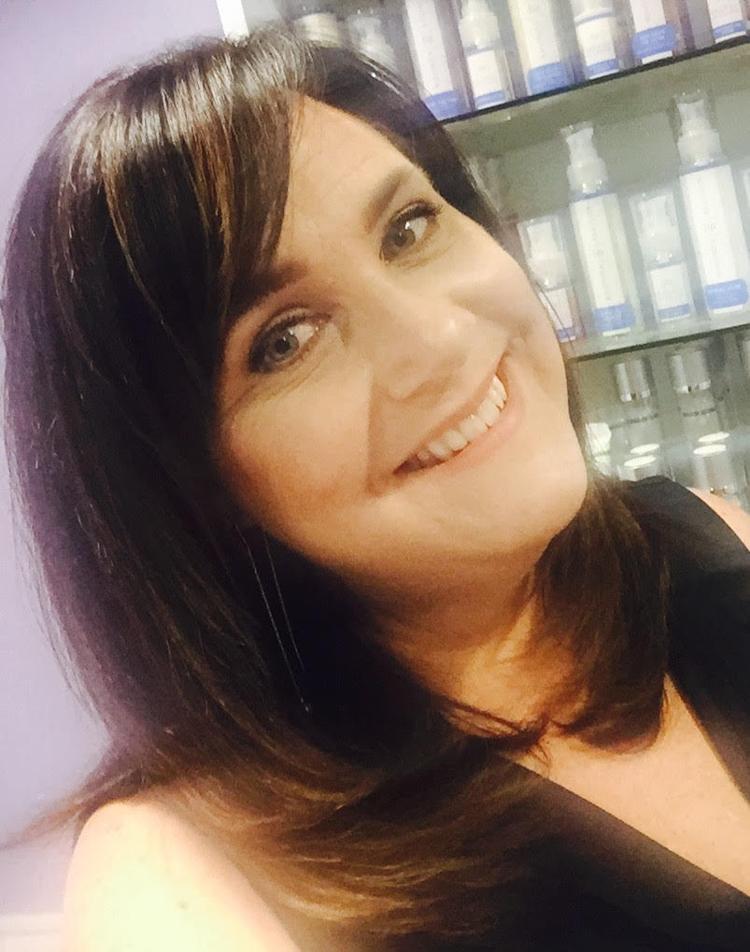 J.L.O. SKIN CARE LLC
Owner:  Jill Oelkers
Location:  15815 S. 46th St. Ste 120, Ahwatukee.
Contact info: JLOSkinCare@cox.net or 480-221-9396
What does your business do?
I am a licensed esthetician, collagen rejuvenation therapist, laser technician and makeup artist. I offer customized skin care solutions and personalized makeup applications. My treatments are clinically based and focus on results using the best in professional skin care products, technology, and techniques while maintaining the health and integrity of your skin. 
Recommended gift:
25 percent off for first-time clients
Why should someone consider this gift?
Take advantage of this special to pamper yourself or to improve your skin.
THE POO CREW
Owner:  Beth Garner
Contact info: 480-359-7565, poocrewaz@gmail.com, facebook.com/poocrewaz
What does your business do?
Clean up pet waste for homes and businesses and love your pups. 
Recommended gift:
Gift certificate for one or two months of free service.
Why should someone consider this gift?
It's not something you would normally ask for and no one wants to clean up after their dogs.
BELLA PROPERTY BOUTIQUE
Owner: Susan Buonsante
Contact Info: 623-850-4588,
Susan@BellaPropertyBoutique.com
What does your business do?
Residential real estate with a primary focus in Ahwatukee and the Southeast Valley.
Recommended gift:
For any buyer utilizing my services and upon successful close of escrow, I will contribute up to $1,500 toward the buyer's closing costs and provide a one-year home warranty up to $600.  Plus, I will donate $150 to a charity of your choice upon closing.
Why should someone consider this gift?
With the holidays approaching, wouldn't it be nice to keep your out-of-pocket expenses lower if you're purchasing a home? Plus, you're doing something great for your community as well.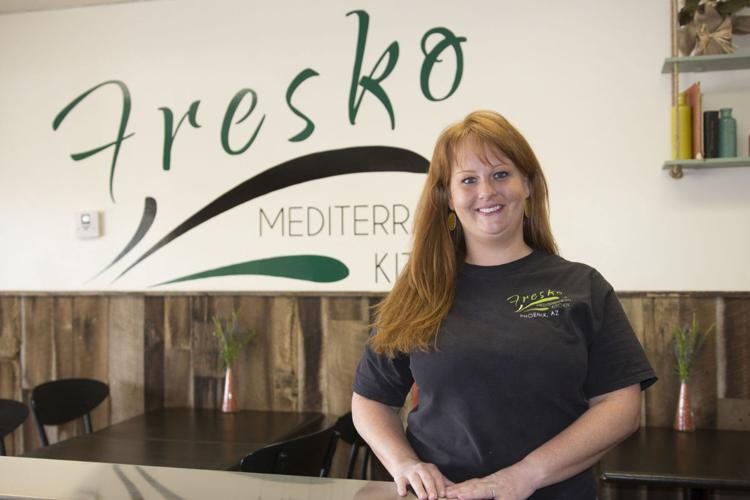 FRESKO MEDITERRANEAN KITCHEN
Owner: Janna and Kody Harris
Location: 5033 E. Elliot Road, Ahwatukee
Contact info: 480.940.3669 or freskokitchen.com
What does your business do?
Fresh Mediterranean food.
Recommend gift:
Gift card for lunch or dinner.
Why should someone consider this gift?
Nothing is better than food. This could be a great introduction for someone who hasn't been exposed to this cuisine, or a perfect gift to someone who already loves Greek food.