The Ahwatukee Foothills Chamber of Commerce will honor three women for their business acumen and contributions to the community next week at its 13th annual Palo Verde Awards Dinner.
Eleven women have been nominated for the awards, which will be handed out during the dinner, 5:30-8:30 p.m. Nov. 2 at the Four Points by Sheraton. Tickets are still available for the "Lights, Camera, Inspire!" themed event at ahwatukeechamber.com.
Additionally, the Chamber's Women in Business group will award scholarships to women who are continuing their education.
Here is a look at the nominees for each of the awards.
Business Woman of the Year nominees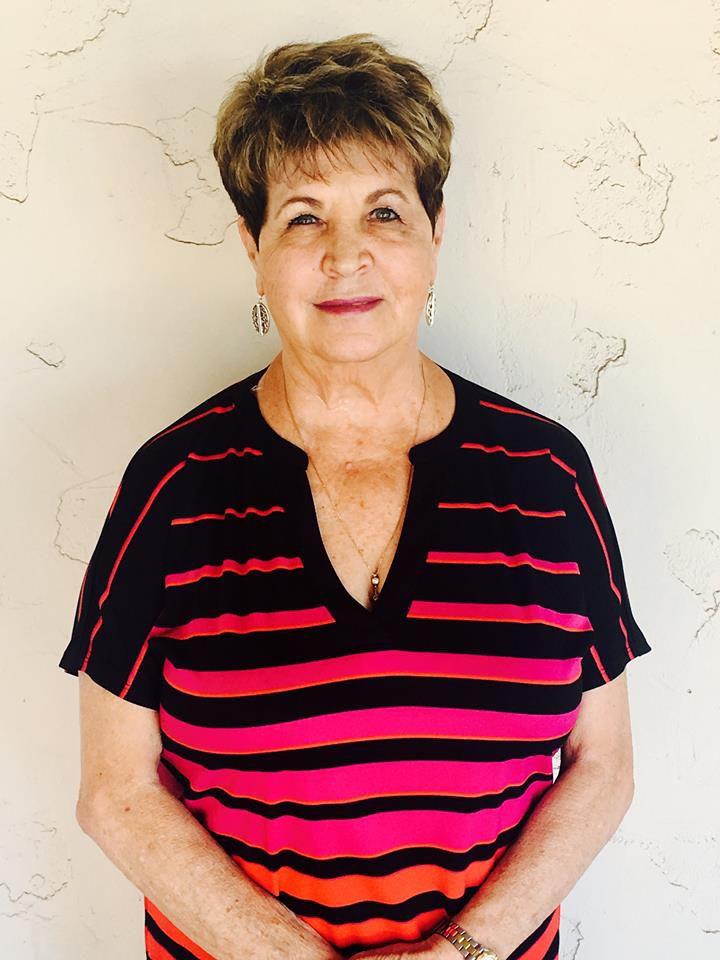 Dee Gordon
Sundance Spa & Salon
Dee Gordon, who started her business 30 years ago, has a passion for cosmetology that "translates to  over 100 repeat monthly customers which, in this day of social media ratings, is a true mark of success for a service business," the Chamber said.
With a philosophy of providing her clients "with an environment of total relaxation and comfort," Gordon also has been active in the Chamber, serving as an Ambassador "and helping Chamber members benefit from the many programs and services by volunteering her time on committees including Women in Business, and the annual Business Expo to name a few.  Dee is very active in the community as demonstrated by her 20-year involvement with an Ahwatukee seniors group as president.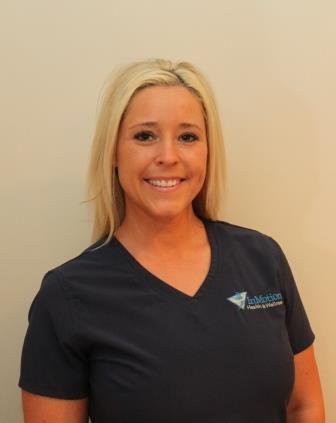 Heather Beninato
InMotion Health and Wellness
Heather Beninato "brings to the Ahwatukee community over 16 years of experience in the healthcare industry" as a licensed massage therapist certified "dedicated to introducing the latest technology and therapy methods," the Chamber said, adding:
"In just six years, Heather has realized her vision of a thriving business helping athletes, be it our very own Arizona Cardinals or professional athletes from Europe and Australia, perform at their best." She also supports many local events, including the Tour de Scottsdale and several children's charities.
As a mentor, Heather provides internships for college students and "facilitates introductions for other businesswomen to help them make connections in the community."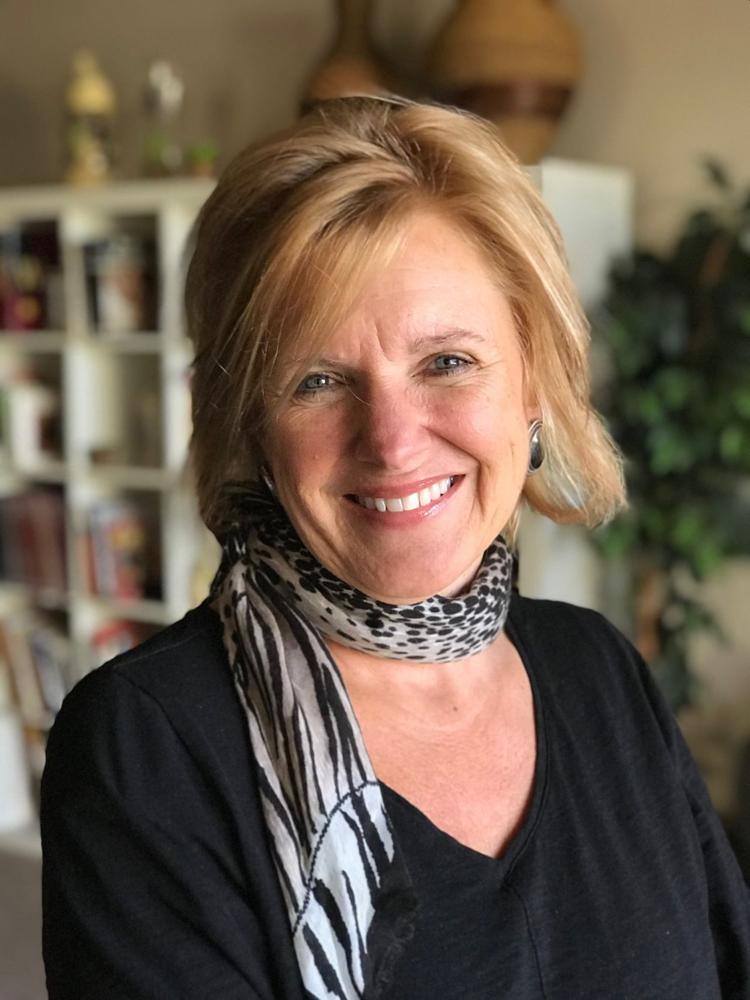 Heidi Vail
Heidi's Events & Catering
Heidi Vail grew her Tempe catering business from a small operation working out of a kitchen to an 11,000-square-foot facility from which she caters over 1,000 events a year.
A board member of the International Caterers Association, she is involved in numerous charitable fundraisers.
"Heidi's mantra is to 'work until she's finished' helping her earn a spot in the top five caterers in Arizona," the Chamber said.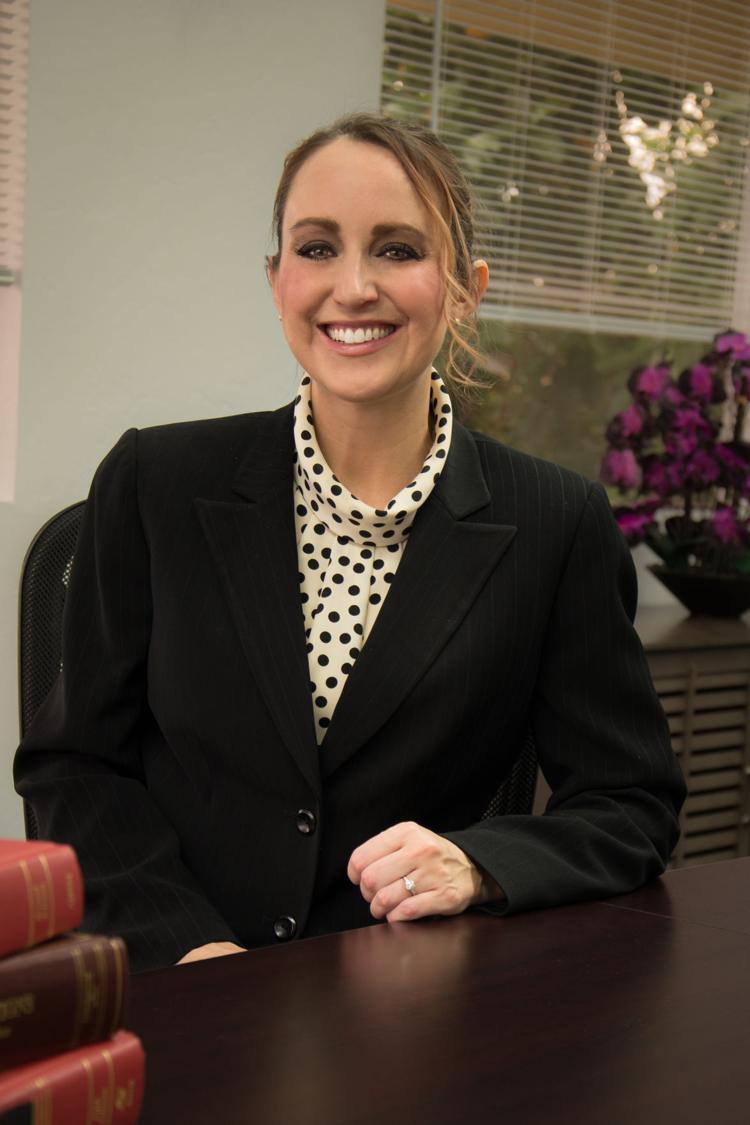 Kindra Deneau
The Deneau Law Firm
From her kitchen table to over ,000 square feet of corporate office, Kindra Deneau has built a thriving law practice in Tempe over eight years. "Her leadership contribution and dedication were recognized in 2016 when she was identified as being among the top 10 percent of lawyers in her field in the country," the Chamber said.
Kindra teaches continuing legal education programs a regular volunteer mentor at ASU. She also works with the Tempe Community Action Agency and the Autism Speaks Walk and consults with underprivileged people.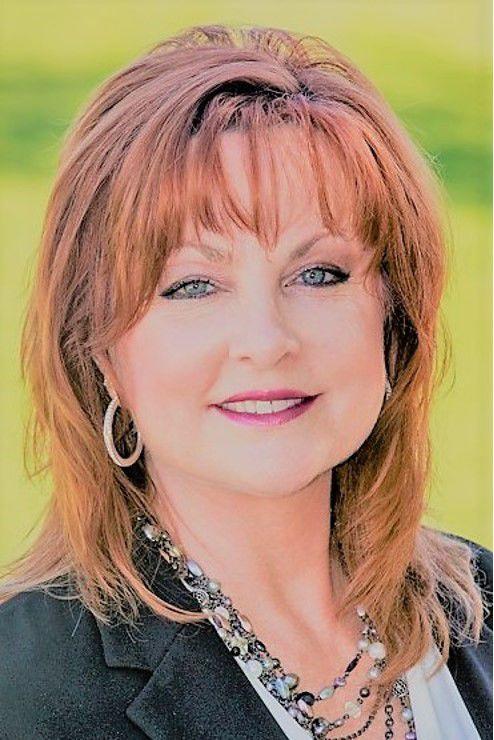 Sandra Aguilera
S.T.A.R. Concepts
With 30 years of law enforcement and private security training and even more years working with children, Sandra Aguilera provides safety training programs on bully prevention, stranger awareness, distracted driving and self-defense to Scouts and church groups as well as companies and military families.
"Sandra has been an avid volunteer in the community with schools and groups like the Kiwanis Club of Ahwatukee and various women's groups. A highlight of such community work was to be honored with an "Award of Appreciation from the American Legion for organizing and managing a program designed for teens interested in law enforcement," the Chamber said.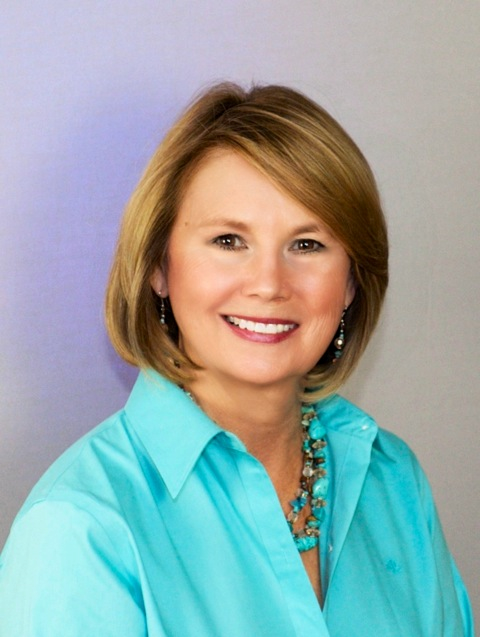 Shelley Miller
Walter Rapacz DDS
For the last 10 years, Shelley Miller has been the office manager, principal and a member of the board of directors for the office of Dr. Walter Rapacz DDS. Besides helping the state Board of Dental Examiners with the licensing exam process, she also has a successful career in real estate and has served for six years on the city's Fire Advisory Board.
Miller is president of the Foothills Women's Club and recently was named American Legion Auxiliary Member of the Year.  She is a member of the Chamber board and past co-chair of its Women in Business group.
Social Enterprise Award nominees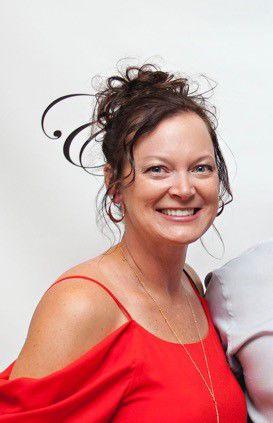 Daradee Olson
LoveIAM
Daradee Olson's son died nine years ago as the result of a congenital heart defect. To honor her son, she undertook extensive fundraising for the Nick & Kelly Children's Heart Fund. This is all-volunteer Arizona organization runs annual summer camps for children with this disease.
"Daradee's fundraising efforts have enabled her to send over 375 children to summer camp, and this year's efforts were the most successful to date, reaching camp capacity of 130 children," the Chamber said.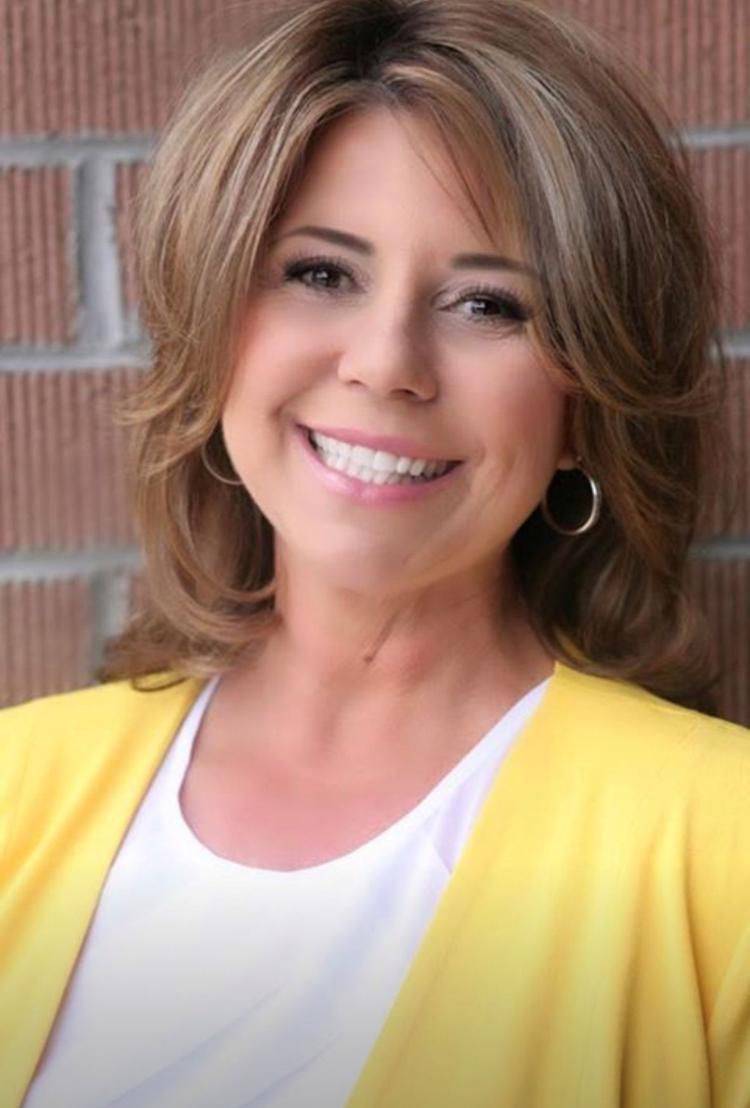 Joelle Green
Kyrene School District
"Education and community collaboration are the hallmarks of Joelle Green's commitment to the Kyrene School District," the Chamber said. As a parent, PTA member and a district employee, "Joelle has dedicated herself to raising awareness of some of the issues surrounding school programs and funding."
Coordinator of business and community development, Green initiated a new program called "Rise UP," which helps Kyrene Middle School children reach their fullest potential mentally, physically and socio-emotionally.
She also is involved with many school fundraising activities, from selling cookies to raising scholarship funds for kids who cannot otherwise afford to go to Grad Night. She also is on the board of the Ahwatukee Chamber Community Foundation.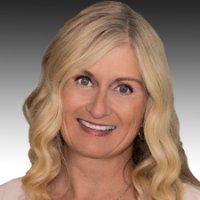 Sandra Franks
Valley of Sun YMCA
As executive director of the Ahwatukee Foothills Family YMCA, Sandra Franks "champions many programs and services to help all age groups, from our youngest members of the community to our seniors."
"Each year at the Y, Sandra enjoys guiding a group of 40 young adults to learn the value of service, volunteering and workforce readiness," the Chamber said. She is on the board of YOPAS, a unique outreach program for Ahwatukee Seniors and a member of 100+ Women Who Care. She also is involved with Singleton Moms, a charity helping single parents battling cancer.
Corporate Award nominees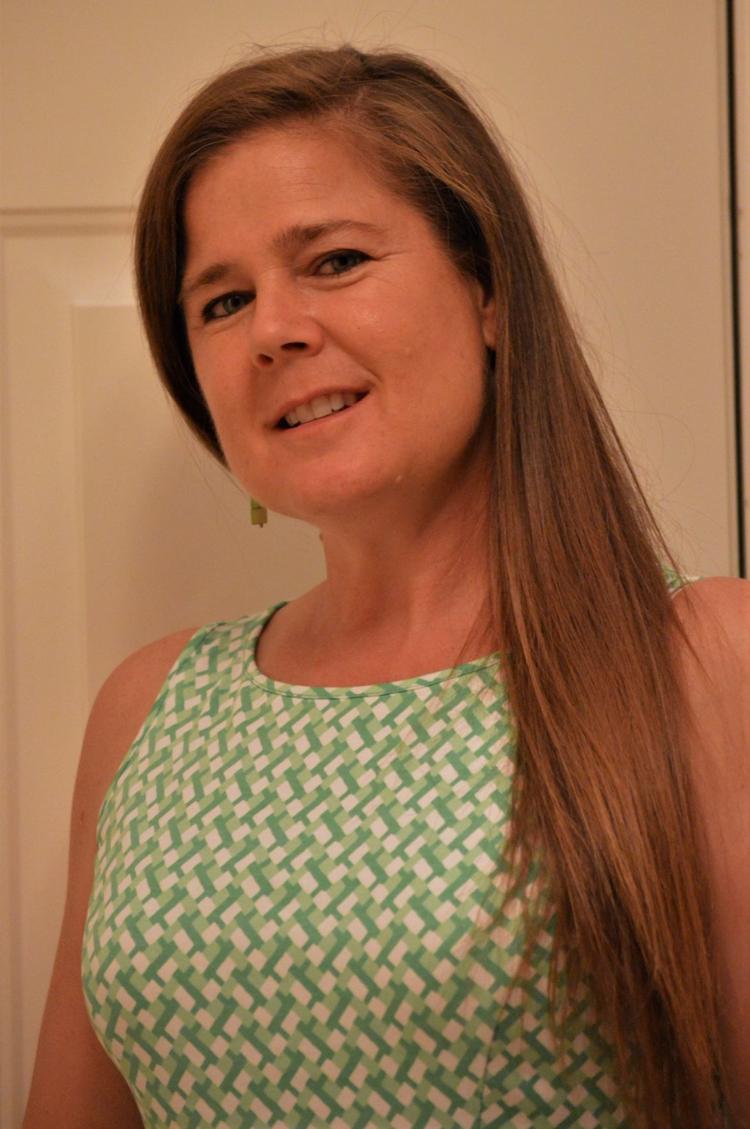 April Culbertson
Arizona Oasis Pool Service & Repair
April Culbertson ran the St. James Church Vacation Bible school for seven years, successfully quadrupling attendance while still doing the bookkeeping for the family business. When she decided to return full-time to the business she co-owns with her husband, she helped grow its customer based 120 percent in three years.
"April believes that passion, hard work, dedication and team work are the keys to success," the Chamber said.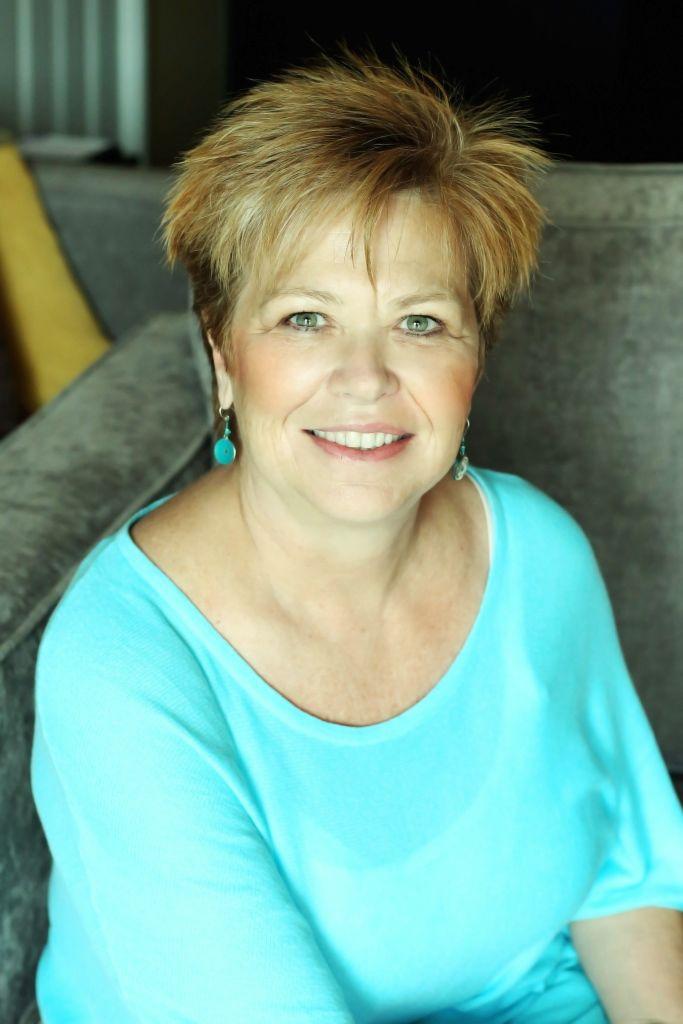 Beth Amoroso
Harrah's Ak-Chin Casino Resort
Beth Amoroso, director of human resources at Harrah's Ak-Chin Casino Resort, is responsible for employee engagement and guest satisfaction.
"Under Beth's guidance, the resort's guest and employee satisfaction scores and its financial achievements have earned Harrah's Ak-Chin some of the top scores within the Caesars enterprise in the country, the Chamber said.
Besides being involved in numerous charitable endeavors, she developed an employee mentoring program at Harrah's Ak-Chin and personally mentored three women through this program.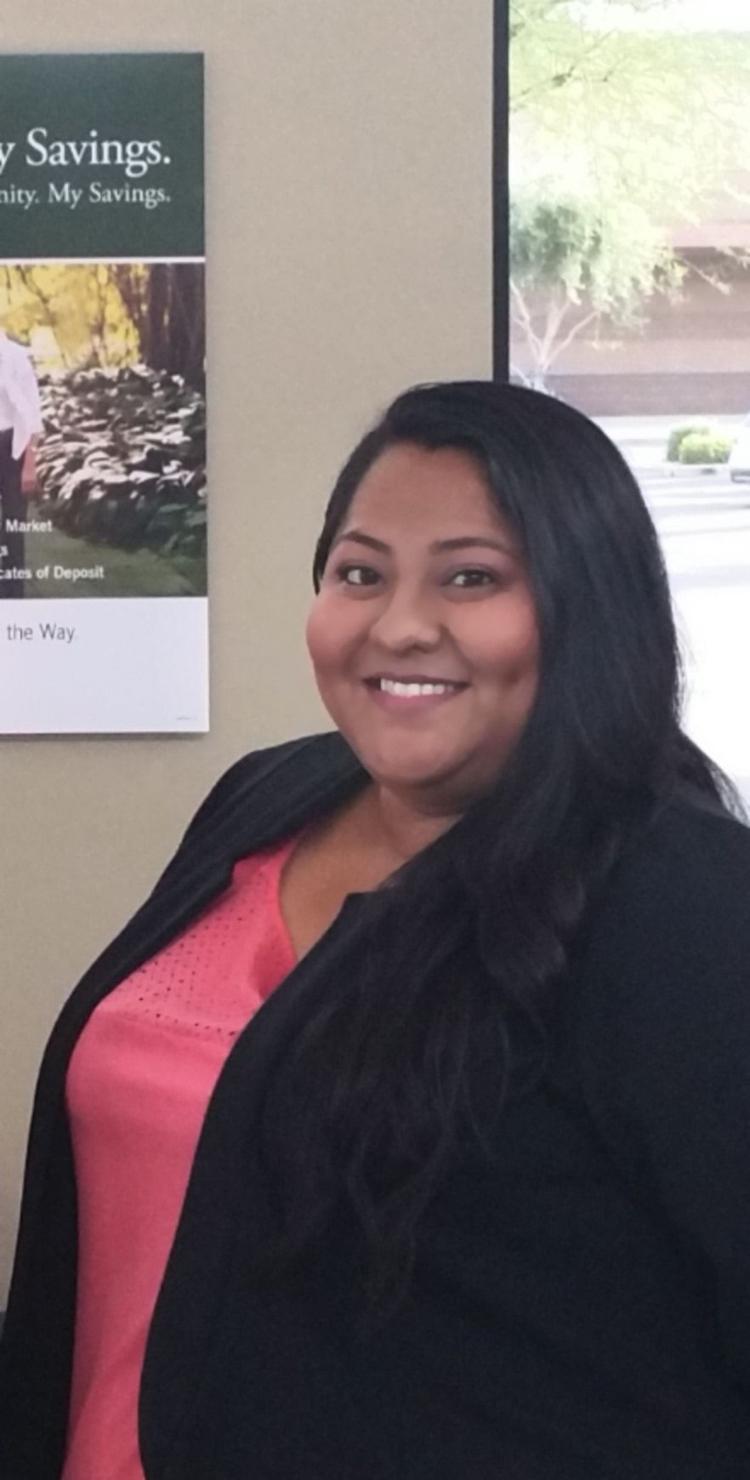 Enery Lopez
Amtrust Bank
Enery Lopez "promotes team involvement in local fundraising initiatives" and has been a committee member of the Junior Achievement of Arizona. "Her passion for giving back to the community she serves is both empowering and satisfying," the Chamber said.
"With Enery's leadership, Amtrust became the first sponsor of the Ambassador program of the Chamber," it added, noting she is secretary of the Ahwatukee Chamber Community Foundation Board.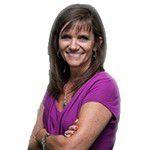 Judy Chasse
Bell Mortgage
Judy Chasse is Bell Mortgage's Arizona business development manager. Her 30-plus years in the real estate community have earned her numerous positions on the board of the Southeast Valley Regional Association of Realtors and its affiliate committees.
She participates in charities like the Pay-It-Forward project and the Boys & Girls Club. She also chairs the 9-11 Healing Field committee at Tempe Town Lake.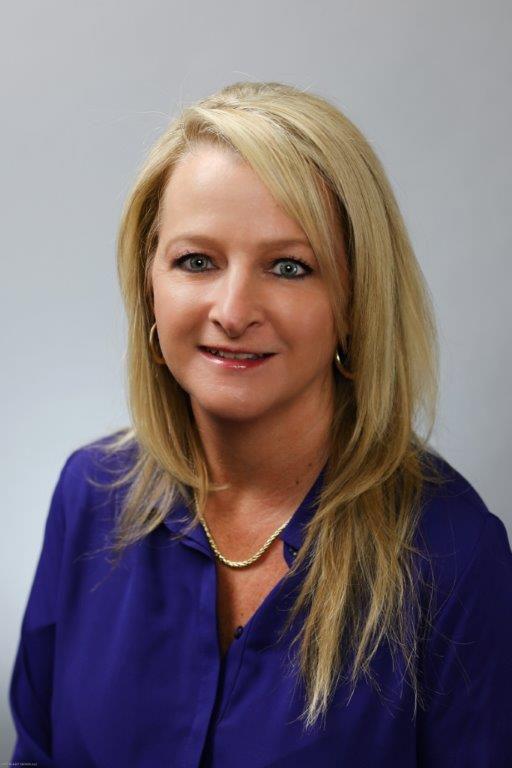 Linda Highland
Wells Fargo
Linda is a branch manager for Wells Fargo with 31 years of experience working in the financial services industry. 
"From supporting activities such as Women's Network and United Way to volunteering at the Children's Hospital, Linda immerses herself in volunteer projects," the Chamber said. One of her main passions is to present financial literacy education in high schools and attending college nights in the community.
Treasurer of the Chamber board, she also has served as a volunteer teaching students of the Young Entrepreneurs Academy about setting up their banking services for their new businesses.