Five Desert Vista High School students and a sixth who just graduated are among the 60 cast members of Valley Youth Theater's season-opening presentation of the musical "Newsies," playing now through Aug. 26 on Center stage at the Herberger Theater.
Justin Vaught, Jack Walton, Alex Silver, Lucas Rooney, Tyler D. Welch and Class of 2018 grad Stephanie Larson are performing in the first show of Valley Youth Theater's 30th season. In addition, another alumnus, Trevor Bourland, is in the orchestra pit while current student Kate Daley is on the tech crew.
Presented by Valley Toyota Dealers and sponsored in part by Edward Jones, this is the first time Valley Youth Theatre has presented "Newsies," a production that Producing Artistic Director Bobb Cooper and Resident Music Supervisor Mark Fearey have wanted to produce for 20 years.
"It was a landmark event for young people," Cooper said. "And today, it's more relevant than ever as we see kids band together to support one another for a common cause. The Newsboys' Strike is one of the first strikes carried out by children and it ended in a compromise that not only met their needs, it also created awareness and a platform that led to labor laws that still exist to protect children today."
The cast includes 37 actors and actresses ages 12 to 18 and 21 musicians in the orchestra.
Serving as director is Broadway performer, director and choreographer Tony Spinosa.
As with all VYT productions, the theater will also perform for local schools as part of their Literacy and the Arts and Field Trip programs Aug. 21 and 22.
Founded in 1989, Valley Youth Theatre is a professional-quality theater company dedicated to helping young people achieve their full potential through meaningful engagement, education and excellence in the performing arts.
"By building character from characters, VYT empowers kids of all ages and backgrounds to learn and grow as individuals, performers and leaders," spokeswoman Cozette Phifer said. "Over the past five seasons alone, the organization has positively impacted more than 200,000 children and their families through public and school performances, workshops and youth development programs."
Alexander Silver, 17 and a senior is in his fifth show at VYT.  He is in Accappella choir at school. Lucas Rooney, a 15-year-old junior, is in the school choir and theater club. This is his second show at VYT. He also in 13 at Ahwatukee Children's Theater and The Little Mermaid at Dance Studio 111. Stephanie Larson, an 18-year-old freshman at ASU, is in her eighth VYT show. Trevor Bourland is in the pit playing keyboard; he is a sophomore at University of Arizona where he is pursuing a degree in Music. Kate Daley, a junior at Desert Vista, is part of the tech crew and is involved in both choir and theater at the high school.
Jack Walton, 17 and a senior, is a member of International Thespians Society, Improv Troupe and Jazz Choir. This is his second show at VYT. His first was "The Wizard of Oz," in which he played Uncle Henry. He played Fester in "Addams Family" and Bud Frump in "How to Succeed in Business Without Really Trying" at Desert Vista and was also in "Hairspray" at Actor's Youth Theatre.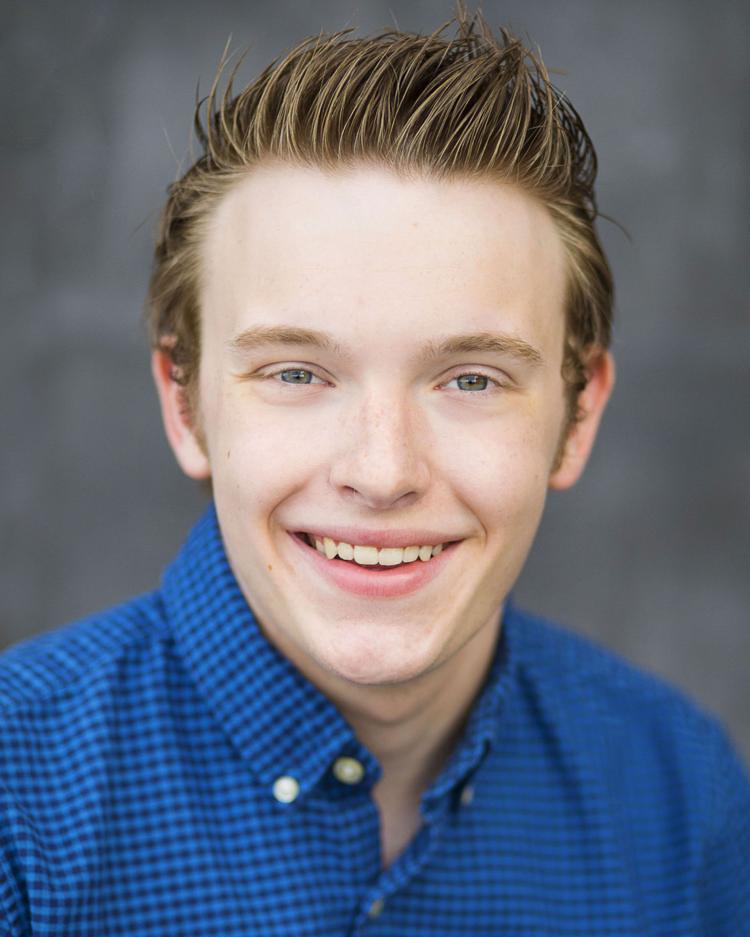 Justin Vaught, a 16-year-old junior, was part of the ensemble in VYT's "Annie" and has appeared in "The Hobbit" as Thorin, "Shrek the Musical" as the Pied Piper/Duloc Dancer, "The Wizard of Oz" as a Flying Monkey, "Alice in Wonderland" as the Knave.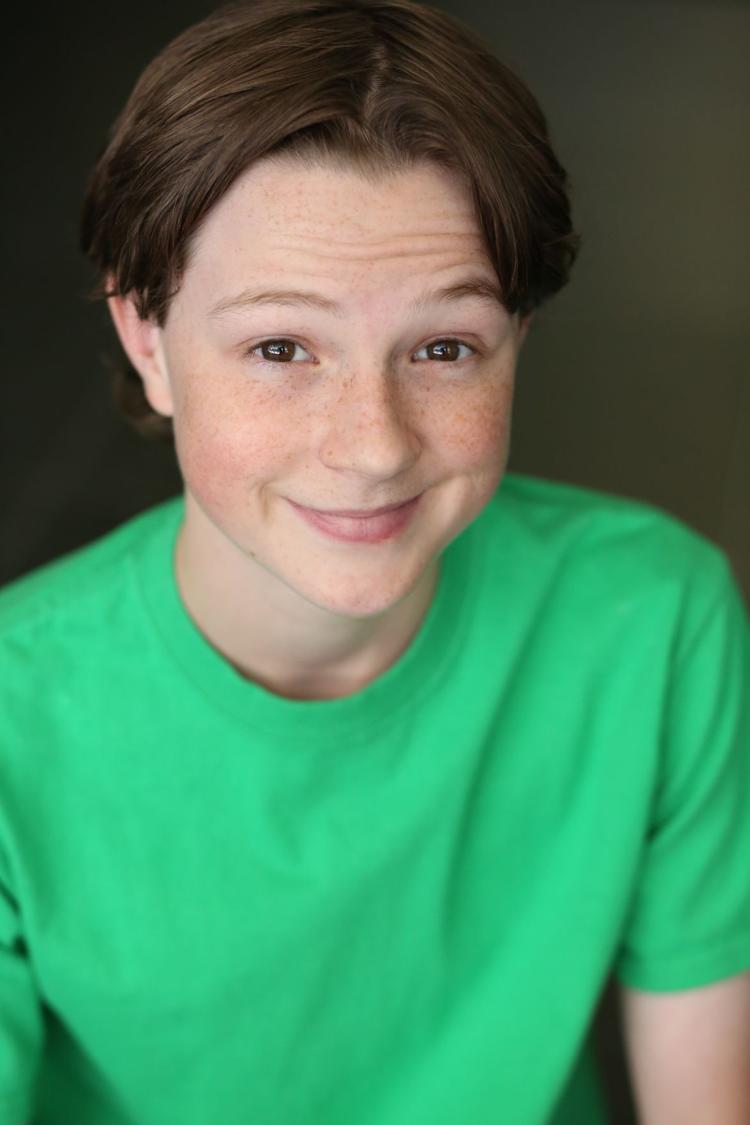 Before that, he was a member of the ensemble in "The Emperor's New Clothes," and his acting resume includes television shows, commercials, film and other theater companies. Justin has had extensive training throughout Arizona and Los Angeles. At school, he is involved with Theatre Club and would like to pursue an acting career
Tyler D. Welch, also a 16-year-old junior, is debuting for VYT in "Newsies." At Desert Vista, he is in the choir, improv and Thespian Society and has appeared in the school's productions of "How to Succeed in Business Without Really Trying," "Addams Family" and "Murder Mystery."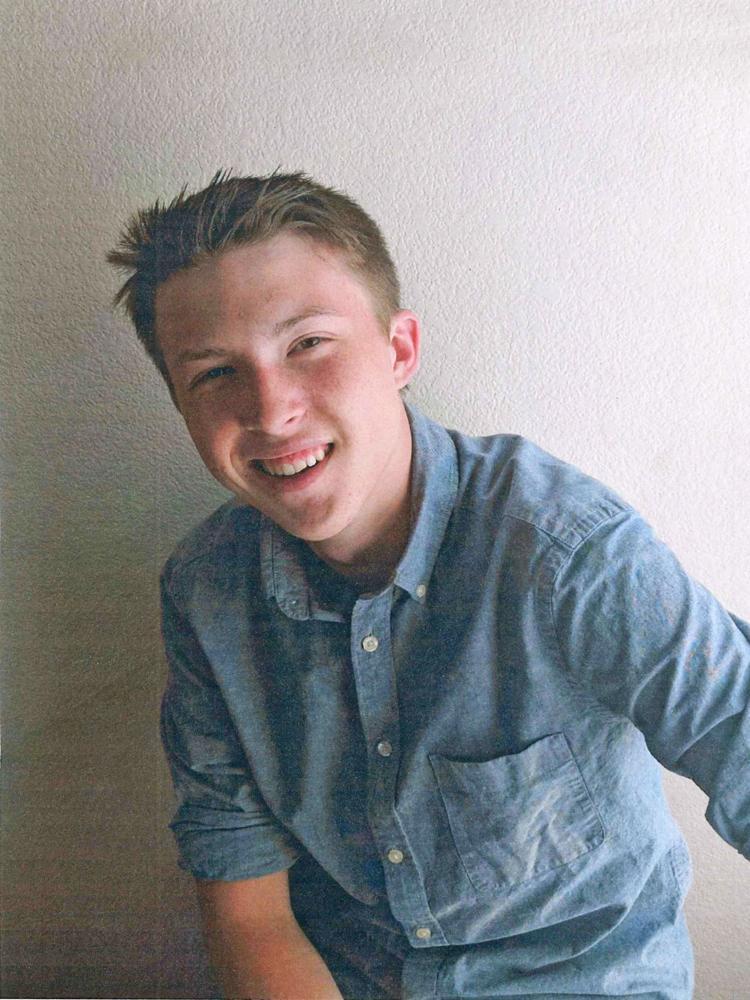 Tickets for Newsies range from $16.50 to $35.50 and can be purchased at 602-252-8497 or HerbergerTheater.org.