Valley's hottest haunts are must-sees for thrill-seekers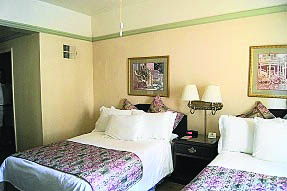 Valley Haunts
Room 720 at the San Carlos Hotel. Leone Jensen was staying in this room the night she jumped off the hotel roof and died.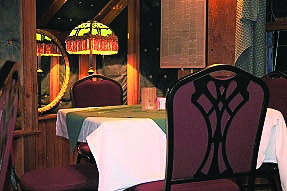 Valley haunts
The Blue Room at Casey Moore's Oyster House. Previously a boarding house in the mid 1960's, a tenant was strangled by a jealous lover in this room.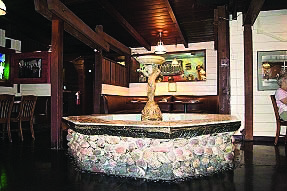 Valley Haunts
The fountain at Monti's La Casa Vieja. Sallie Hayden, who died at the age of four, was buried next to this fountain when it was part of an outside courtyard at La Casa Vieja. She was later exhumed and the courtyard was enclosed during a renovation.